Want to find how much is your home worth?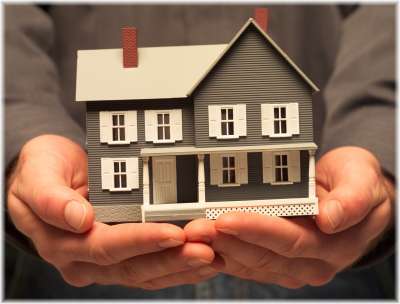 Whether you're buying or selling, talk to me first! As a Palisades resident as well as your neighborhood real estate professional at Stanford Raffles Realty, I can answer important questions for you such as: What is the value of your home in today's market? Is now a good time to buy or sell?
I help sell your home as quickly as possible.
Let me professionally evaluate your home's selling market value. I have over 12 years of real estate experience in Pacific Palisades and the Westside. If you are thinking of placing your home on the market, my website contains valuable information about preparing your home for sale, selecting Douglas Lagos as your real estate agent, pricing your home, marketing essentials, step-by-step process for staging (I provide a free Home Staging Professional consultation, a Home Inspection done by a licensed professional, and a 1-year Home Protection Plan. *Eligibility restrictions.), what to expect on the purchase offers, and what to expect during the entire sale process. I can help you determine your home's market valuation with a free market analysis of your home's value.
One of the best ways to determine how much your home is worth is to compare it with similar homes that have recently sold in your area, in the past few months, as well as current homes on the market in Pacific Palisades, or your current neighborhood. I have expertise in Los Angeles' Westside and visit new homes for sale, twice or more times each and every week – I know what the comparables homes have inside, if they are updated, done to the nines, need some TLC, or are complete tear-downs. It's not just about how many dollars per square foot a home is valued at, it is the sum of all things that make it unique – just like Your Home!
Overpriced homes may sit on the real estate market for a longtime. While, an underpriced home will sell fast, you may lose in profit potentials. Before you sell, it is very important to discuss your plans with me, and get the correct market analysis of your home.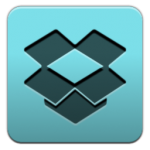 Get your free market analysis today!
I would be pleased to work with you in selling your current home. Whatever your real estate needs, I'm here to help! All you have to do is give me a call.