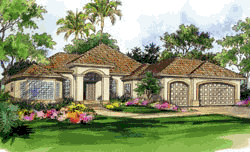 It is common for homeowners to think that selling a home is an expensive endeavor, which may in turn cause them to hold off on putting their home on the market. From repairs to staging the process can seem overwhelming. However, with the advice of a real estate agent, sellers often find there are several ways to keep costs low when ready to sell,  and come out on top during the selling process.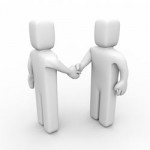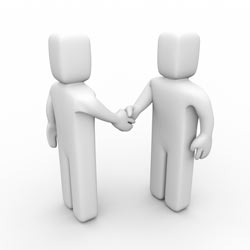 Work with a seasoned listing professional
Those who are unfamiliar with the selling process may try to take on everything themselves, which can lead to errors regarding documents, home staging, repairs and inspections. While many individuals initially opt for the "go-it-alone" approach to save money, working with seasoned listing real estate agent professional can help avoid costly errors. Real estate agents can provide sound advice on staging a home, accepting offers and enhancing listings to attract more buyers.
Some easy and inexpensive suggestions are:
Keep the lawn edged, cut and watered regularly.
Trim hedges, weed lawns and flowerbeds, and prune trees regularly.
Check the foundation, steps, walkways, walls and patios for cracks and crumbling.
Inspect doors and windows for peeling paint.
Clean and align gutters.
Inspect and clean the chimney.
Repair and replace loose or damaged roof shingles.
Repair and repaint loose siding and caulking.
In Northern winters, keep walks neatly cleared of snow and ice.
During spring and summer months consider adding a few showy annuals, perhaps in pots, near your front entrance.
Re-seal an asphalt driveway.
Keep your garage door closed.
Store RVs or old and beaten up cars elsewhere while the house is on the market.
Apply a fresh coat of paint to the front door.

If you, or someone you know, is looking to buy or sell, I'd welcome the opportunity to offer my services as a listing real estate agent. Call me at (310) 463-8088 or fill-out the online form for a free home valuation.