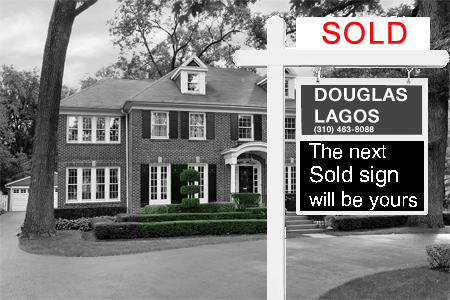 Whether you're buying or selling, talk to me first! As a Palisades resident as well as your neighborhood real estate professional at Stanford Raffles Realty, I can answer important questions for you such as: What is the value of your home in today's market? Is now a good time to buy or sell?
Home buyers and sellers alike may want to begin a real estate transaction by contacting a real estate agent. Professional help with every step of the home buying and selling processes can be invaluable, since these transactions are not only financially large but can leave a mark on an individual or family for years by impacting where they live. So, what is the role of real estate agents?
According to US News and World Report, agents can provide a layer of protection for their clients by helping to navigate real estate laws and through their negotiating experience. This expertise can be a resource for those selling a home and looking for a new one.
The role of real estate agents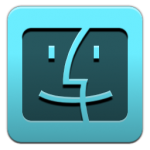 Sellers, buyers and agents
Home sellers will generally want real estate agents to help them estimate the value of their property. This is commonly the first step in preparing a home for sale, since advertisement and other steps proceed more smoothly when the parties involved have good information.
The role of an agent in helping to market a home through online listings, open houses and other methods is an important one. They may also be able to provide advice on how to properly stage the home to attract and hold interest from prospective buyers, among other things.

Agent relationships
Agents may work exclusively for the seller or exclusively for the buyer. They may also, through dual agency, represent both. This can depend on state and local laws. If the buyer and seller are both working with the same company, they may also have designated buyer's and seller's agents, who will act on behalf of one party to minimize potential problems.
Agents can provide a great deal of help, so buyers and sellers should be certain they understand the business relationships involved in any real estate transaction to avoid miscommunication. This allows home sales and purchases to proceed smoothly to the satisfaction of all involved. Some agents will only work with buyers, some only with sellers and some with both. These are the role of real estate agents.
In the last case, a single agent may assist an individual or family with selling their current and buying a new one. Alternatively, two agents from the same firm could work with a client as a buyer and seller, respectively.

Email me today, or call or text me at (310) 463-8088 for help in selling or buying your home. Whatever your real estate needs, I'm here to help! All you have to do is give me a call.