When is the right time to be a home buyer?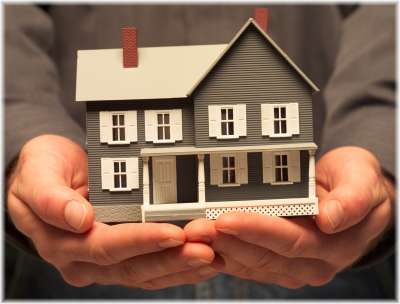 Now! That's right, now is the right time to buy, for many people, anyway. In the Los Angeles real estate market, homes have a low inventory, and prices have started to rise. There are three types of home buyers and depending upon which type you are, you may be right on time to buy your home.

1. The Modern Buyer. This type of buyer usually switches homes every 5 to 7 years. They usually switch for job reasons, buying a bigger home, or moving into another area.

2. The Investor. The investor can be a short or long term buyer. The reasons may be cash flow, and appreciation of assets. This is where my expertise lays. I have been an investor for the past 10 years.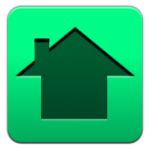 3. The Traditional Buyer. This type of homeowner buys a home and lives there for a very long time. These buyers are usually more conservative in their investment strategies, and like to pay off their mortgages before retirement.
For all types of buyers, the real estate market is right, because of low interest rates, lower home prices compared to the highs of 2007, and 2008. Call or text me at (310) 463-8088 or online by clicking here.
Home Buyer's Guide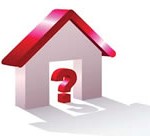 First Step – Know How Much House You Can Afford.
Before searching for a home, it is best to know what you can afford. If you haven't contacted your lender, contact us and we can refer you to our preferred lenders today to get you started.

Step 2 – Contact Me.
Contact me for a free no obligation consultation. In a few minutes, we will discuss your needs and start you on the path to finding your dream home. This is great time for you to ask questions and get information about the home buying process. A realtor® can save you time and money in your new home search, by leading you along the way, and letting you know the pitfalls and errors that non-professionals are prone to do.

Third Step – The Search For Your New Home.
I will guide you and provide new home listings that fit your needs. I will schedule showings and answer any questions you may have along the way. I'll provide you with Comparable Market Analysis (CMAs) for all the homes that you are interested in, as well as particulars into the areas that you want to move to. You are also free to use my Multiple Listing Service (The MLS) web search engine.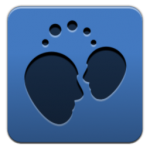 Fourth Step – Making an Offer.
Now that you found the right house, it's time to make an offer. This is where I really step in protecting your best interest. Negotiations can be a challenge and have it's ups and downs, but leave it all to me and I'll do my best to get your new home at the best price. My 10 years of negotiating expertise will come in handy, and as a Realtor®, my added training and experience set me apart from non-Realtor® sales agents. Honesty and integrity for all the sides involved are what make a Realtor® heads above all others.

Fifth Step – Escrow
You did it! Your offer was accepted. What happens now? When you open escrow, the process to close on your home commences. Things to follow closely here are your deposit (Earnest Money Deposit), home inspections, wood destroying pest inspections, getting a home owner's insurance, home warranty (preferably paid by the seller), following up with the lender, complete the home appraisal, procuring the loan, signing the HUD-1 papers, and getting title to your new home. All in all it's a stressful, but ultimately satisfying process. I will be by your side, as you come closer to the fruition of obtaining your new home.
So, When is the right time to be a home buyer?
When ever you are ready! At that time, I'd welcome the opportunity to assist you in the process of searching and viewing the right homes for you. Call or text me at (310) 463-8088 or online by clicking here.
Read more about: