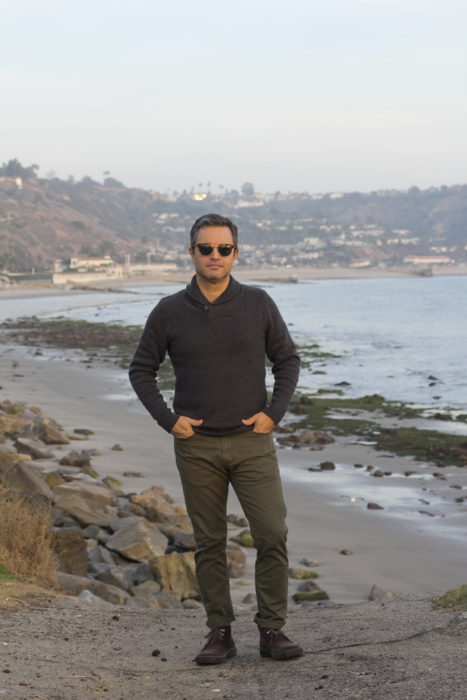 My name is Douglas Lagos, a Los Angeles fashion and lifestyle blogger and influencer – I've also worked as a VP Sales & Marketing for a travel agency and am now editor of DouglasLagos.com and co-editor at RossanaVanoni.com. I am fascinated by menswear, unique camera shots, and fresh hospitality places.
My favorite drink is a cool chilled, cranberry and fine vodka – emphasis on more of the first. I don't usually wear a tie, but when I do, it's got to be my version of an Eldredge knot! I'm also, usually, the guy behind the camera of RossanaVanoni.com.
Ask for my Press Kit by filling out the form below.
If you have any questions, brand collaborations, or just want to say hi, please let me know below.