Hey, There!
I'm Douglas.
My name is Douglas Lagos, a Los Angeles based men's fashion and lifestyle blogger. I traveled from Miami to LA about 12 years ago. At first, I fell in love with the mild weather, the mountains rolling right on to the ocean shores; how, on the Westside, the marine layer would roll into the city, and finally, the ensemble of Angelinos that make every day special. I am now the editor of the LA blogs DouglasLagos.com and co-editor at RossanaVanoni.com, where I enjoy writing about streetstyle men's outfits, shoes, watches, travel & sunglasses, & neck ties. I am fascinated by menswear, unique camera shots, fresh hospitality places, and food.
Ask for my Press Kit by contacting me below.
If you have any questions, brand collaborations, or just want to say hi, please contact me.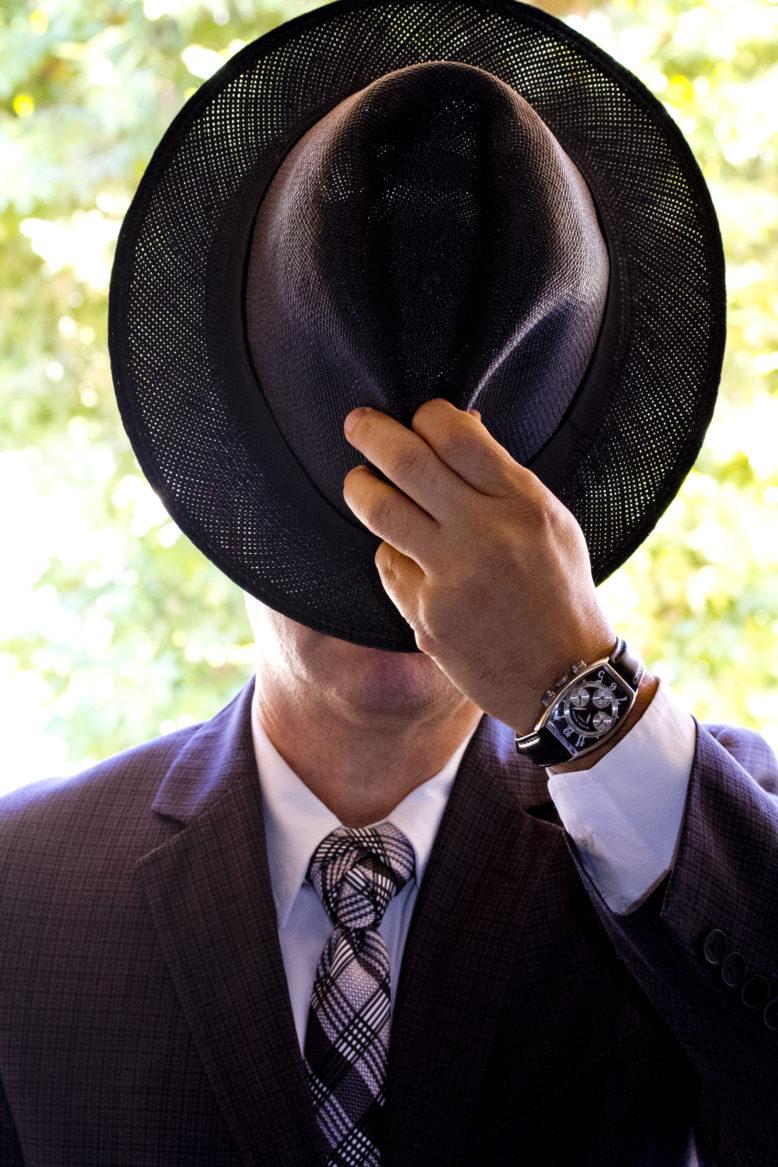 My Mission
"Drink a cool chilled, cranberry and vodka – emphasis on more of the first; and a fine, mild, cigar in hand. I don't usually wear a tie, but when I do, it's got to be my version of an Eldredge knot! I'm also, usually, the guy behind the camera of RossanaVanoni.com."