How do I enjoy cold weather! Being a Florida guy, we only enjoyed a colder climate for a few weeks through out the year. But, here in California, living by the beach, I get to enjoy cool nights, and cold days for almost half of the year. I love it. In Fall 2018, I get to start wearing more sweaters and Chukka boots.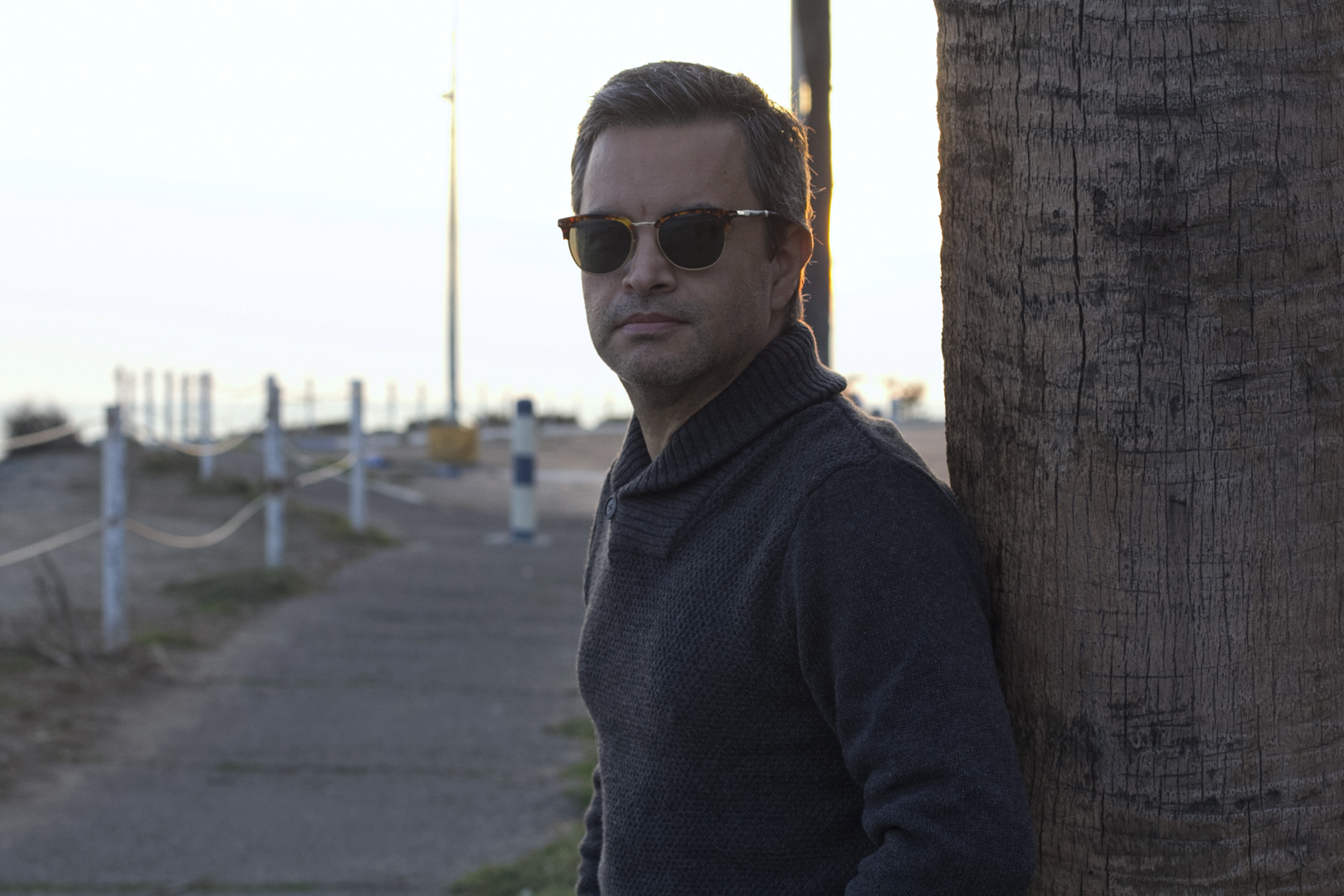 A sweater is a staple piece that guys can keep in their closet year around. Wear it with denim jeans, pants, or style it up with dress slacks. I like to dress streetstyle casual, most of the time, and thus I'm wearing slim fit pants for this look. I can take this 2018 Fall sweater look for men from the beach to a night out with Rossana.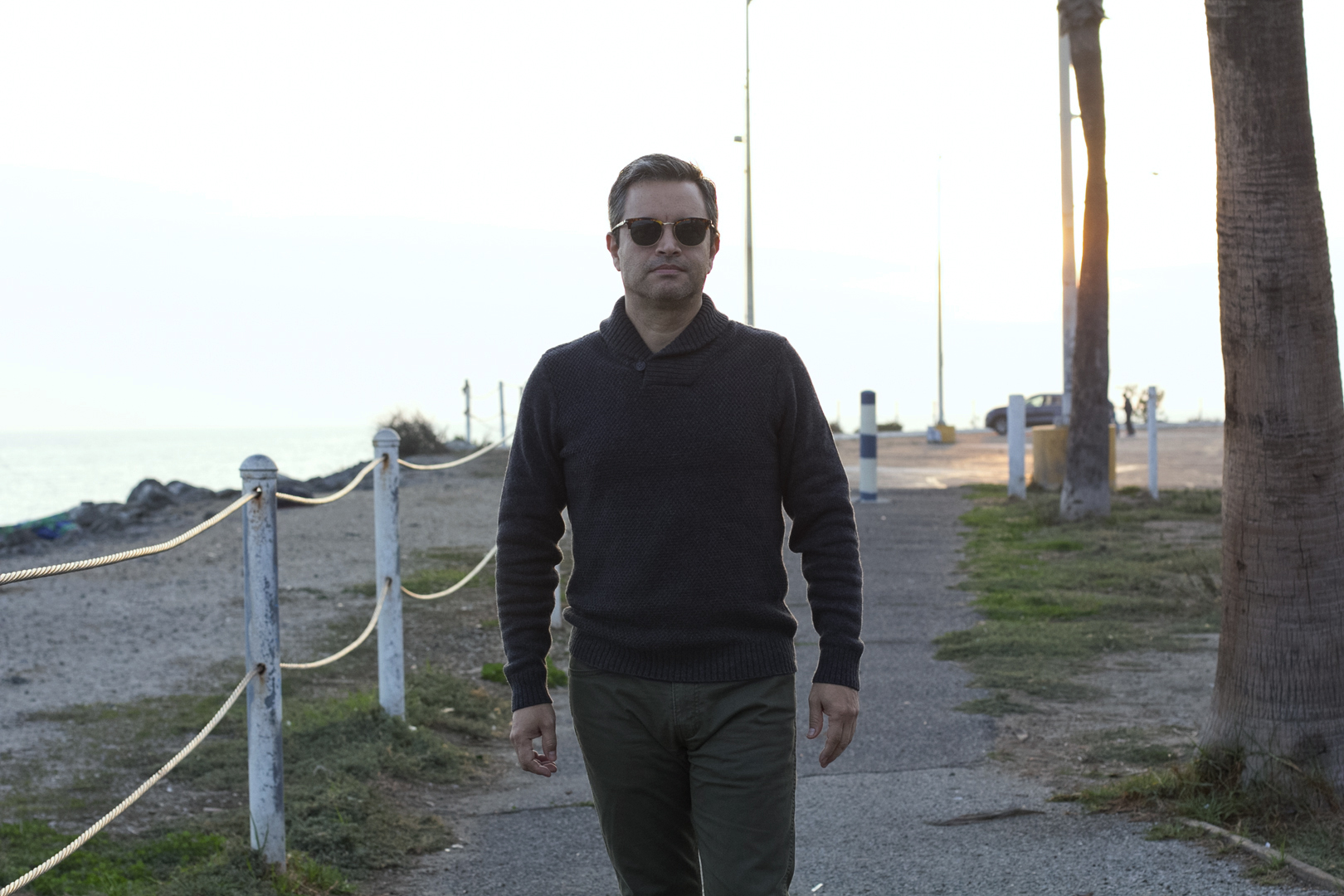 The sweaters have been around since the 1500s, and were first known to be knitted in Guernsey in the Channel Islands between Britain and France, by the wives of fishermen, for use by their husbands. For hundreds of years, the Guernsey, or "guernseys" were used through out the communities and nations around the English Islands. It wasn't until the 1900's when fashionable men started wearing sweaters and the style caught on all around the world.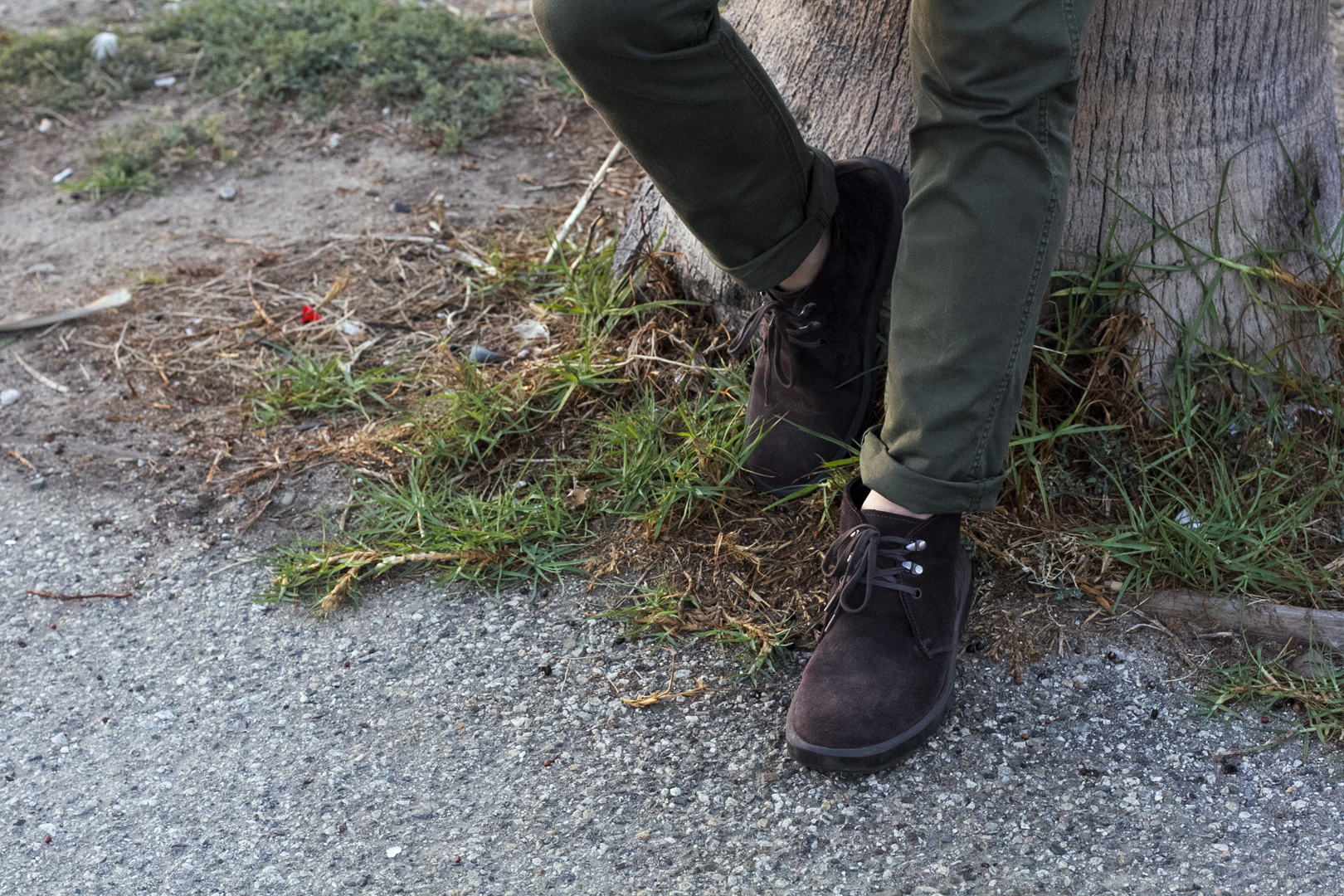 Now, what type of sweater should you wear and goes well for your style? Let's start with the shawl neck sweater. This is what I'm wearing and it's a relax fit that goes well with jeans or pants, and boots.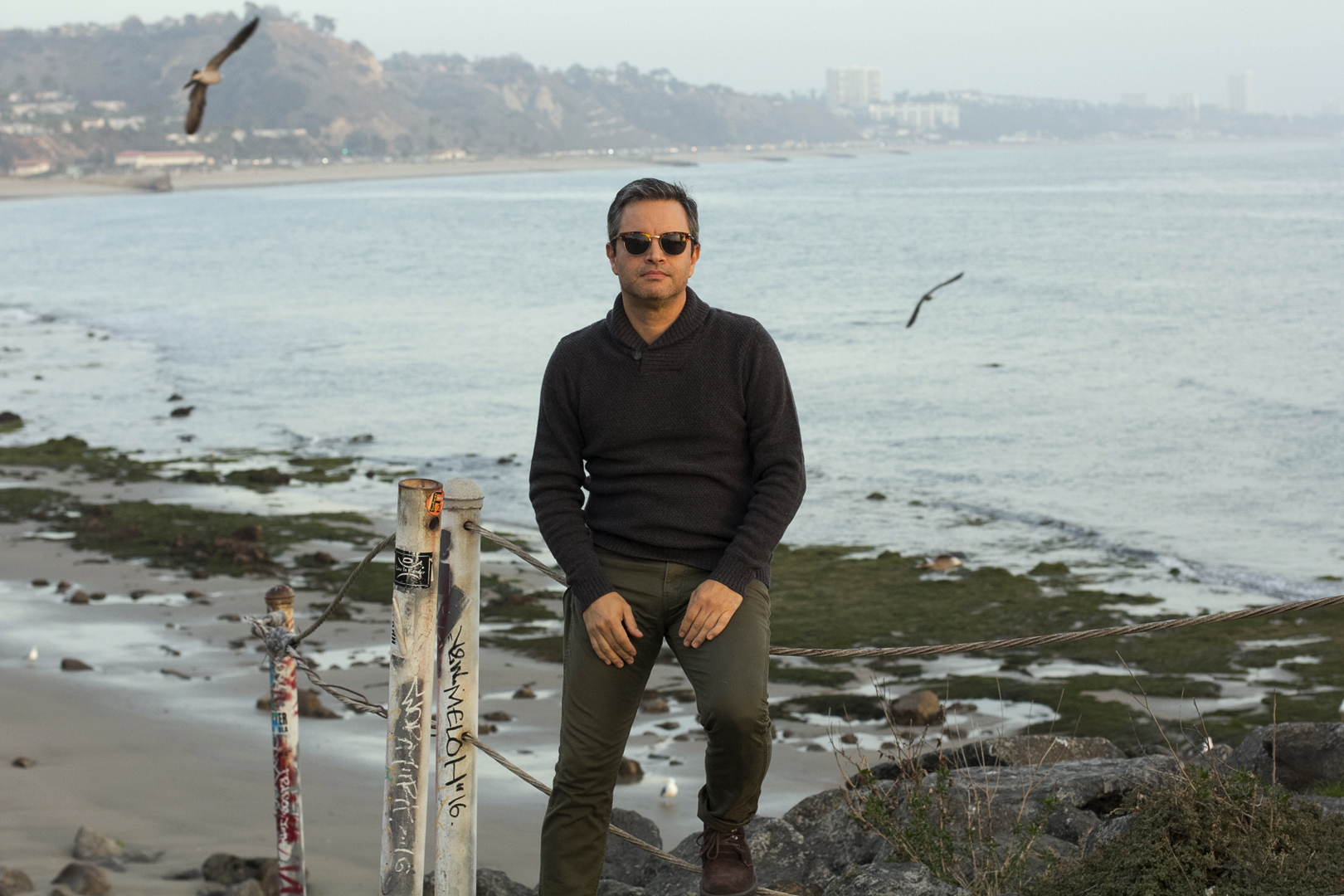 The turtleneck is geared more toward enhancing the face and neck of the person wearing it. So, if you're fit, this is the one to wear with a coat or jacket over the sweater.
The mock neck is similar to the turtle neck, but the collar does not fold over. It is a slimmer looking sweater and for an even more casual look by itself or with a coat or jacket over it.
The cardigan, crew neck and v neck are more casual style sweaters; and can be worn alone, or with a jacket or coat over it.
Hope you've enjoyed my 2018 Fall sweater outfit post, and please don't forget to follow me on Instagram.
SHOP MY LOOK