Yeah, like a bad bunny running through the fields, festival season is finally here. So, you got your tickets, reserved your hotel stay, booked your flight, rented a car, or got yours all tuned-up. Now, what to put in you backpack, bag, or luggage? Decisions, decisions. Fret not, I got your back for 2018 multicultural festival season men's outfits.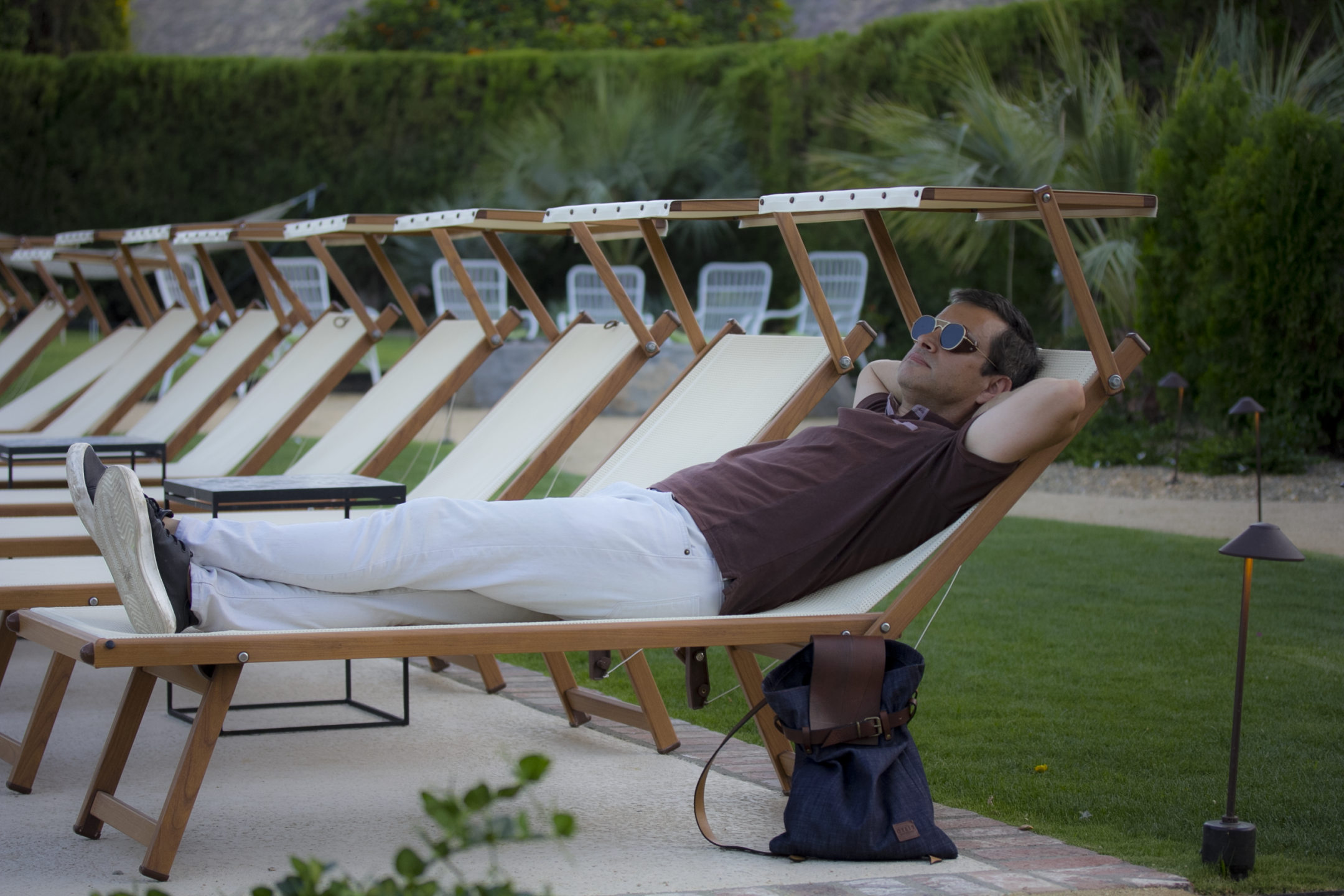 Most multicultural music festivals only last a few days. So, pack accordingly. A few pair of jeans and travel pants, a few shirts that will coordinate with all your bottoms, and a few pairs of shoes. Sneakers or very comfortable shoes are best. And don't forget one or two hats. Below is what I styled for Coachella, but it's on point for just about any other music festival.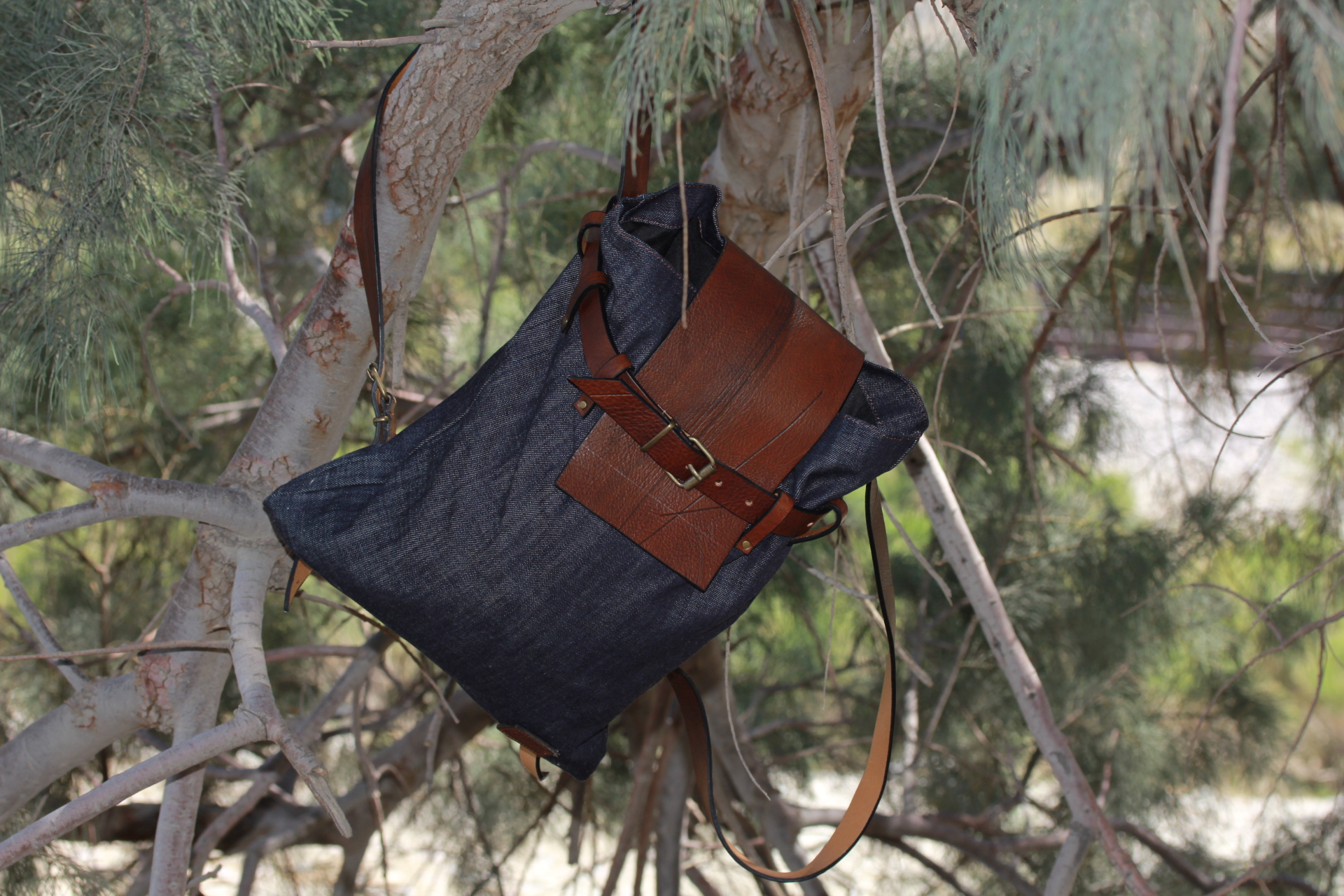 Below is my going to and coming from festivals outfit. It's very comfortable, quite literally some of the best I've owned for traveling. For me, getting to the music festival is just as important as being there. So, I make sure that I dress properly for the trip. Most of the times I drive, but others, I'll fly. And we all know how going through those TSA lines can be. A nice pair of travel pants for your essentials, a comfy tee and shoes, and you're set. If you want to get the outfits below, or similar pieces, click on the links.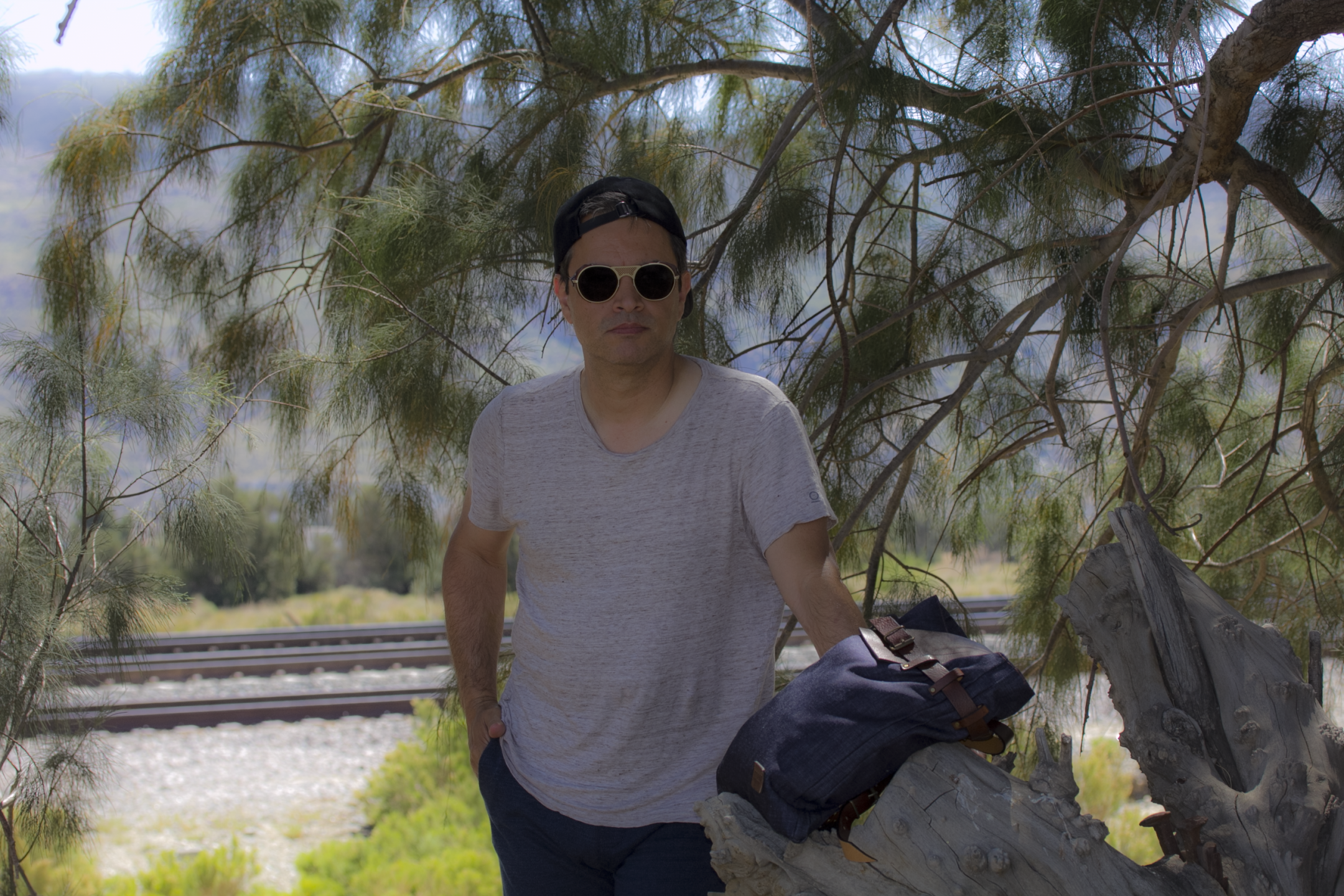 Cap: Michael Stars Man
Sunglasses: LGR
Tee: Otero Menswear Urbane Tee, 15% off on first purchase
Pants: Pact, similar
Backpack: Otero Menswear, 15% off on first purchase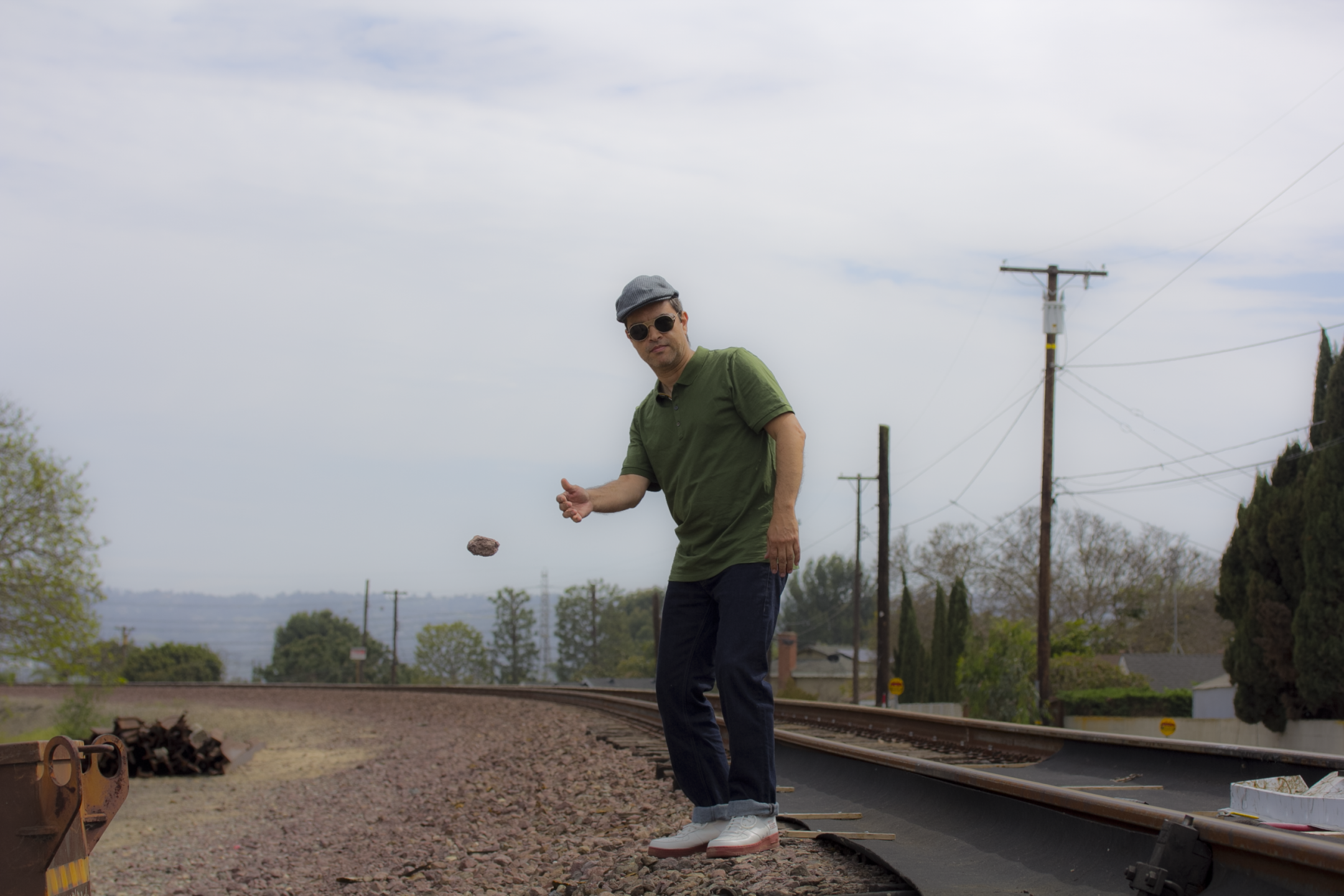 Newsboy Cap: Vintage, similar here and here
Sunglasses: LGR
Polo: Otero Menswear Honest Polo, 15% off on first purchase
Jeans: Wrangler
Shoes: Nike SF Air Force 1 Mid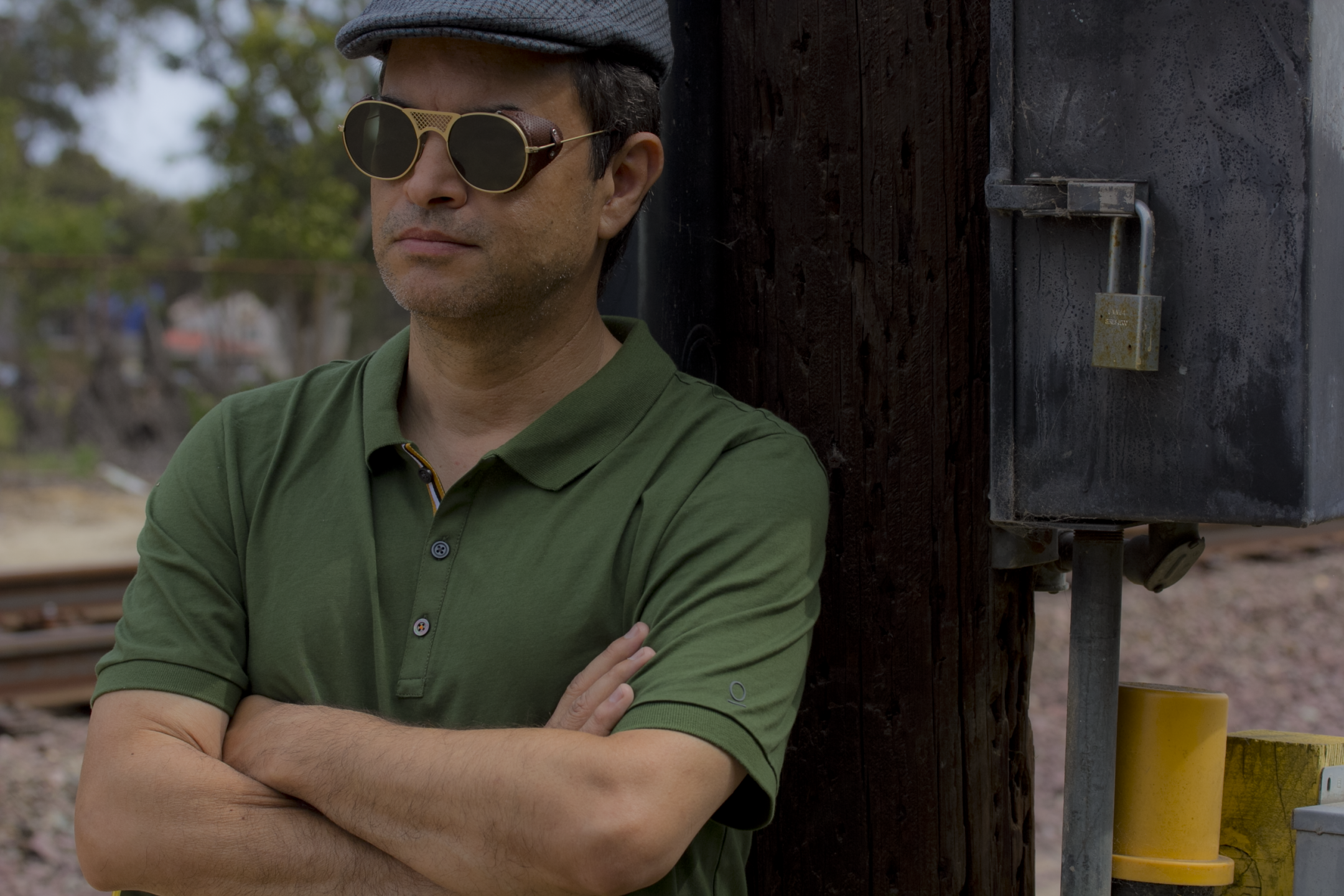 Newsboy Cap: Vintage, similar here and here
Sunglasses: LGR
Polo: Otero Menswear Honest Polo, 15% off on first purchase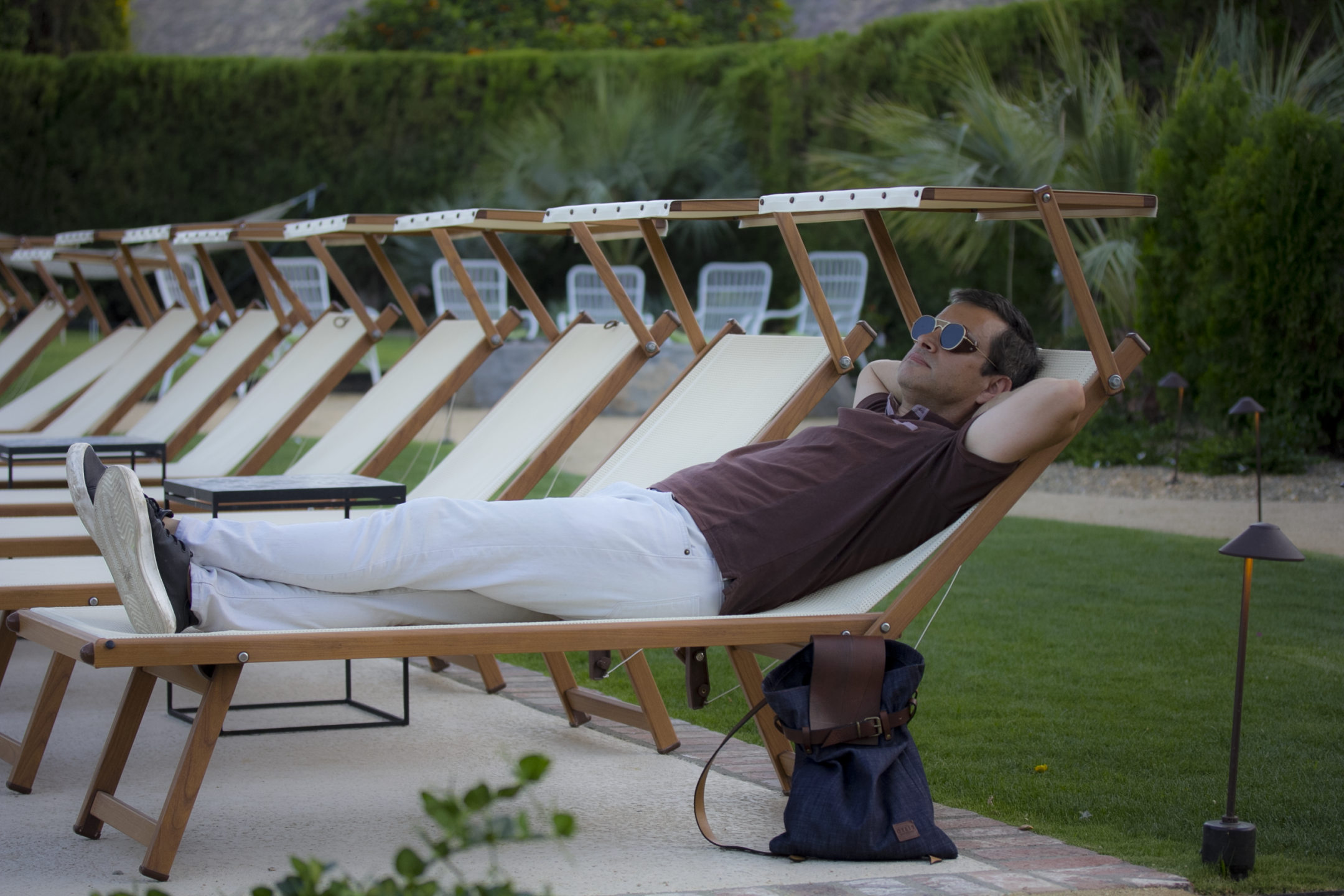 Sunglasses: LGR
Polo: Otero Menswear Confident Polo, 15% off on first purchase
Jeans: Levi's 511 Slim Fit
Shoes: Creative Recreation
Backpack: Otero Menswear, 15% off on first purchase
Now you're ready to put out the best 2018 multicultural festival season men's outfits Don't forget to follow me on Instagram for my latest escapades