As the weather turns crisp, and the leaves begin to change color, so should your fall look for men. Your wardrobe will mean more coats, sweaters, fine wools and a classic mixing of sophistication. Not that you didn't do it before, but now with shades of fall.
Fall is here and it's time to break out the layers!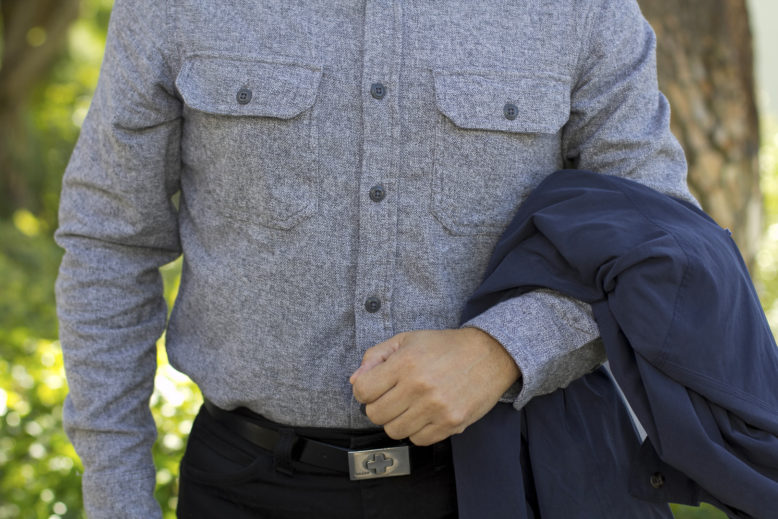 Essentials for 
men's fall style
,
Create several outfit looks from layers.
So, we pull out the fleece shirts, darker pants, and a dark blue jacket for this fall look. Often, shopping for clothes in preparation for fall can get complicated. Not sure what you'll get for fall? You don't have to get all logos, high-end menswear, or left-overs; though nothing wrong with any of those options.
This season is one for more about the person wearing it, than less on the clothing. This fall style 2018 is for guys that want optimal comfort, rich colors, flattering and tailored fabrics.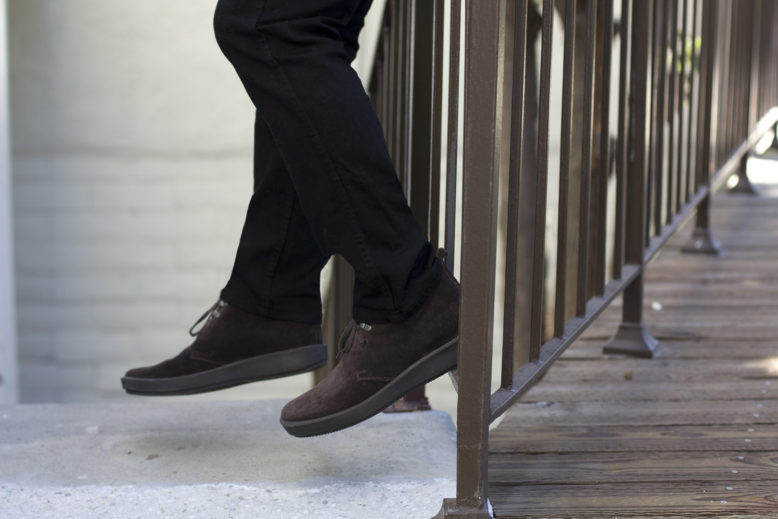 What to wear in the fall
The details you need to nail.
It doesn't matter where you're headed this autumn, here's a menswear look that's well suited for you. In the end, the trend is most obvious. Hope you've enjoyed this post, let me know what you think, and please don't forget to follow me on  Instagram