This shop has been compensated by Schwarzkopf. #ShopSchwarzkopf #sponsored
If you want your hair to always look like you just got out of the barbershop, you need to accomplish three things. First is to have clean and conditioned hair, second is style your hair and third is finish with the proper grooming products.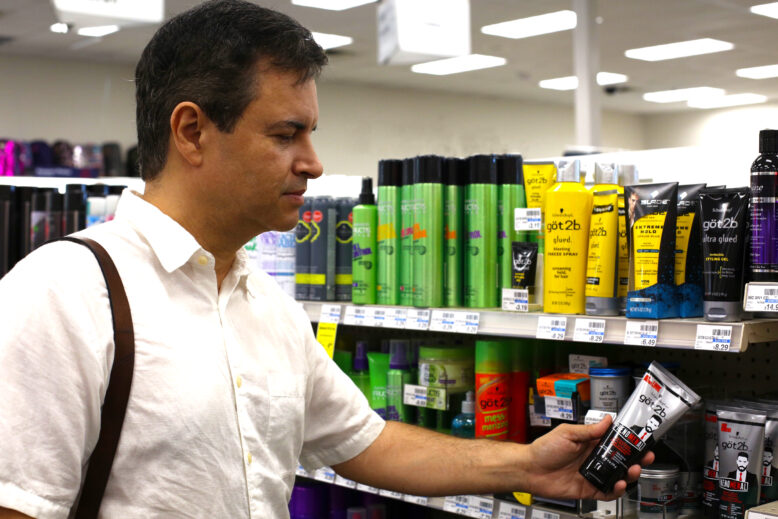 At the first stage, I'll shampoo and use a conditioner fit for my type of hair and scalp. Then, I'll style it and apply either got2b® Phenomenal Thickening Cream for when it's windy or got2b® Phenomenal Light Hold Gel on most other days.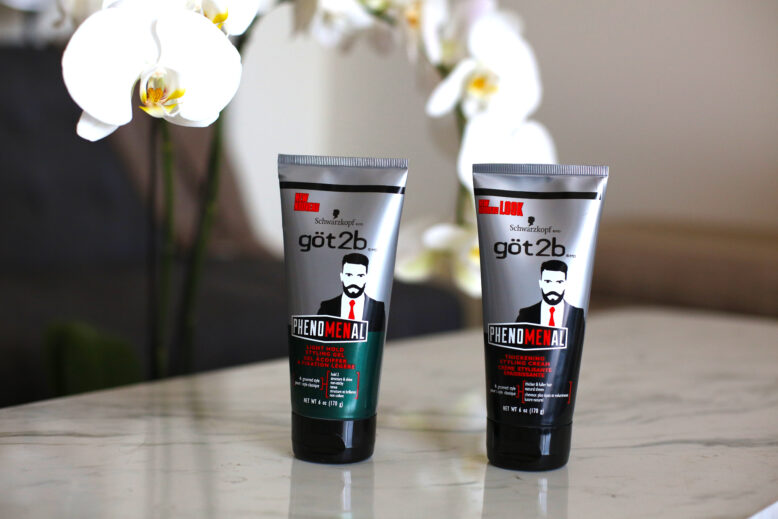 Luckily for me, my local CVS has me covered with barbershop inspired male grooming products to make me look phenomenal. CVS carries got2b® products for us gentlemen, so whether you want a casual undone look or a highly polished style, PhenoMENal's got you covered.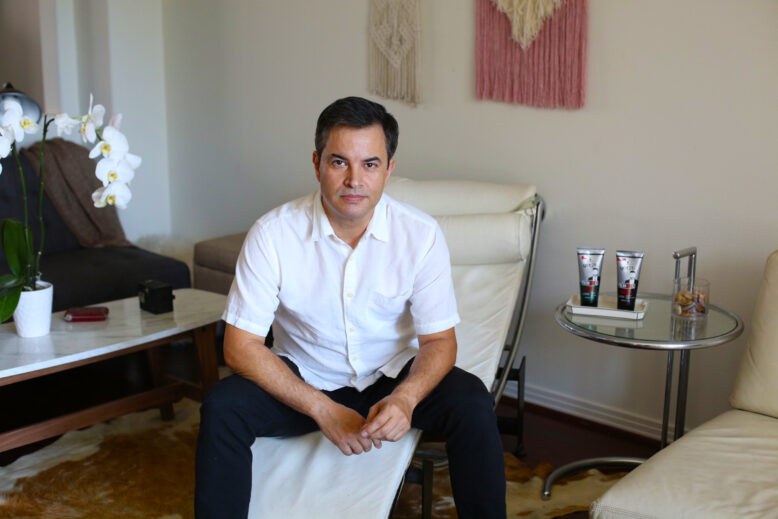 You'll notice that in most of my photos my hair always looks in place. If you live anywhere near LA beaches, you understand that it's usually windy. Hey, we love the ocean, and the ocean means a constant sea breeze. What's great about got2b® Phenomenal grooming products is that I can work it into my towel-dried hair, and my hair won't feel sticky or cracked because it dries along with my hair.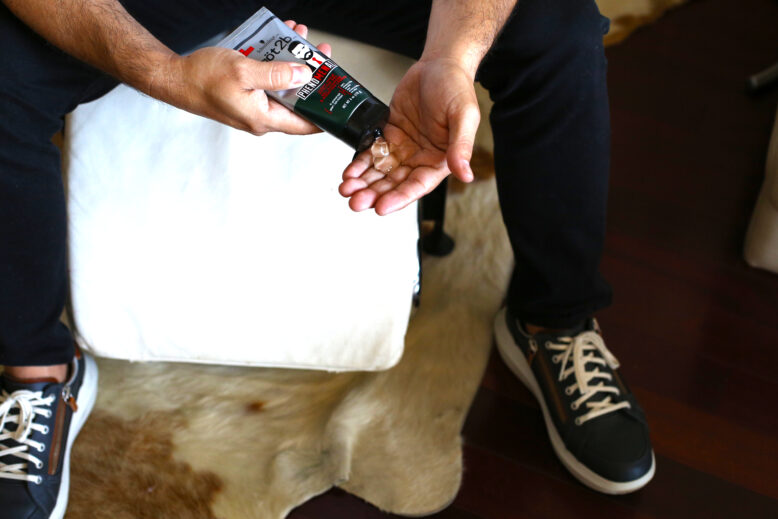 Another tip is that I don't have to use too much product when I'm working it into my towel dried hair, and thus don't have to load up. Less product will give your hair a softer finish, which is how hair should look when it's longer.
Now, here's what to use to get the perfect style your looking for:
The Phenomenal Thickening Cream will give you a natural sheen, and make your hair look thicker and fuller. Great for guys like me that are starting to lose some.
Phenomenal Light Hold Gel is ideal for slightly longer hair, it's non-flaky, and the light hold provides structure and shines without stickiness. I use it for the office and when I go out at night.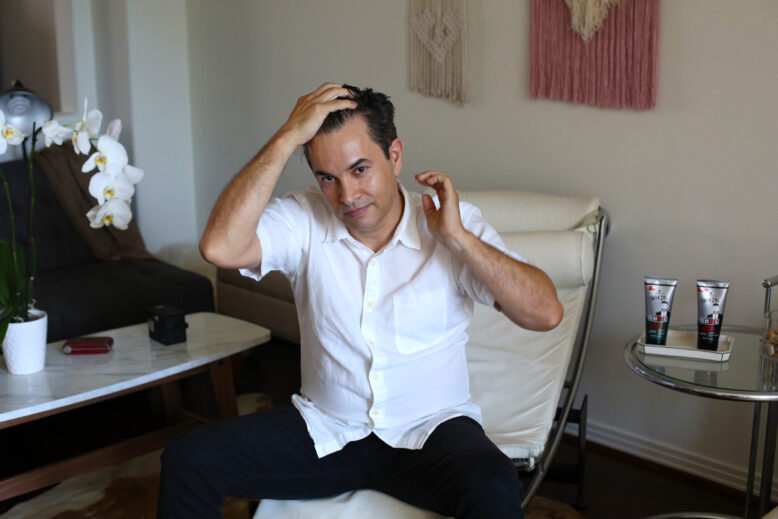 So, if you want your hair looking its finest, head over to your nearest CVS and get some Schwarzkopf got2b® men's grooming products. You're welcome!