Thank you GEICO for sponsoring this post.
As we get older, we encounter multiple changes in life. Going to college, getting married, or moving to a new home. Well, the latter is our latest milestone. We have moved from Pacific Palisades, where we spend 10 awesome years after arriving from Miami, to Redondo Beach. This is a smaller community, close to the beach, and no mountains or high hills.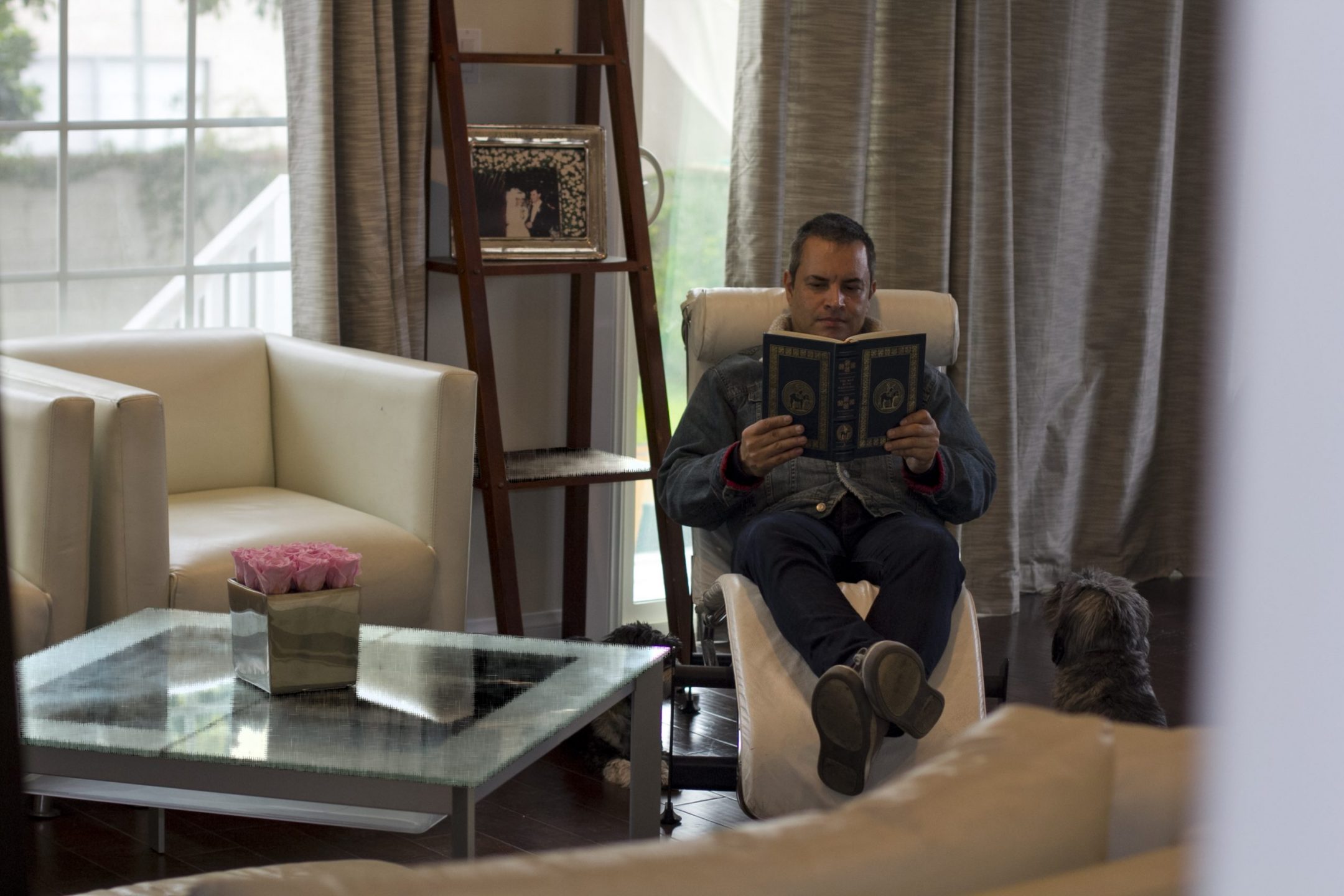 We moved into our new one story house with a large yard for our pets, Chloe, Stella and Ruby. You've seen them all before on my blog and Instagram, as these pet shelter pups are our life. You've heard the saying "who saved whom"? Yeah, we didn't give them a new forever home, they invited us into their life and made ours better. So, if you have pets, like we do, you know they mean the life to you. One important step on that move is to get them acquainted with your new home. What we do is take them to the new house and let them explore, before we move. Then, on the day of moving, we get them extra treats, and put them in a locked room with all they stuff they need, toys, beds, food, water, and some soothing music. Having a loud fan will also help, as they love the serene sound that fans make. Almost like being at the beach, yeah, weekend bike ride, we're ready for you. Here are more tips on helping your pet on moves, or trips I found thanks to GEICO More.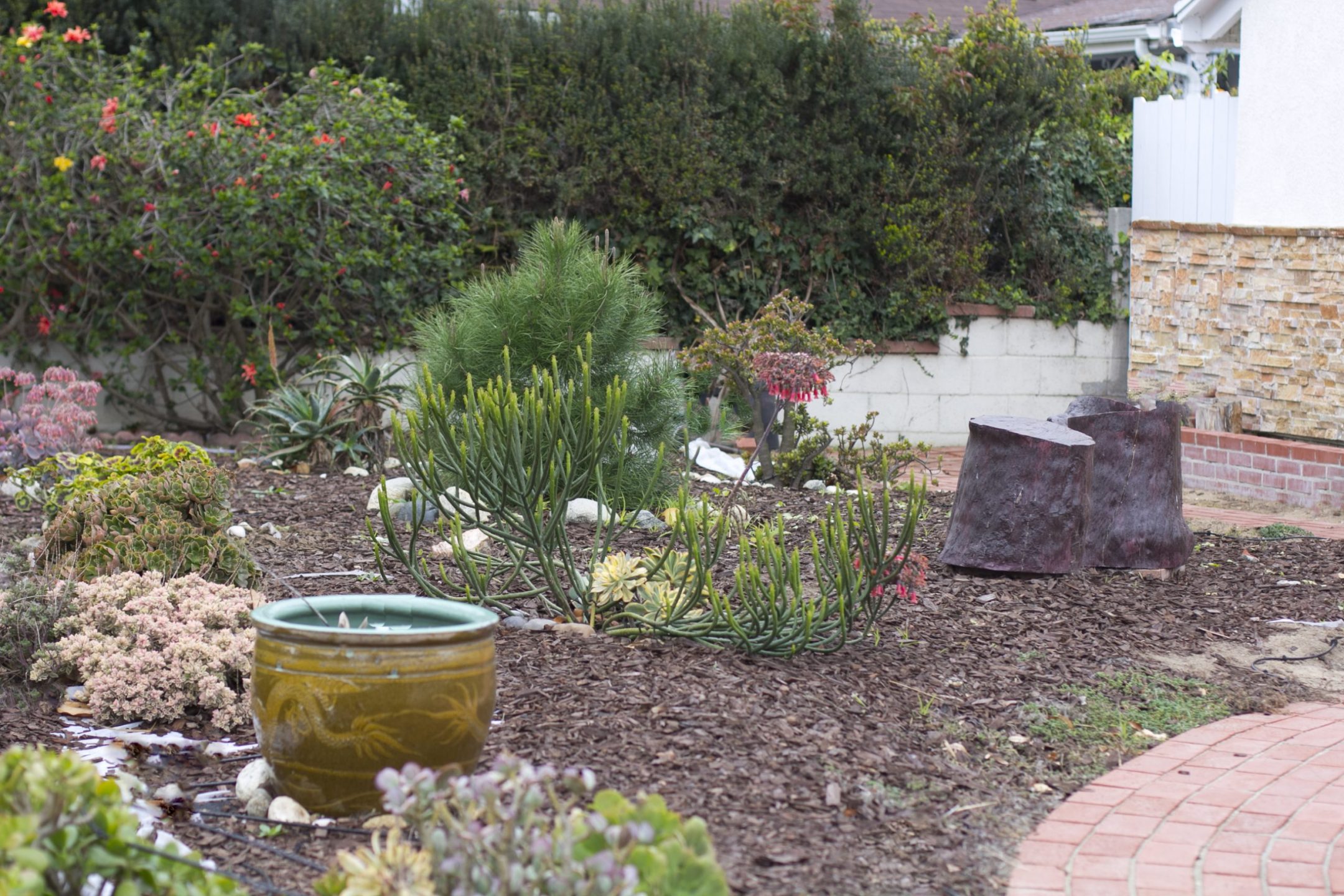 And here is where the grown up stuff comes in. Making sure you and your family are secure for the ups and downs of life. This is why I've had GEICO for over 15 years. From car insurance, to home and more, you can always count on GEICO. Such as when you're in your new home, and you hear spooky things that shouldn't be ignored. Your new home, to you, may come with glee and surprises, but don't let that deter you from having a plan for unforseen things. If you own a home, a home insurance is a must. If you rent, well you want your precious belongings to be covered, so get a renters insurance plan.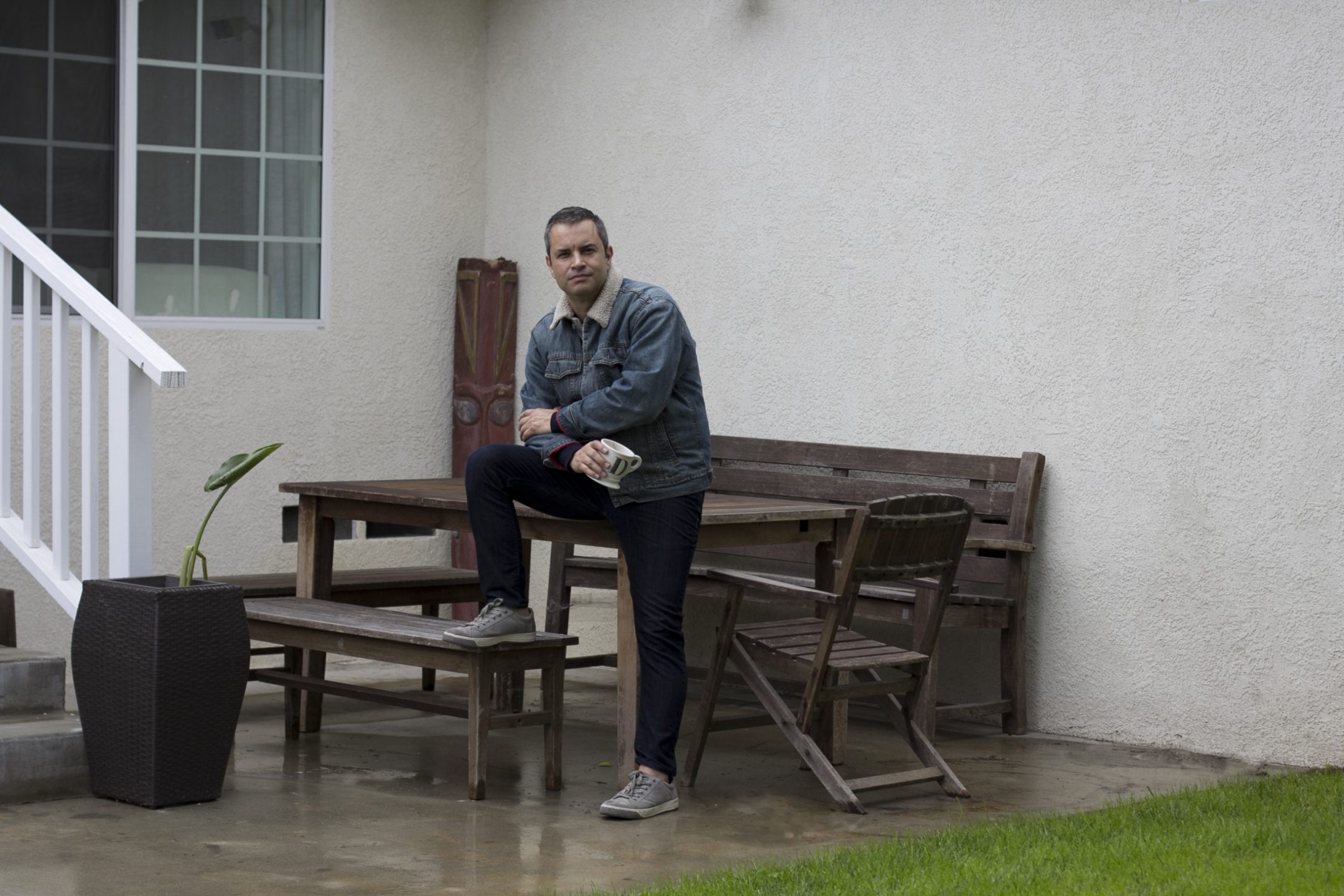 Now that the move is over, we're onto decorating the home with new furnishings, tables, lamps, area rugs and more. Stay tuned for these and other lifestyle posts in the coming months, I'll be posting about our new top of the line mattress, patio furniture, picnics and BBQs with friends in our new yard, and what I'm doing to my new, to me, car. Yes, it's a Fiat Convertible, Italian just like my wife, and it's awesome for rides by the beach here in Redondo. For full disclosure, my car and Vespa are both insured with GEICO!
Some discounts, coverages, payment plans and features are not available in all states, in all GEICO companies, or in all situations. Homeowners, renters and condo coverages are written through non-affiliated insurance companies and are secured through the GEICO Insurance Agency, Inc. GEICO is a registered service mark of Government Employees Insurance Company, Washington, D.C. 20076; a Berkshire Hathaway Inc. subsidiary.
I was selected for this opportunity as a member of CLEVER and the content and opinions expressed here are all my own.