Thank you Rohto Dry-Aid for sponsoring this post.
Previously, I wrote about some of my photography essentials for taking great shots. As a blogger, and photographer, my eyes are everything to me. From picking out an outfit, to framing the perfect shot, I need my eyes free of irritation, dryness, and that burning feeling. This is why I take care of my eyes with Rohto Dry-Aid by applying it daily and adding it to my photography bag wherever I go on a road trip.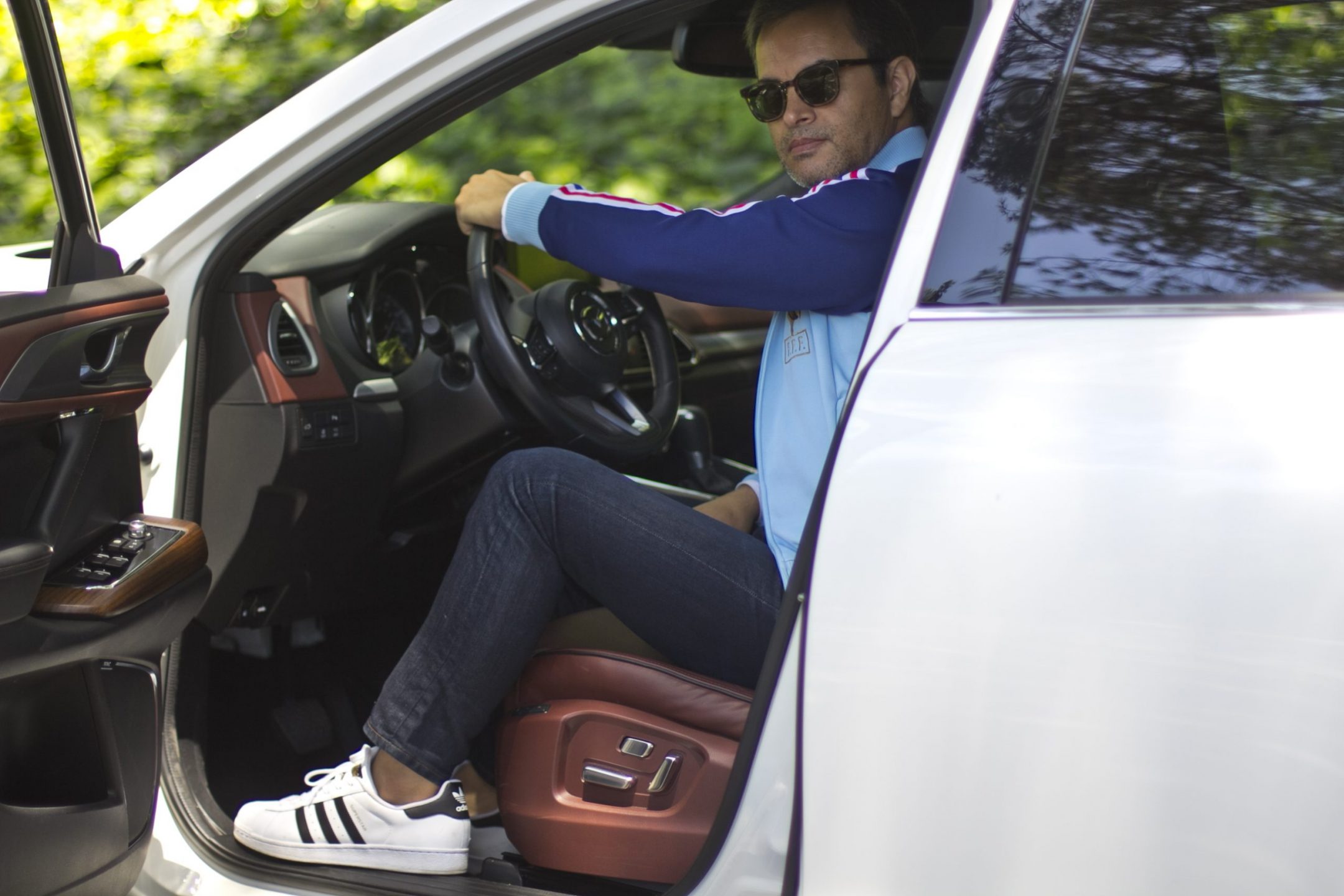 You know I live in Redondo Beach. Minutes away from the beach, and close to everything, or just about. Rossana usually takes me to new places, hidden from the tourists and where locals gather. Such as this unique, quaint, restaurant just feet from the sand. Now, with being so close to the beach, on windy days small particles of sand will get picked up in the wind and get in your eyes. I usually wear sunglasses, but even the best will not keep dust from getting into your eyes. For times like these, I quickly grab my Rohto Dry-Aid, which I carry on my road trip essentials bag, and apply a drop to each eye. To me, it's like a mini-spa for the eyes.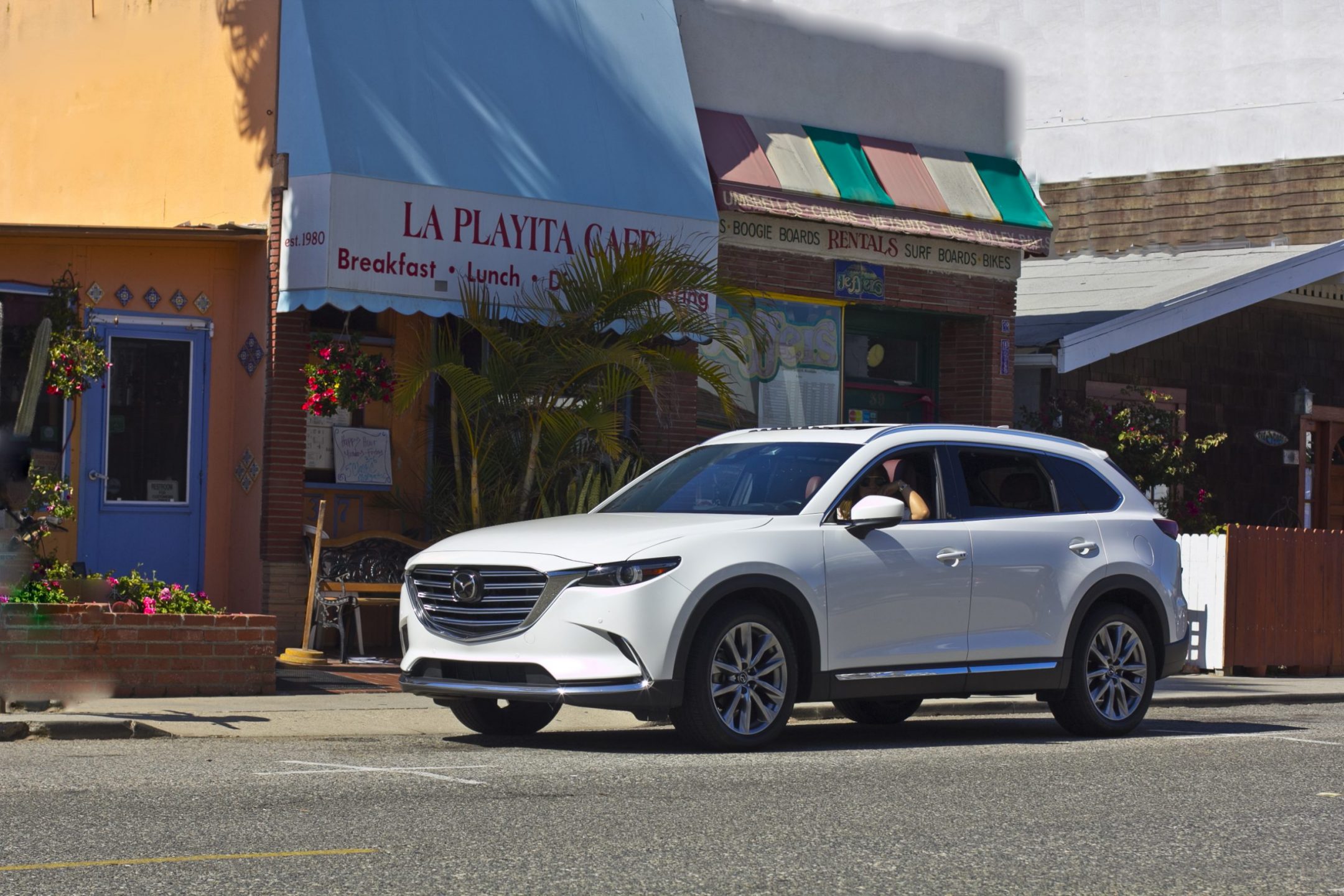 According to Optometrist Dr. Susan Resnick, whether you're experiencing discomfort or redness, it's important to treat the underlying dryness that's causing your symptoms. Over-the-counter eye drops like Rohto Dry-Aid are often my first line of therapy to minimize dryness and provide relief from dry eye symptoms.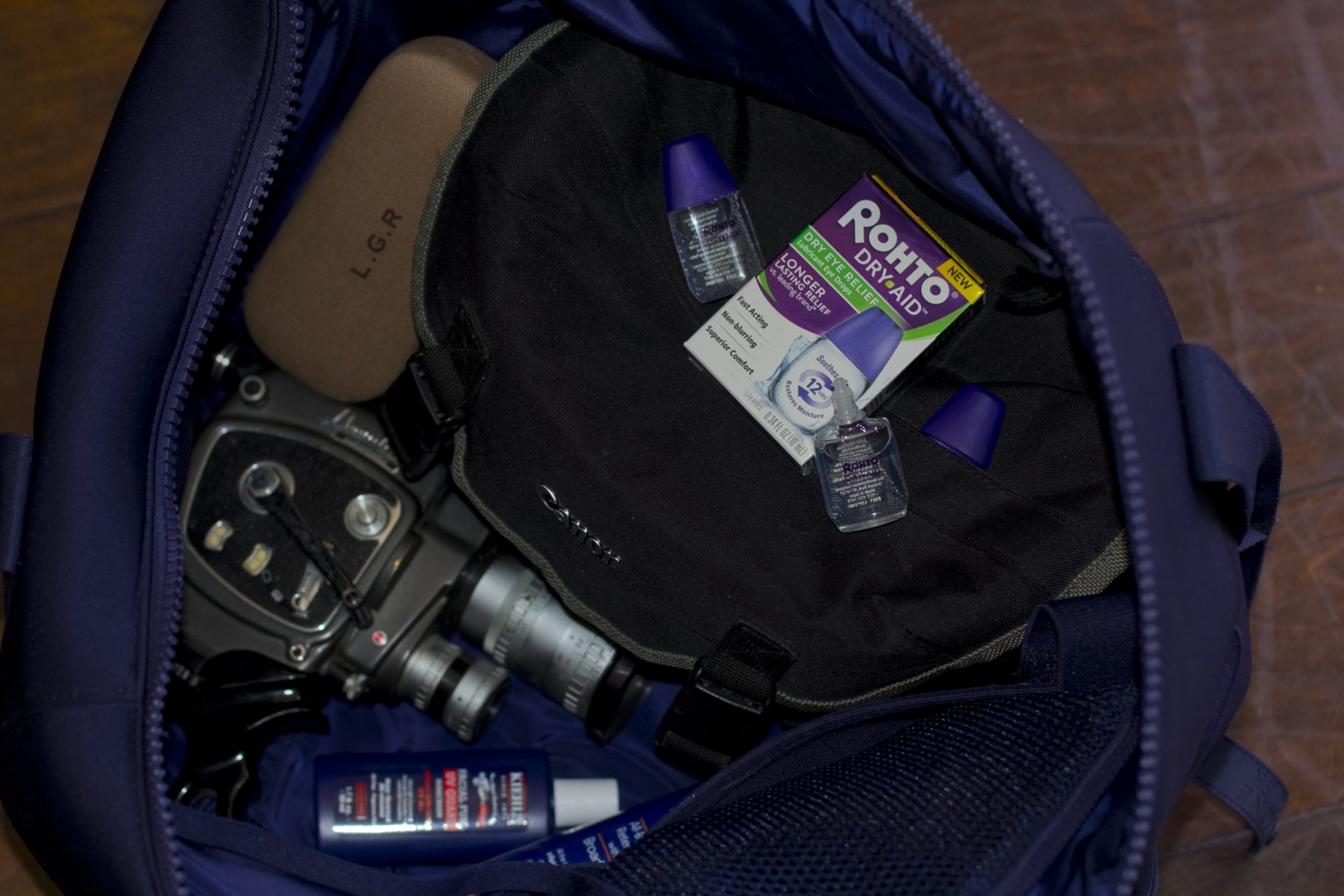 And what about those times when I go watch the gliders take off along the beach, just before sunset? The wind that helps the gliders get up in the air will make my eyes dry and red. Just like me, you've been at the beach and your eyes start hurting. So, like me, do like I do carry a road trip essentials bag and include Rohto Dry-Aid. If you have dry skin, you put on cream and lotions. So, what's different about taking care of your eyes? They need moisture too.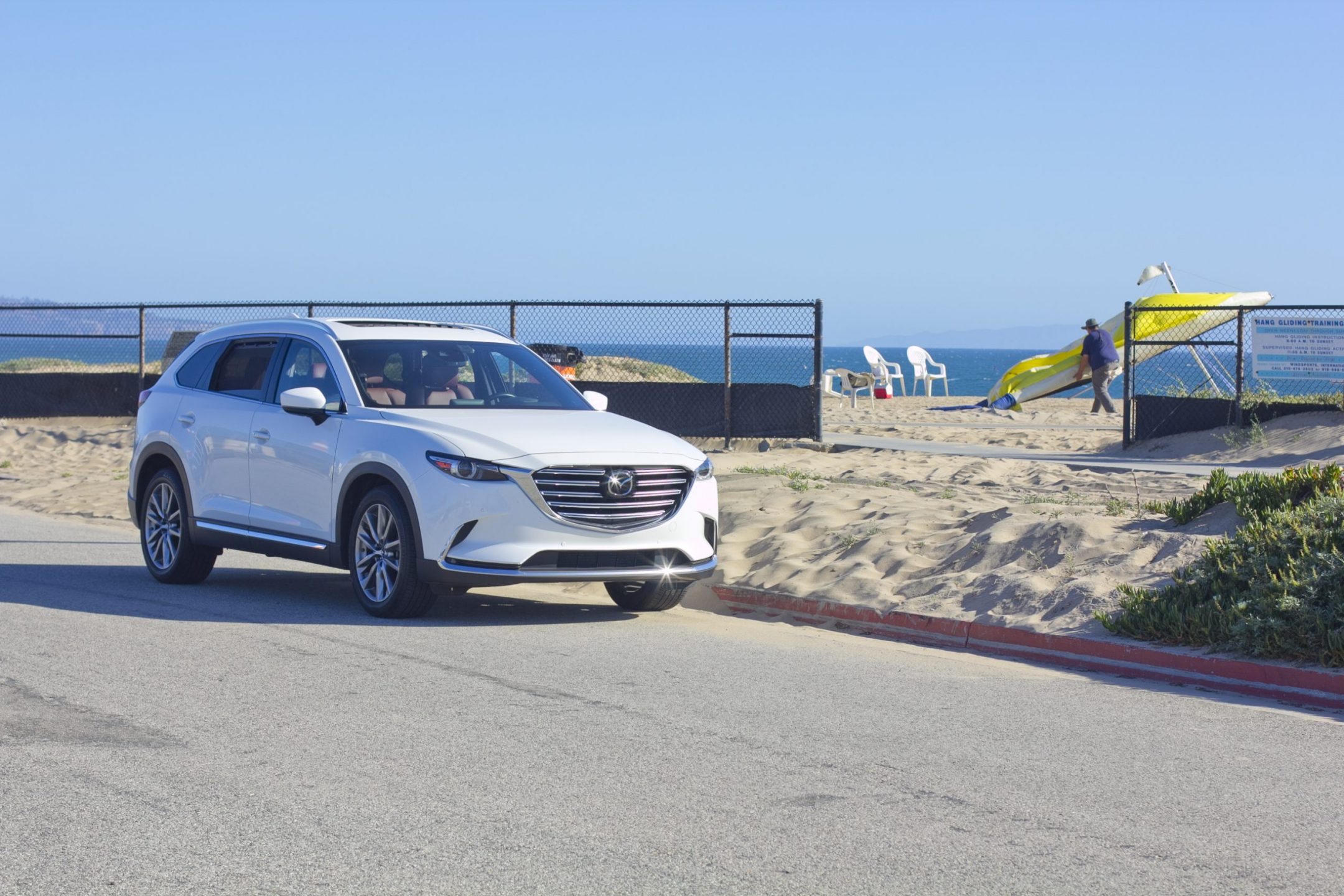 Why do I use Rohto Dry-Aid? Because Rohto Dry-Aid offers long-lasting all day dry eye relief and is clinically shown to relieve key symptoms of dry eye disease – dryness, irritation, grittiness, burning, and stinging – and there's no need to shake before using and it doesn't cause that temporary blurring that some other eye drops can cause. My eyes are not getting better with age. So, I take good care of them now. What are you waiting for? Visit the Rohto website here for a $2 off coupon!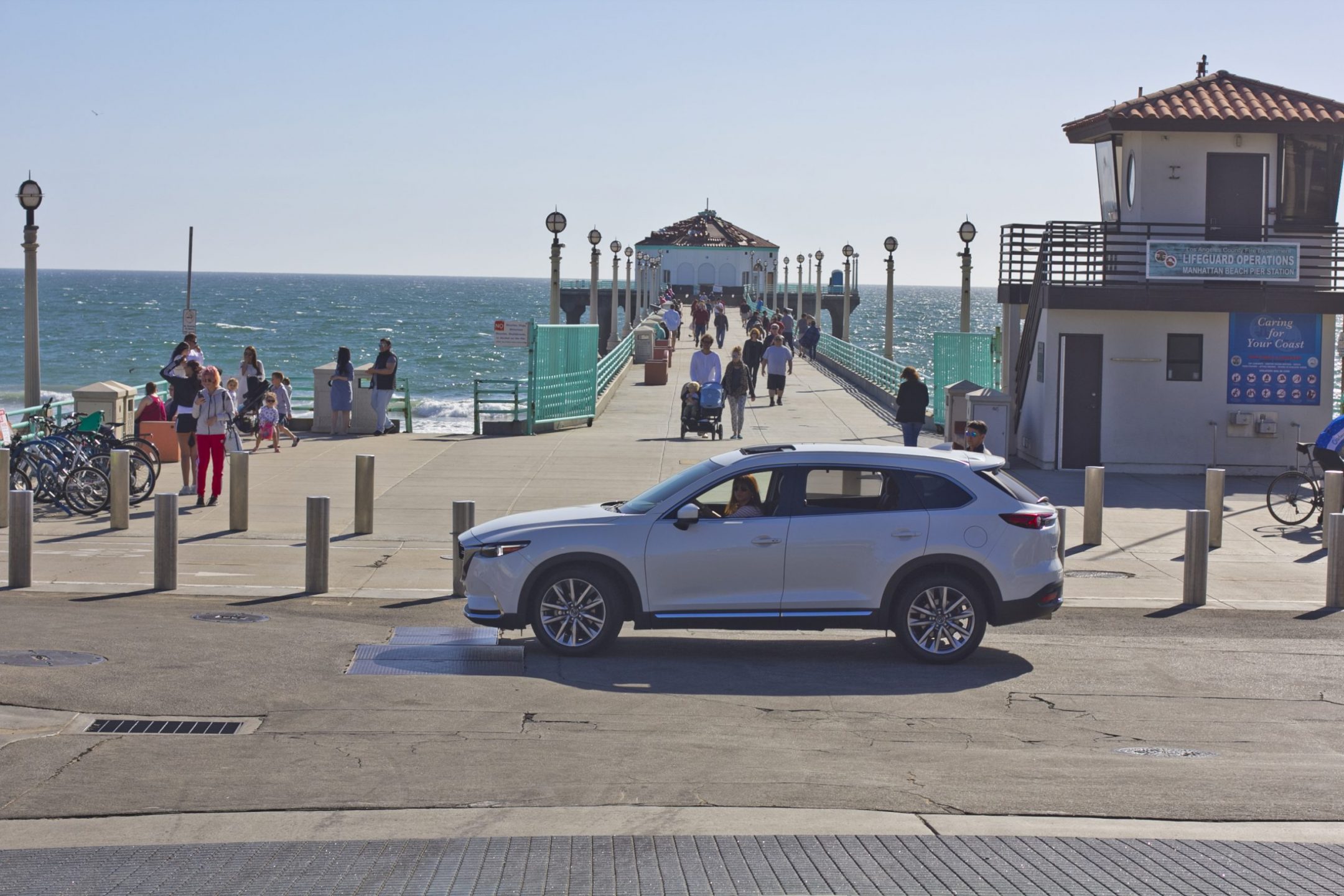 Rohto Dry-Aid contains a unique formula that cools and soothes burning, stinging eyes instantly and offers consistent and continuous dry eye relief, comfort, and protection throughout the day or night, so you don't have to continually reapply. I mean, you know we don't like doing things twice, so it's perfect for guys — and girls. Check out more about Rohto Dry-Aid here and see where you can purchase your own here.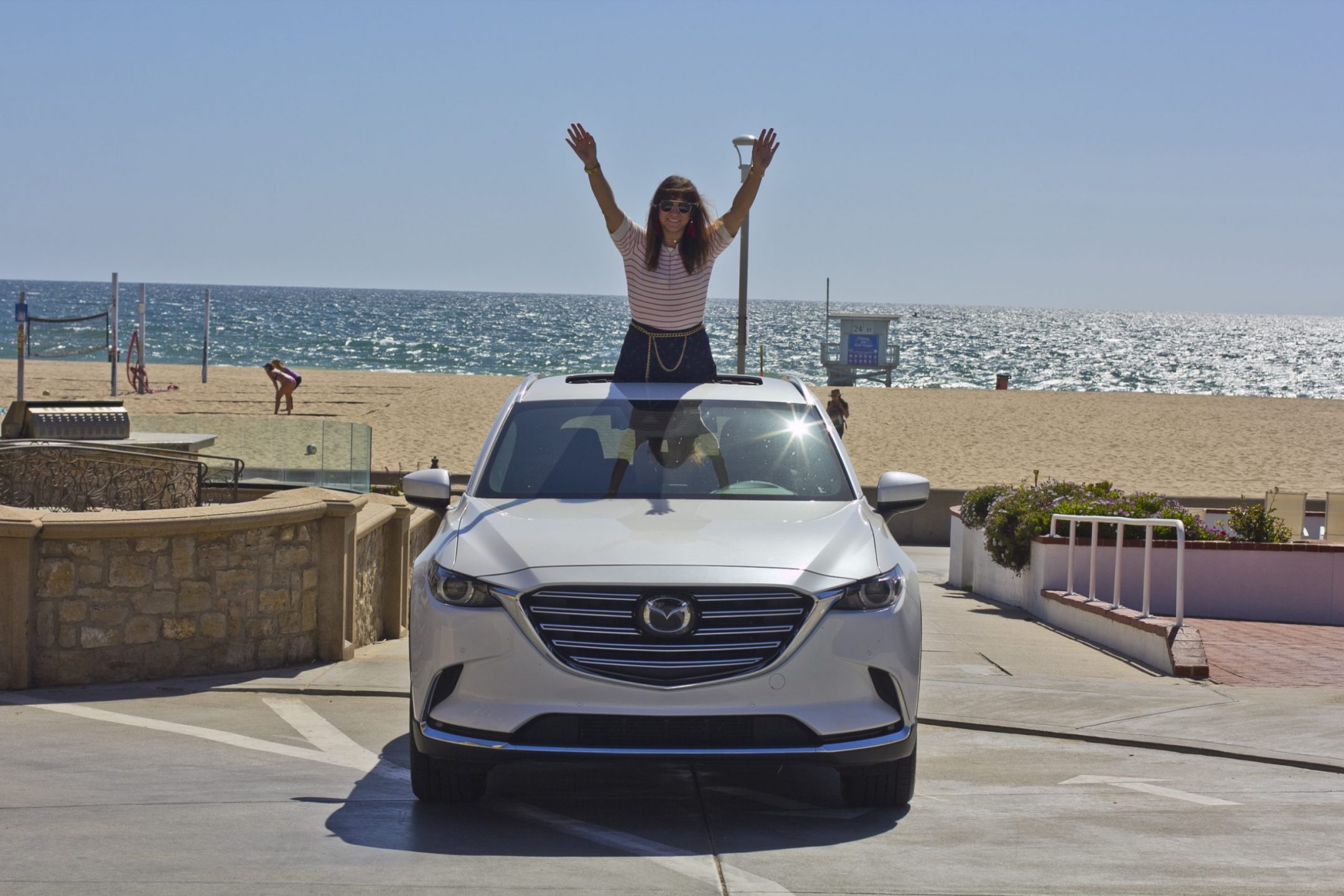 Get your Rohto Dry-Aid and carry it in your road trip essentials bag, and always talk to your Eye Care Professional about any questions or concerns you have about your condition and treatment.
I was selected for this opportunity as a member of CLEVER and the content and opinions expressed here are all my own.