I love patterns. I sometimes wear patterns on patterns on patters. Just like this look below. It's something, that for me, brings out an outfit into another dimension. What I love about patterns, is that you can wear them all year round. As with most combinations that I use, I can suit it up, or tone it down. Add a tie, up it with a fancy Eldredge tie knot, or just an open long sleeve shirt with a vest and a sport coat. This menswear style can be taken from the office to a date night. That's what I like about the outfits that I wear, and I'm sure you can get some inspiration that will go a long way with what you have in your closet.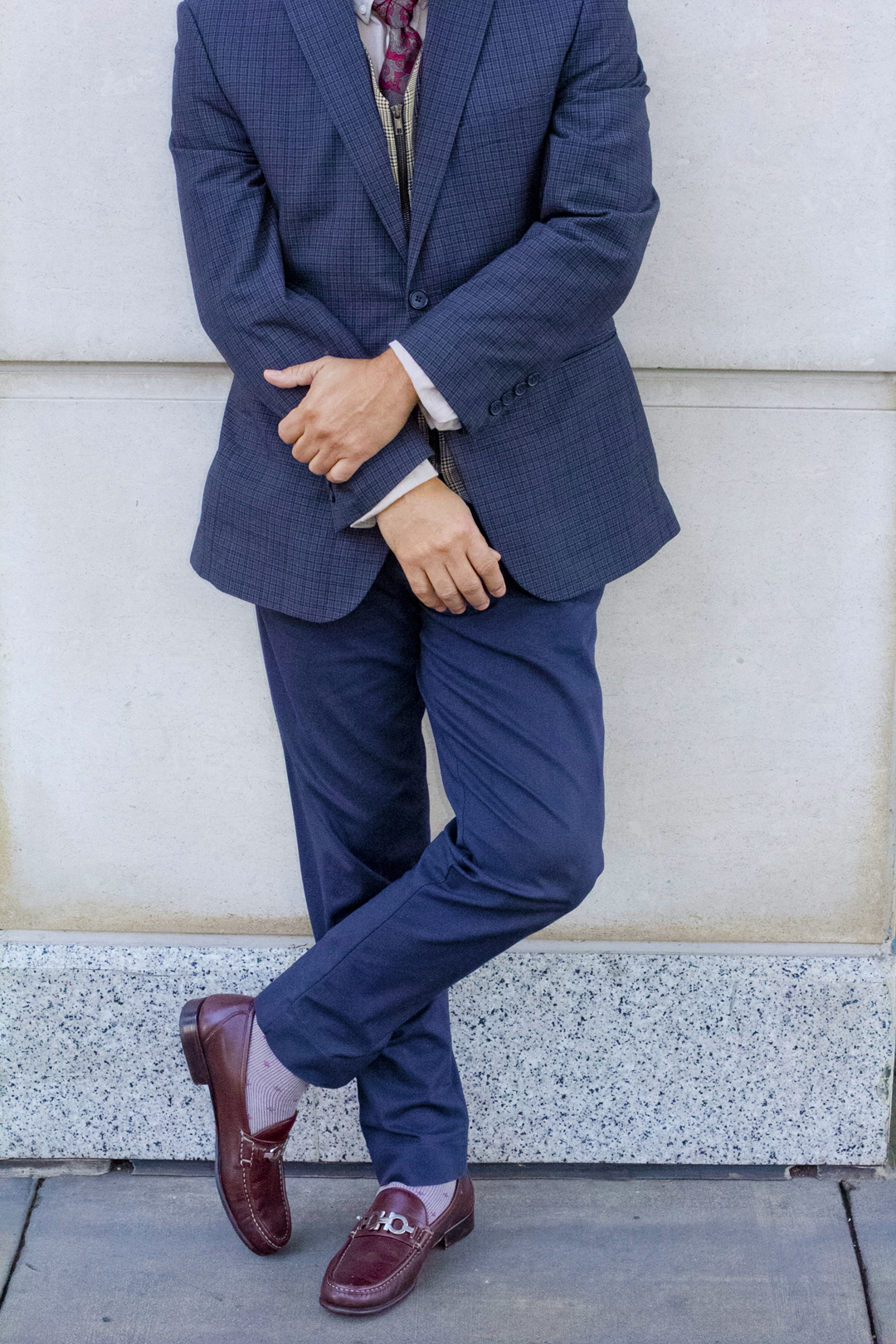 As I've said before, "I don't always wear a tie, but when I do, It's usually an Eldredge knot". Why and Eldredge or another type of fancy tie knot? Nothing wrong with wearing the usual Four in Hand, Half Windsor, Full Windsor, Nicky, Kelvin, Oriental, Pratt, St. Andrew, Balthus, Hanover, Plattsburgh, Grantchester, Victoria, or Christensen tie knots. To me, they all look the same, some fuller, some skinnier, but pretty much the same knot. Believe me, I've worn all of them at one time or another. I wore a suit and tie to work for almost 12 years. For my taste, a fancier tie knot is what I like. What you feel comfortable with, is what you like, and there's nothing wrong with that. But, if you want to up your tiesmanship (trademarked by moi), go with a tie knot that adds some pizzazz.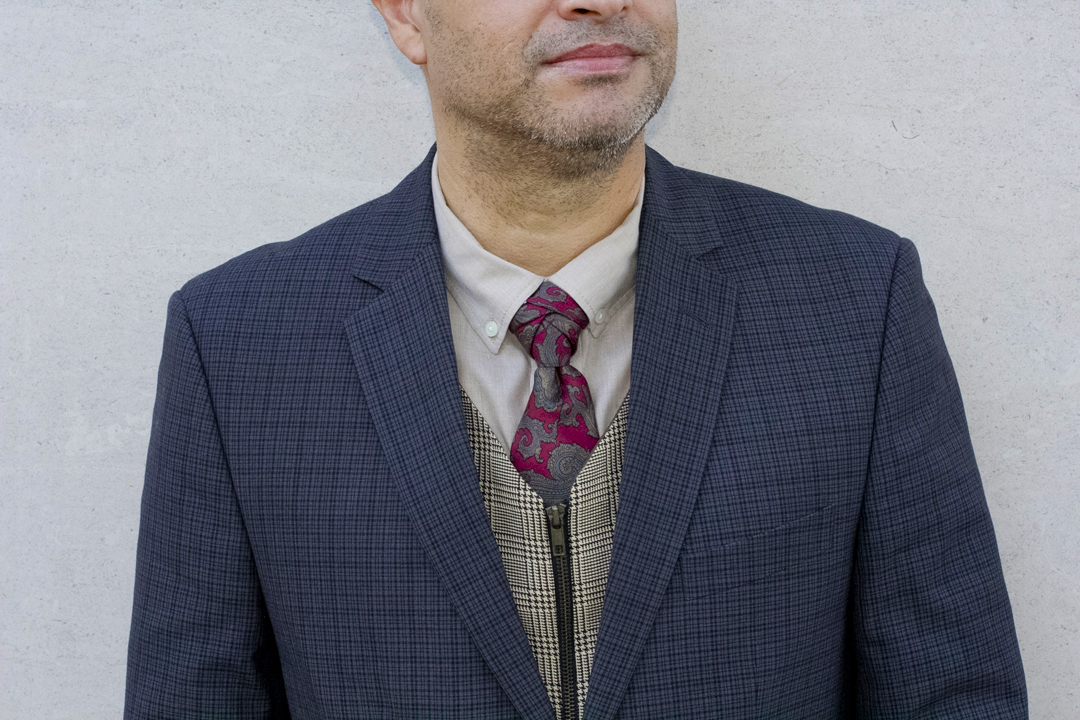 So, pick a tie that you like. I like patterns or paisley in this case, add a single tone shirt. I went with a beige/khaki shirt that ties together the color palette of the outfit. A plaid zippered vest, a gray tone plaid sport coat, single tone blue pants. We then finish the outfit off with paisley or small flower socks, single tone brown Salvatore Ferragamo shoes to tone it all down, and some matching sunglasses.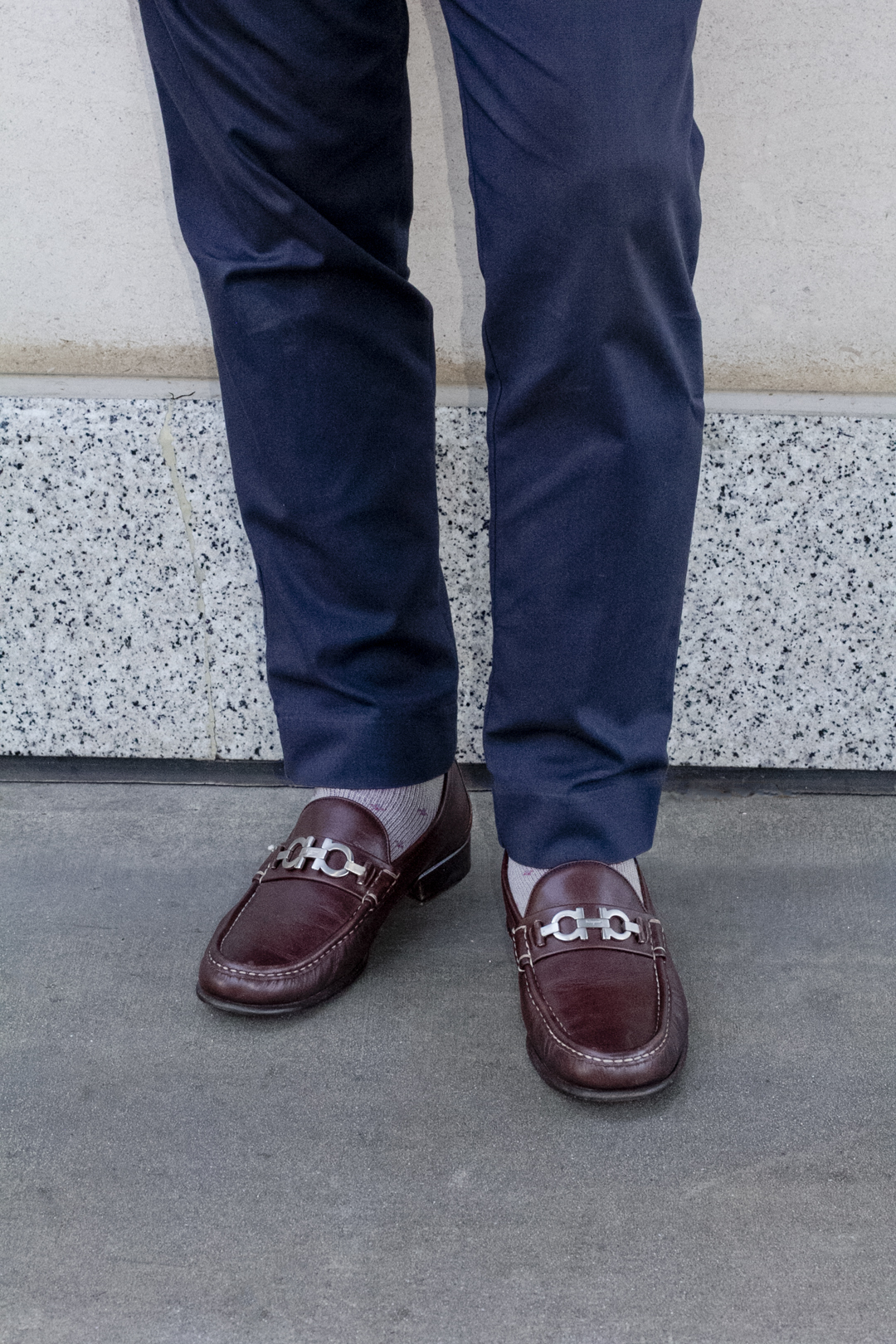 What's great about today's patterned outfit is that if the temperatures pick up, you can take off the vest, coat, or both. And if it gets colder at night, just add an overcoat. So, don't be afraid of mixing patterns, and give your regular outfits a bit of spice! Hope you enjoy this post, let me know what you think, and please don't forget to follow me on Instagram.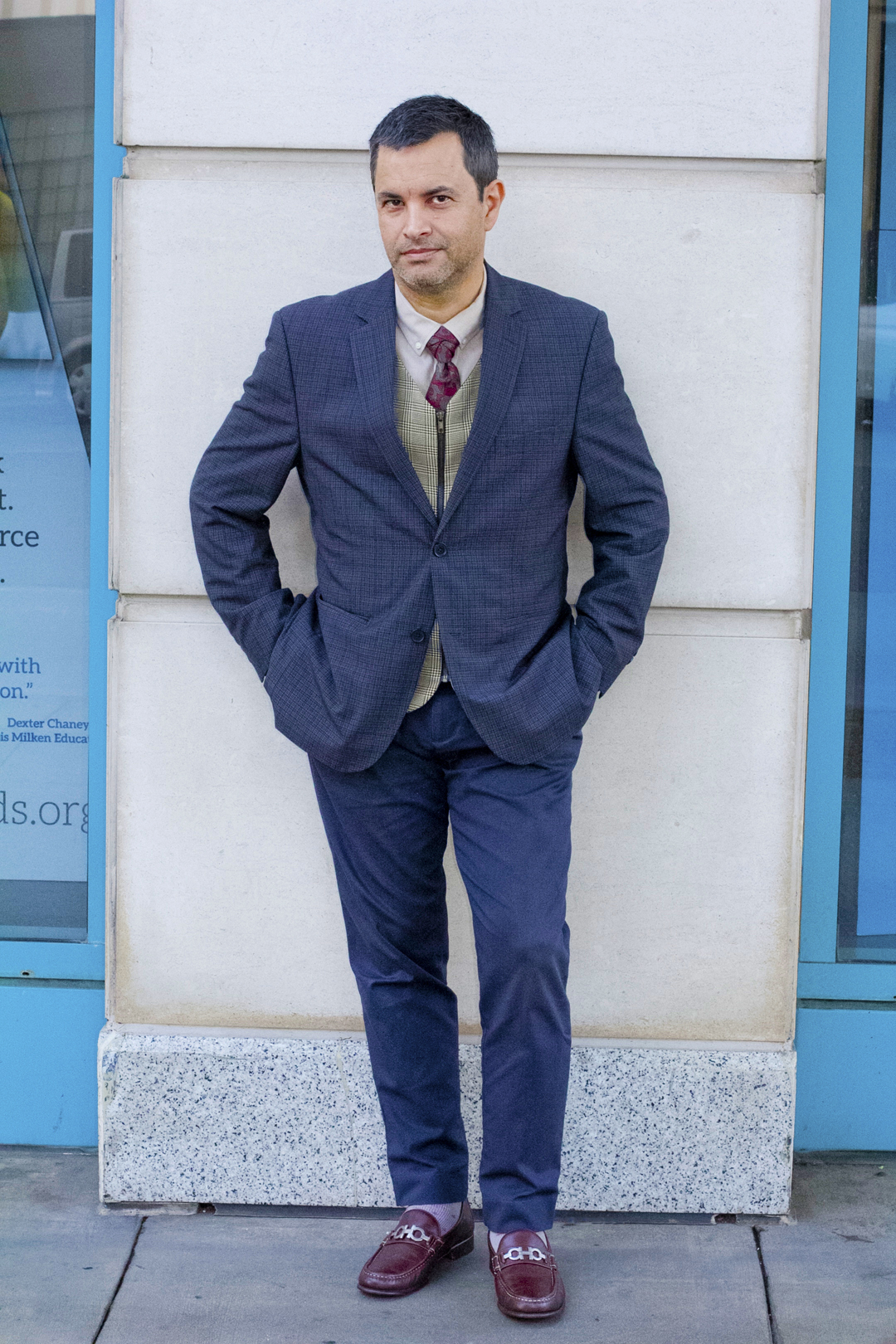 SHOP MY LOOK