This is a sponsored conversation written by me on behalf of Maui Jim. The opinions and text are all mine.
You've seen my Instagram feed and blog posts and you know how much I love sunglasses, especially wearing Maui Jim in Los Angeles. 9 out of 10 photos I'll be wearing shades. Maui Jim sunglasses are one of my top choices to enjoy the view because of they're stylish and versatile options.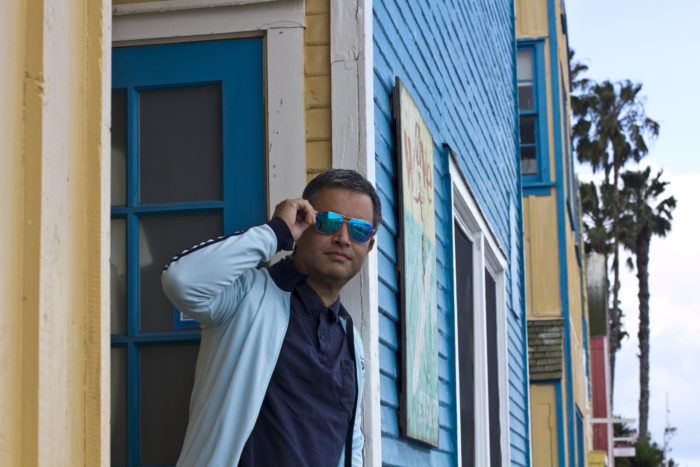 I've always said, cling to your staples and everything else will fall in place. If you're going to spend money, make sure it's on quality and classy items. Maui Jim is one of those for me. So, no matter what outfit I wear, there'll always be a Maui Jim shade that fits my lifestyle, and I'm sure it'll meet yours too. Today, I'm showing you my 3 Maui Jim sunglasses and how I pared them around town.
First are my Maui Jim Cliff House sunglasses. I love the reflective lens on these and I usually pair them with blue outfits, pics above and below.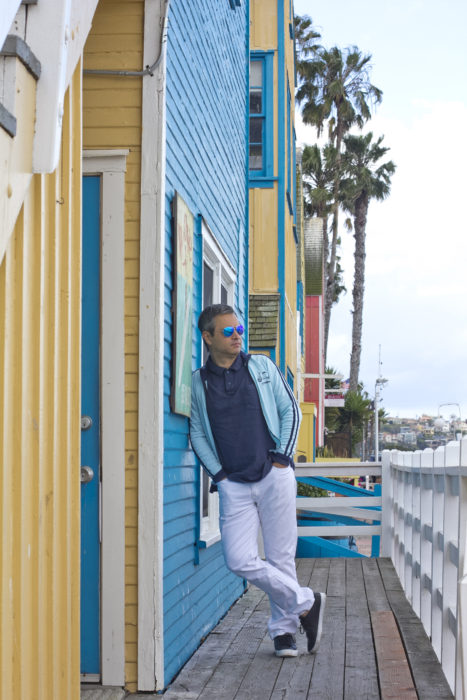 Here I'm styling my Maui Jim Stillwater sunglasses in antique pewter. What makes these that much more awesomer is that the'yre foldable shades and will fit in your pockets, but do be careful and never put them in pockets with change or keys as you would not want these beauties to get scratched.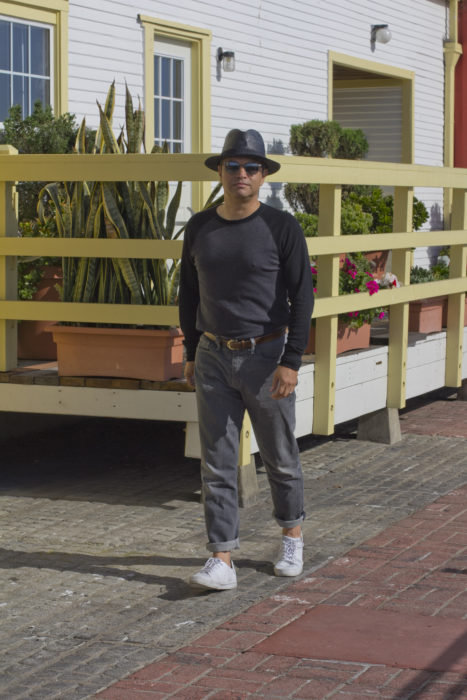 I love how these go with just about any outfit, and for me, they fit best with darker colors. But, you can style them any which way you want; can't go wrong with dark colors. If you haven't yet, click on the images to see the reflection on the lenses.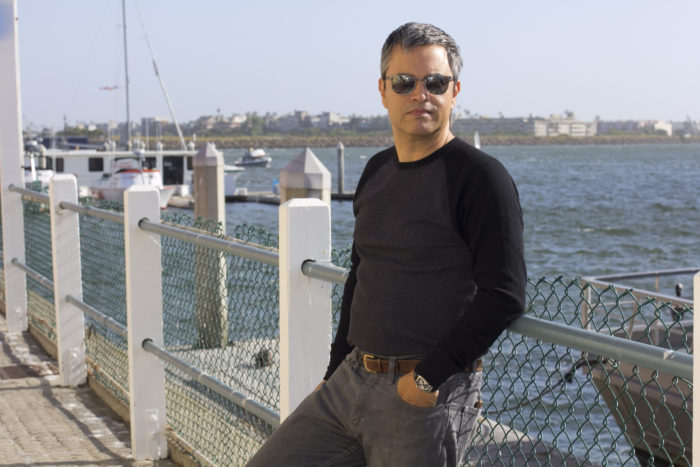 Notice how the surroundings just pop off of the lenses? You know you got quality shades when you notice the reflection. Go ahead, and click on the image for a closer look, you know you want to!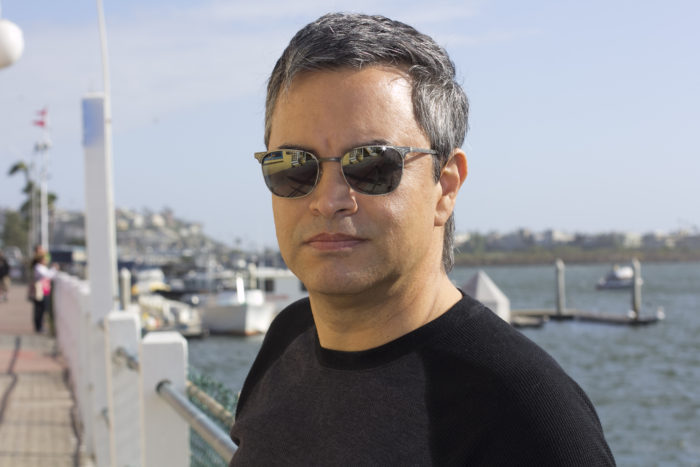 You'll notice that the see-through shot below shows with clarity the difference of not wearing high quality premium sunglasses. Maui Jim has color enhancement from PolarizedPlus2 lens technology, and patented glare with UV protection. It sure gets me to enjoy the view that much better.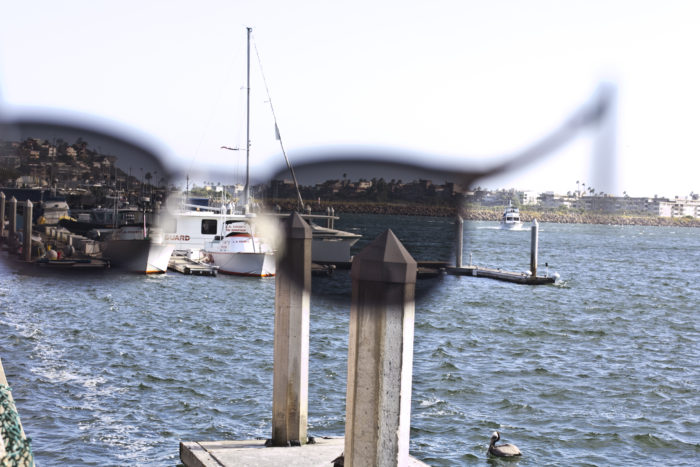 I do love the ocean and something that defines great sunglasses is how the ocean looks through the lenses. To me, the world looks better through Maui Jim's.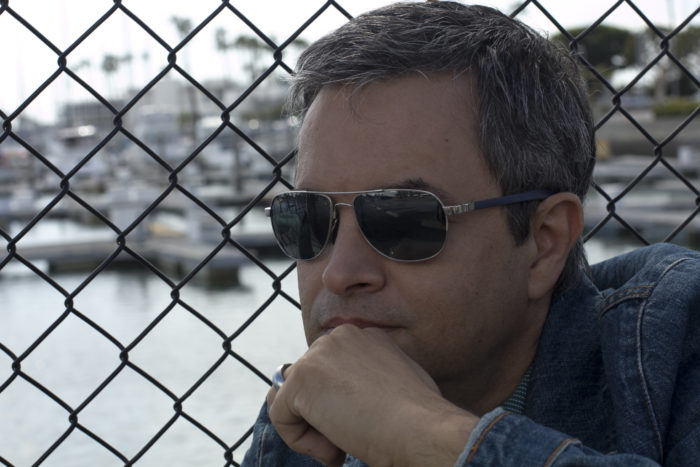 Here I'm wearing my Maui Jim Guardrails sunglasses in silver with blue lenses and light blue legs. Click on the images for a closer look at what I'm viewing! And, back there is the marina where I'd love to live on a boat. I've been looking at some 1970s Hatteras 53′ motor yachts. I love their layout, and like Maui Jim sunglasses, they're classy and will always be in style.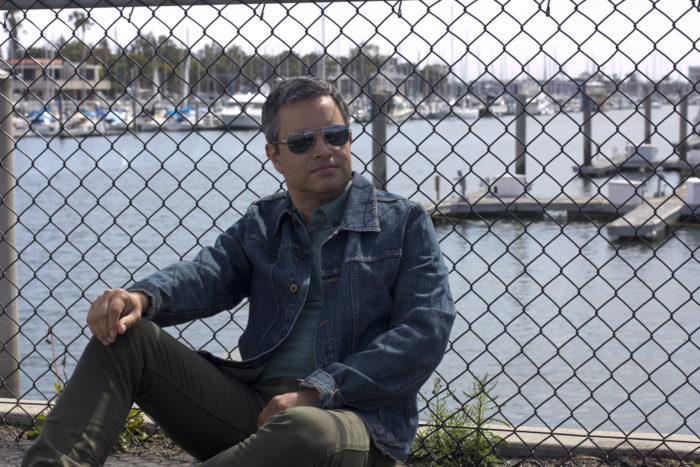 As always, get inspired and let's see which one of the Maui Jim sunglasses you'd enjoy the view with. Do like I did, and go to Maui Jim's website take a look around and get yourself some stylish and versatile options that meet any lifestyle, you won't be disappointed. Let me know in the comments below. Hope you've enjoyed this post, and please don't forget to follow me on Instagram.
Comments submitted may be displayed on other websites owned by the sponsoring brand.
This is a sponsored conversation written by me on behalf of Maui Jim. The opinions and text are all mine.