Have you recently booked a ticket on a budget airline? Brought food on to the plane because the airline charges for it, or does not provide meals? How about schlepping all your stuff in 2 carry-ons, because baggage fees are high?
If you answered yes to one or more of the above, you're not alone. I've done it myself. More than one time. Hey, we say we'll never do it again, but, we fall for those low-budget prices, which in the end, costs us as much or more than flying on an all-in ticket airline.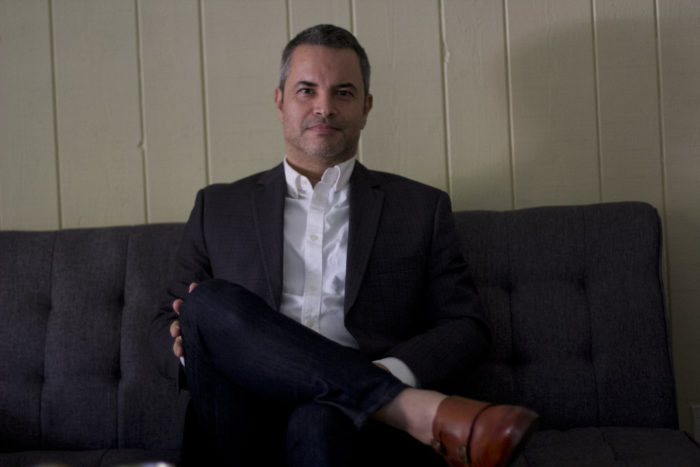 With that said, I've got news for you about the all-in tickets from KLM Royal Dutch Airlines. Flying since 1919, it's the world's oldest airline flying under its original name. KLM is based in the Netherlands and has daily scheduled flights from the USA to Europe. Are they good? KLM is so good that even if you don't fly with them, they'll give you a chance to try out the KLM flight upgrader. Better yet, see the KLM's Flight Upgrader experience video that explains it and shows you what it's really like to fly KLM and their all-in tickets from the USA.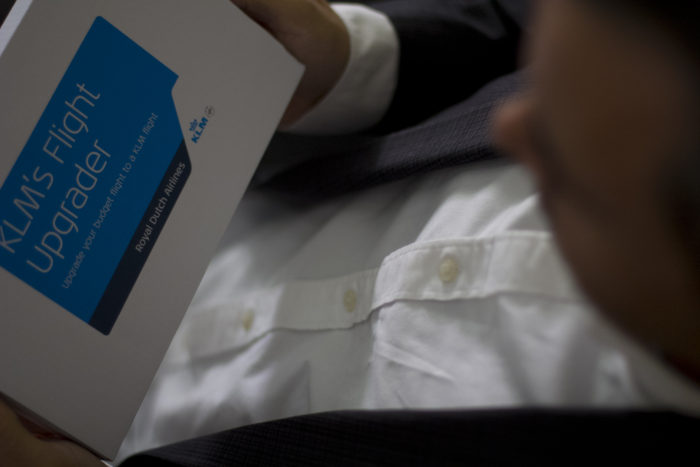 So, what is this famous KLM flight upgrader? Well, KLM is so awesome, that they'll let you try out their inflight entertainment, such as being able to read some of your favorite newspapers, or magazines, published on the day of your flight. Yeah, not 1 week old, or 1 month old stuff, but the latest stuff put out by those media outlets, or how about a partial movie? And you get to enjoy this, even when not flying on KLM, or like me, from the couch of my home. Now, how good, and nice, is this?! Awesome, I say!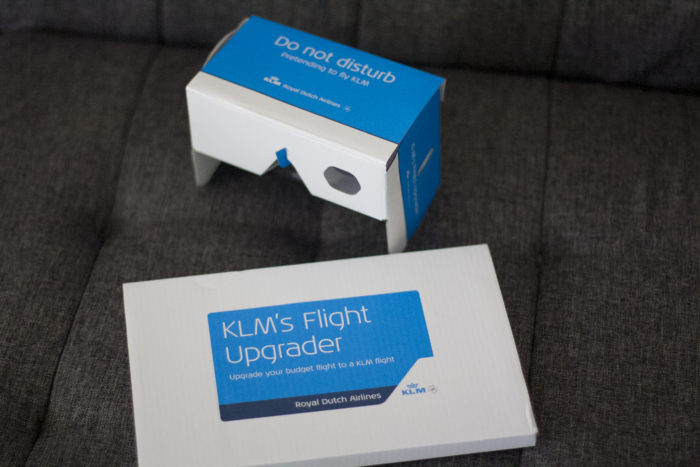 Now, on a personal note I've flown to Europe with Rossana many times, and having been the VP of a travel agency, I usually got treated nicely, but with KLM, you don't have to be a VIP,  or VP, to be treated like royalty. Hey, before being in the travel business and knowing what I now know, I quickly got tired of cramped seats, having to bundle up sideways so that the provided blanket would cover part of me, or having to schlep a pizza box and 2 carry-ons because of those $100+ per baggage booking fees and no inflight meals. Oh, and the best one – no seat reservations, and me on row 25 and Rossana on row 32. Yeah, you've been there too, right? I learned quickly enough that, sometimes, you get what you pay for. But it doesn't have to be like that. For example, KLM's all-in tickets from the USA offer you:
No booking fee charge (yeah, having to pay to make a reservation, really?)
Great service including meals and drinks (even most alcoholic drinks are gratis/free/zero/no mullah/oh yeah!)
Free inflight entertainment with the latest movies, games, music, television shows, audio books and more
Free one piece of checked baggage up to 23kg (that's a 50lb bag for you and me) that goes in the plane's cargo hold, not you schlepping along and finding hard to find a place to stow away in the overhead bin or under your legs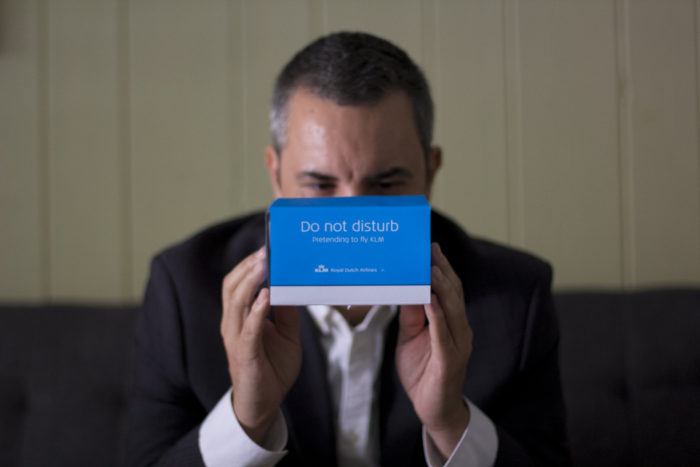 Want to know more?  Check why it's good to fly with KLM and KLM's online customer support here.
So, on your next trip from the USA to Europe or Asia, why not travel in style? Book KLM Royal Dutch Airlines and really start enjoying your trip from the time you go to the airport by reading some of your favorite mags and newspapers on the KLM Flight Upgrader app.
I really hope you enjoyed this travel post, and please follow me on Instagram. Thank you KLM Royal Dutch Airlines for sponsoring this post, all opinions are my own. Now, what are you waiting for? Go check out KLM's Flight Upgrader experience video.