These are some of my favorite things of 2017. Won't you join me on memory lane as I relive the best of 2017 and what a journey it has been for me. Do you remember this first photo?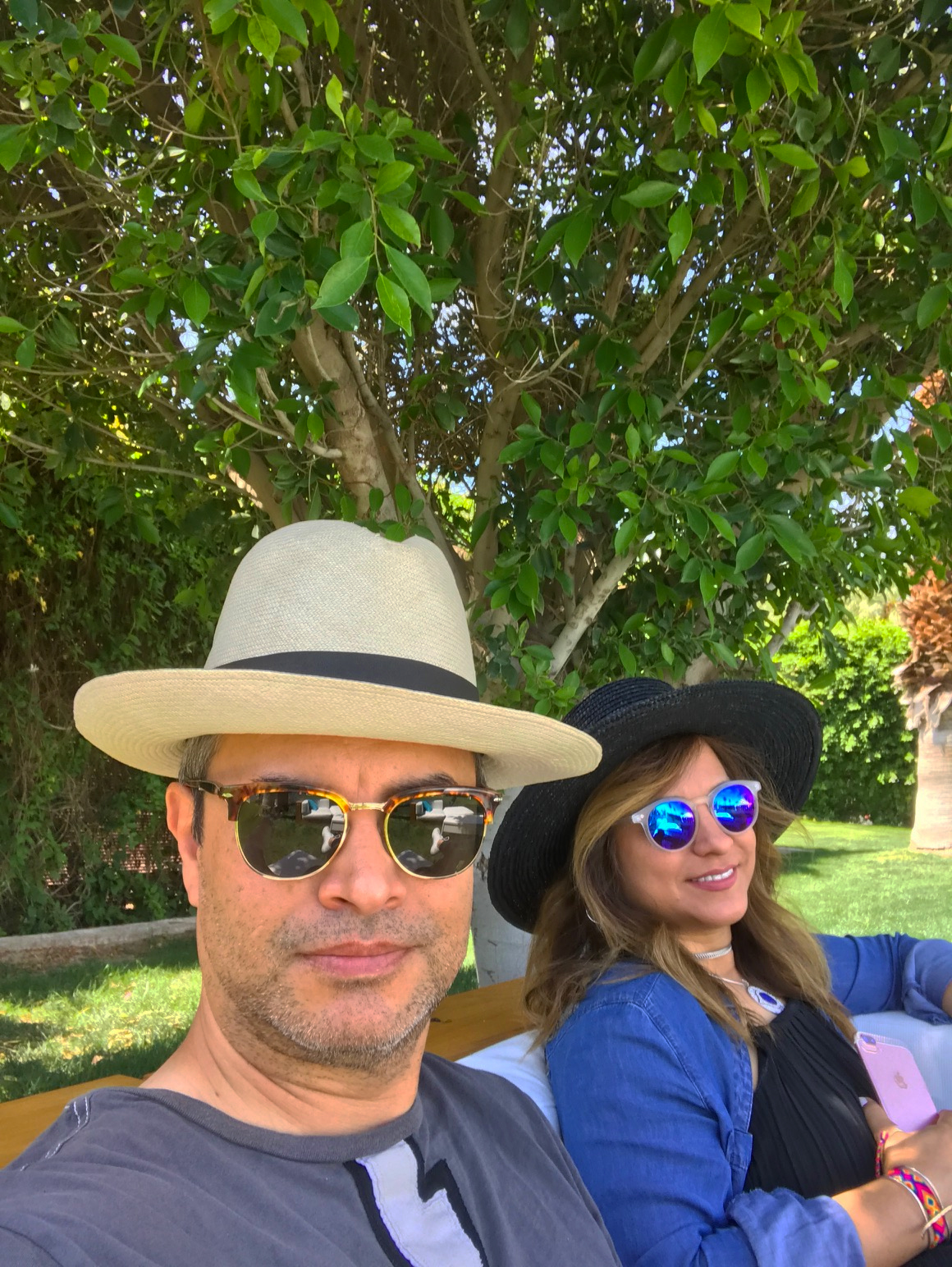 How about this collaboration with Duluth Trading Co., as we took a trip on a Jeep down to the Grand Opening of the Pendry San Diego. Here I am styling Duluth Trading everything, except for Ray Ban sunglasses and Schedoni belt. See that weekender bag on the hood? It's one of my favorite bags, and it's a Duluth AWOL bag.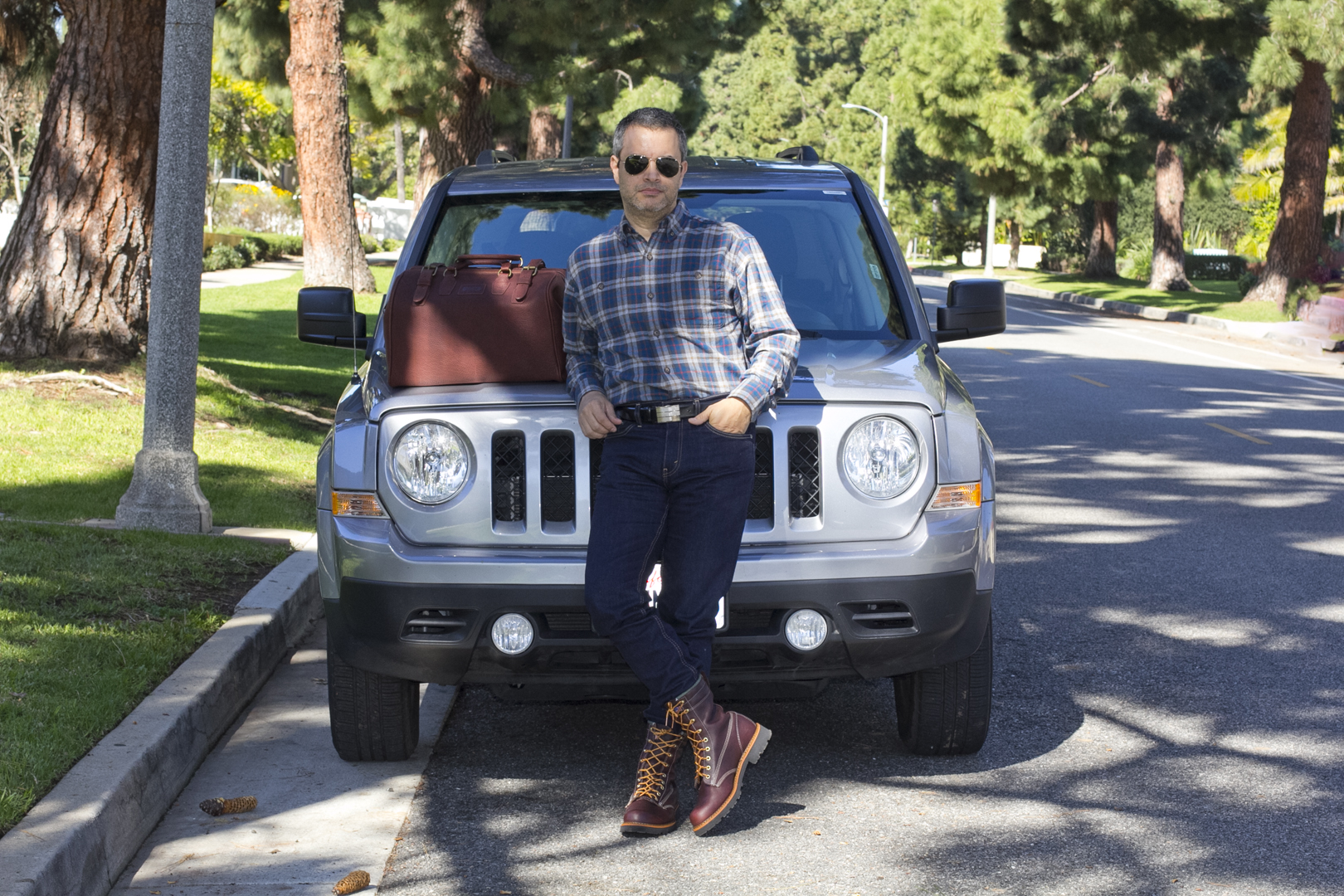 Wow, the Pendry San Diego hotel is an amazing site. Instagramable rooms, restaurants and it's own club. Food was great, I wish that I could have brought the bed back home. The Pendry hotel made our stay in San Diego, one to remember and wish we could go to more often.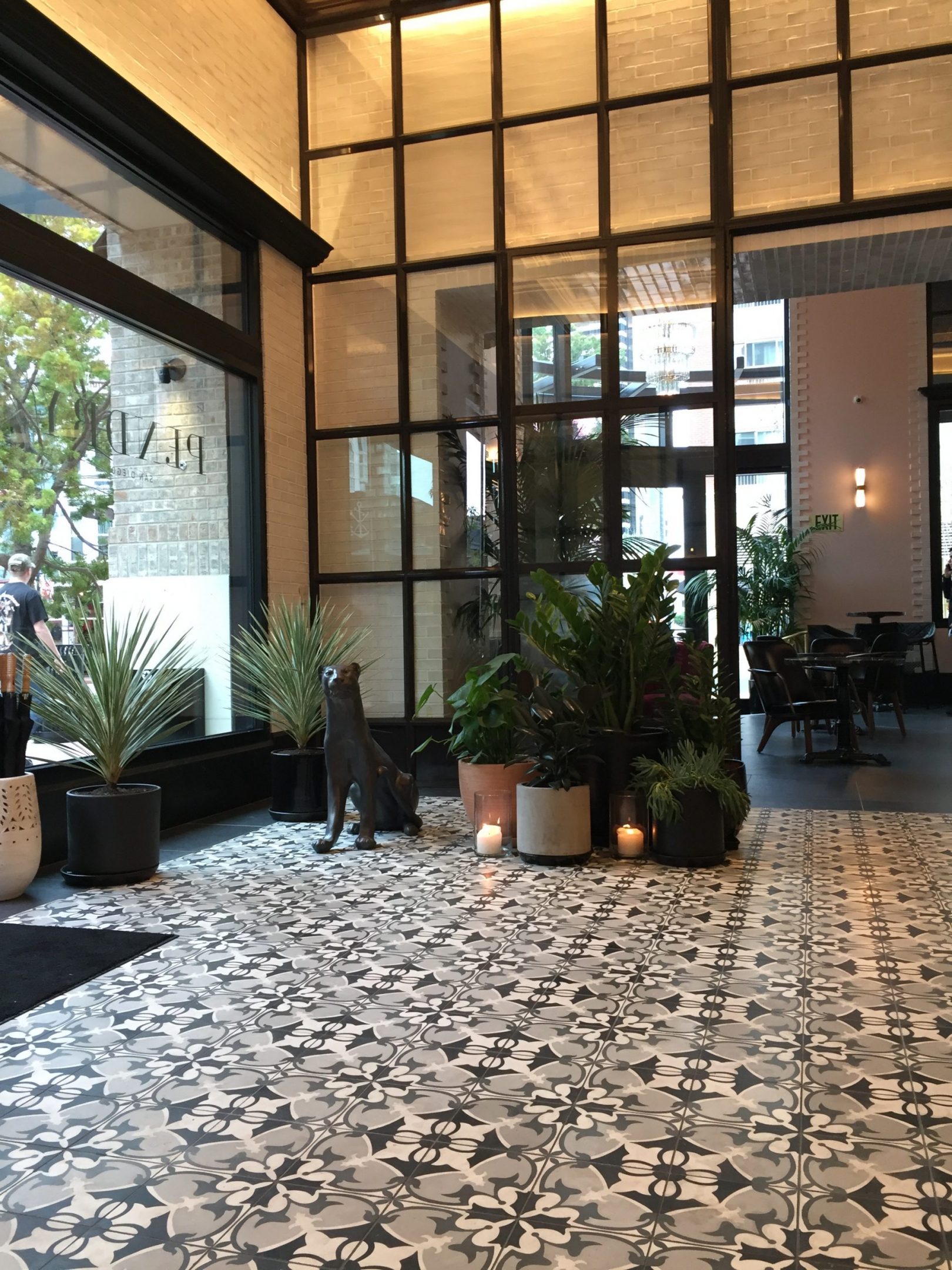 I love cars, and really, who doesn't! Here I'm styling an outfit to go with the new 2017 Lexus IS 350 F-Sport. It's fast, it's quick, it's nimble, did I say that it's fast? And the interior has just about everything that you need within reach. This is a great car for the fast, and slow, lanes in Los Angeles. I still remember how it holds its own against the curves on the canyon roads in Malibu. The Lexus IS 350 F-Sport is a delight to drive.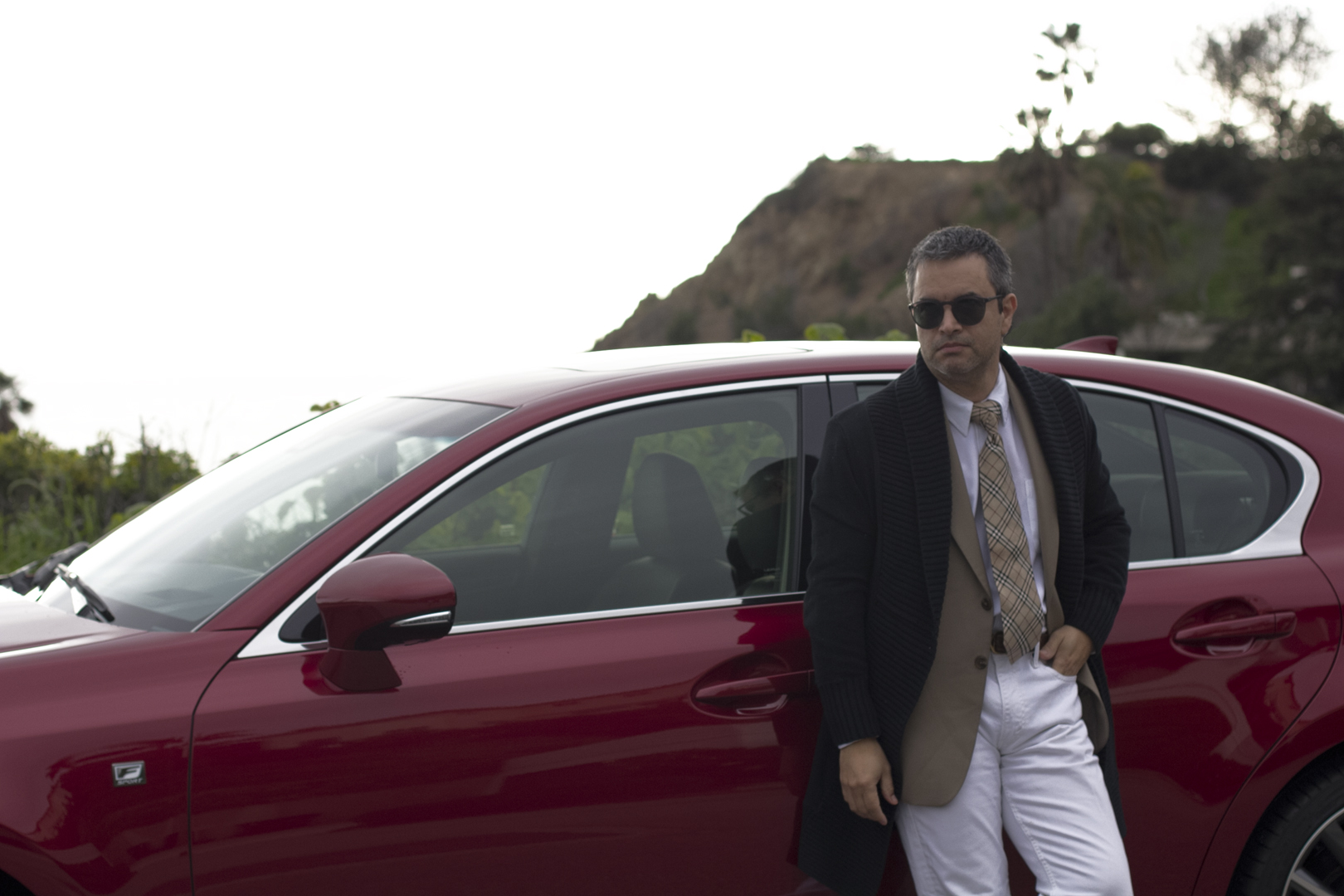 And, we have another car here. I wish I could drive a different car every week. Here, I'm styling a black and white outfit for the new 2017 Mercedes Benz E-Class. Talk about luxury, and I will. This car is up there with the most luxurious cars on the market today. I enjoyed testing it, driving it, and literally, relaxing in it. It has style inside and out, and when on an empty highway (yeah, like early AM or after 10PM), it goes and grips the road as it races the Santa Ana winds to the Westside.

You've probably gotten used to seeing me with a stubble on my face. And this Remington collaboration let me try out, and keep on using the Beardboss almost on a daily basis. I can go from a short, to a long stubble in minutes, and all with no razor burn or facial hair snagging as it cuts quickly. Hey, I'm particular about my face, and the tools that I use.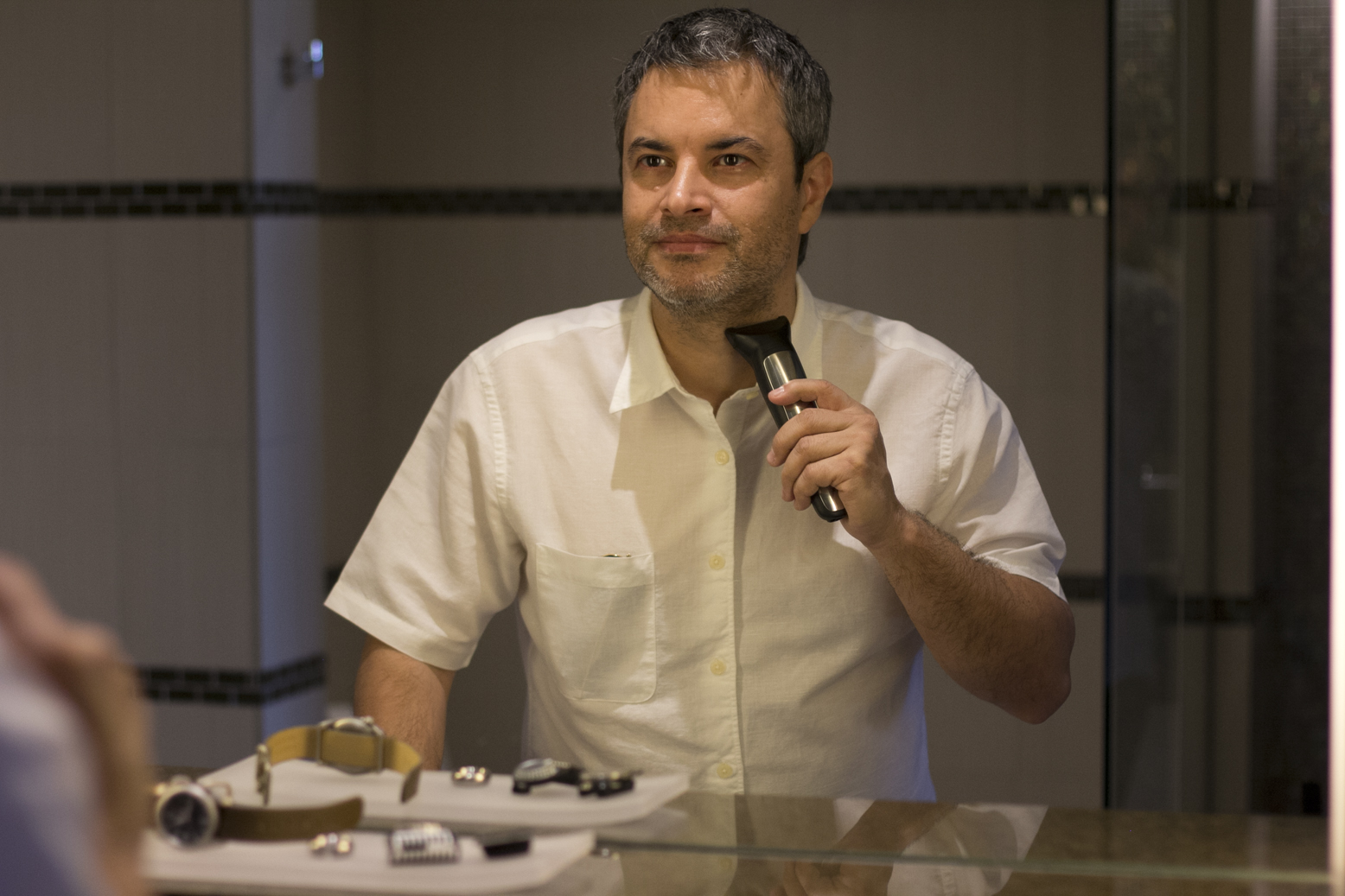 Now, what guy, or girl, doesn't like some eye-candy? Coachella was a trip, in all essences of the word. Rossana and I got to enjoy the Victoria's Secret Coachella house. This photo is by me, not a stock photo. Can you believe the Victoria's Secret models let me shoot them? Ah, the memories…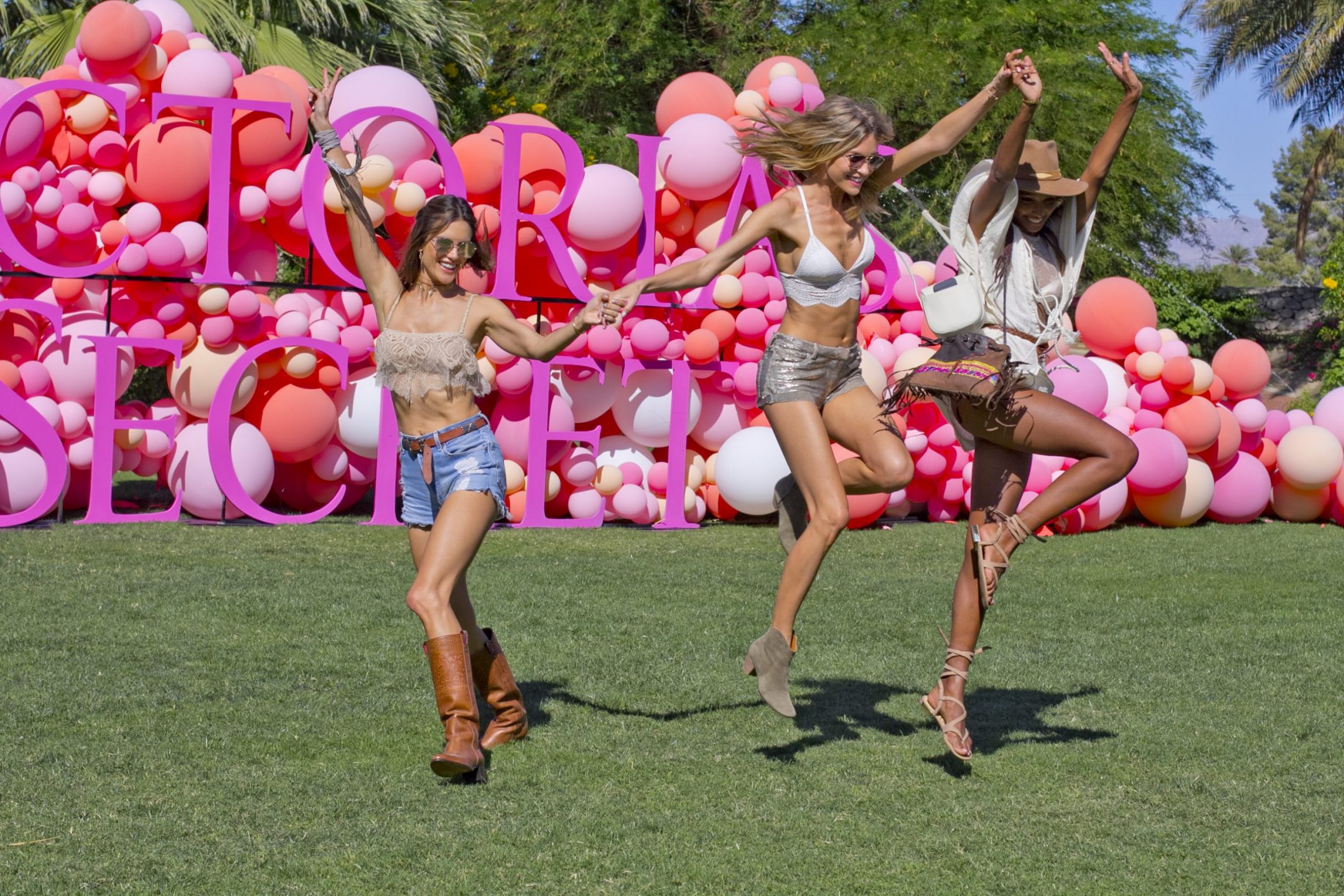 Hello, I just came to say hello on this new 2017 Mercedes Benz E-Class convertible. Taking a trip with Rossana and what better way to start, then on a luxurious Mercedes Benz E convertible? This car seems to go, even when standing still, and the trunk has enough space for Rossana's 4 weekend bags. That's a joke, not really!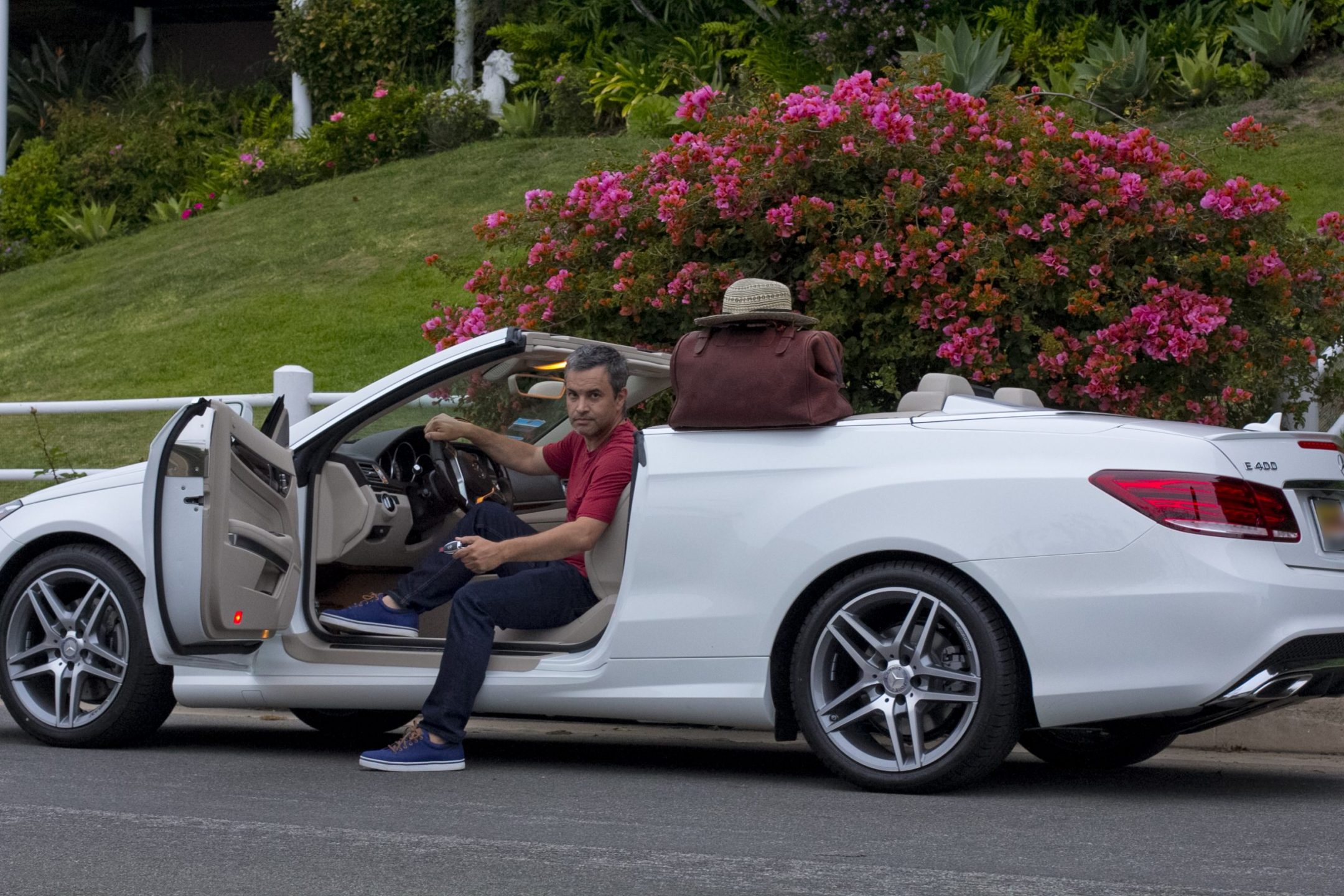 Another great experience at Coachella, was the Amex Platinum House. It was a great place to rest our feet, talk to friends new and old, catch up on emails, and fill-up on some great food and drinks, before heading out to another Coachella event.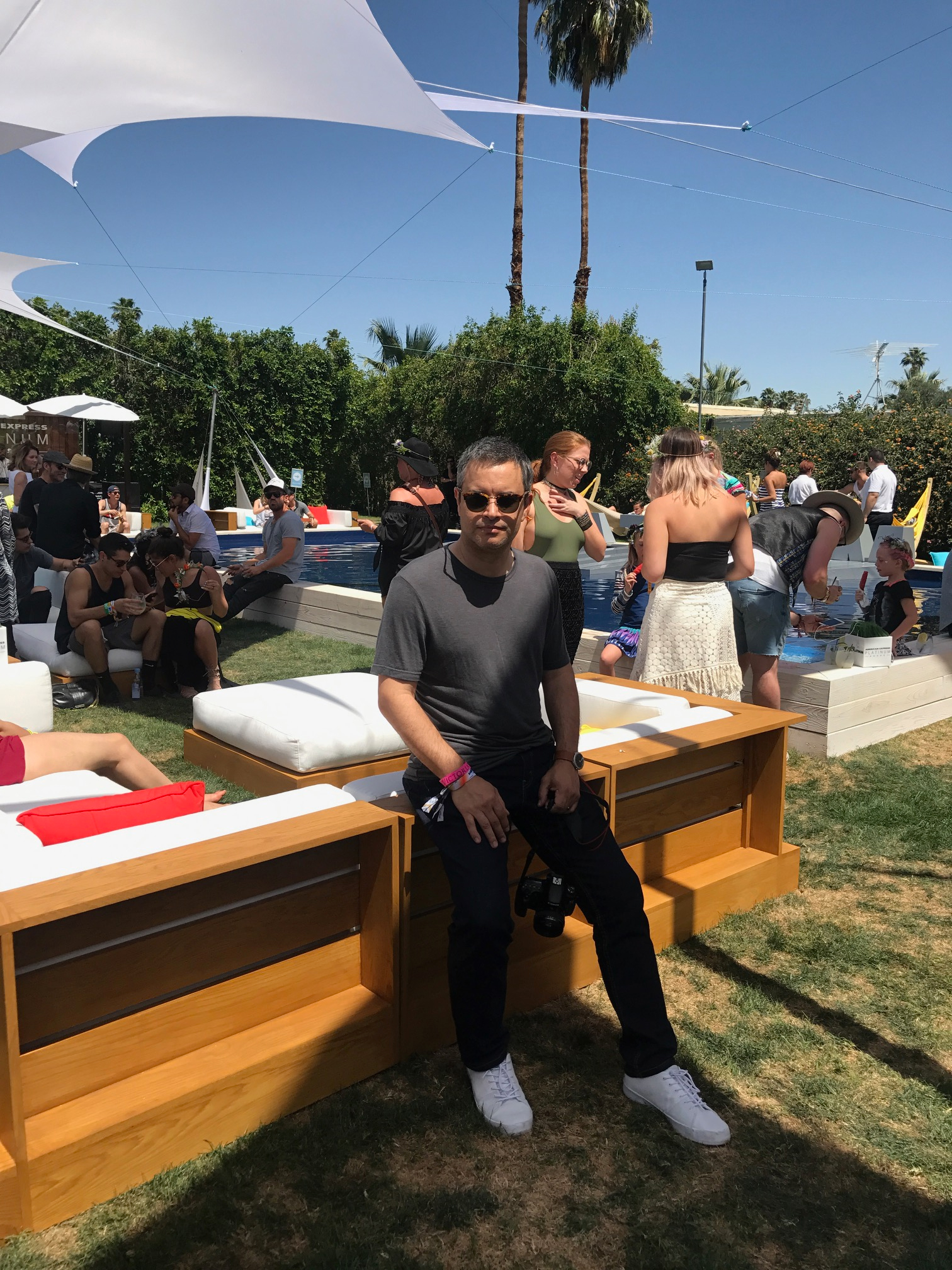 You may not notice it by what I post on Instagram, but I do love dressing up. Have done it for most of my life. Wore a tie and suit everyday for over 10 years. This is where I got hooked on great looking watches, like this Franck Muller timepiece, and my favorite tie know the Eldredge.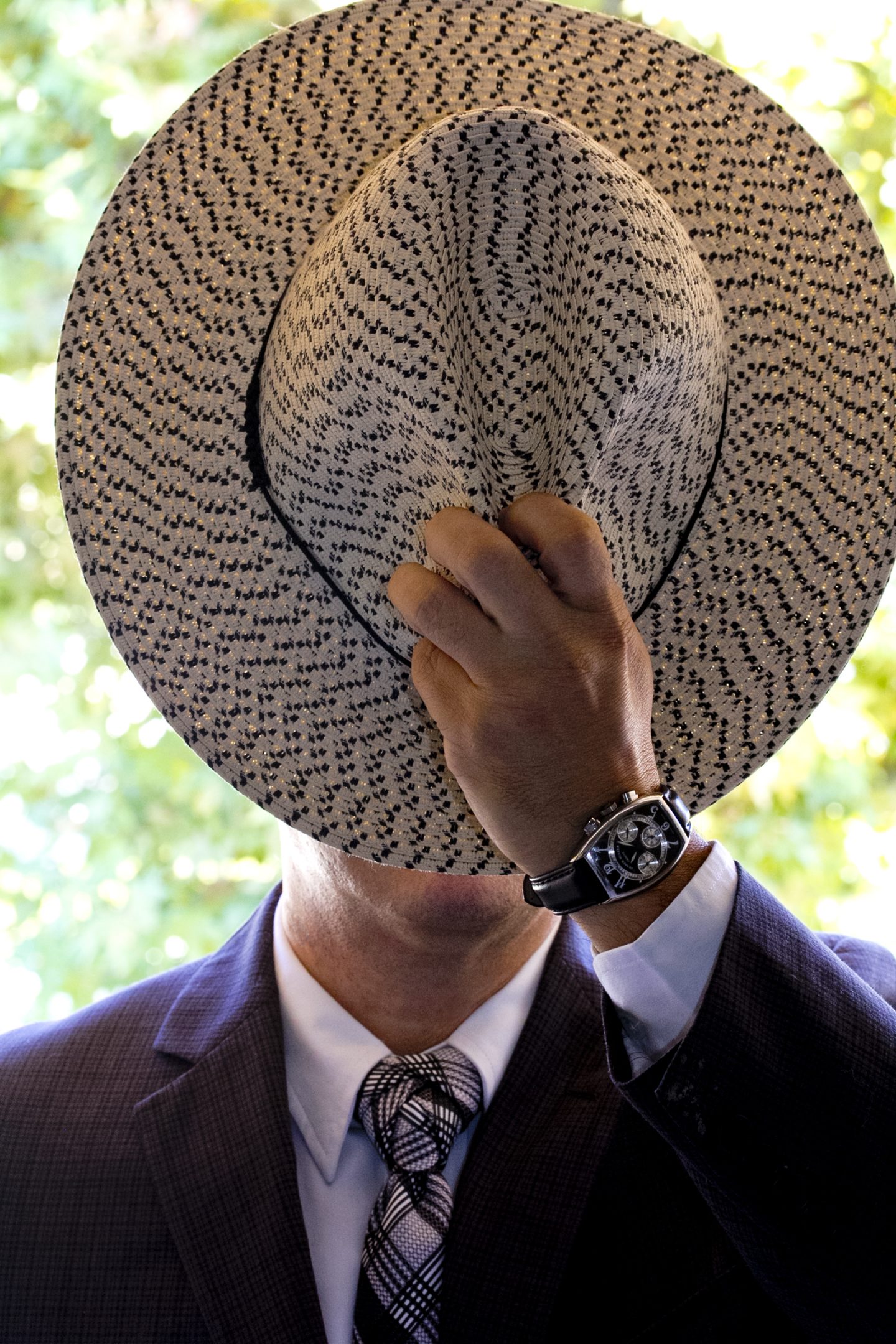 One of my favorite places on the Westside is Marina del Rey. It has quaint places, like this one below, and reminds me of Florida and the Bahamas. For this collaboration with Maui Jim sunglasses, I had the pleasure of coordinating the Maui Jim sunglasses, with my outfit, and colorful facades of Marina del Rey.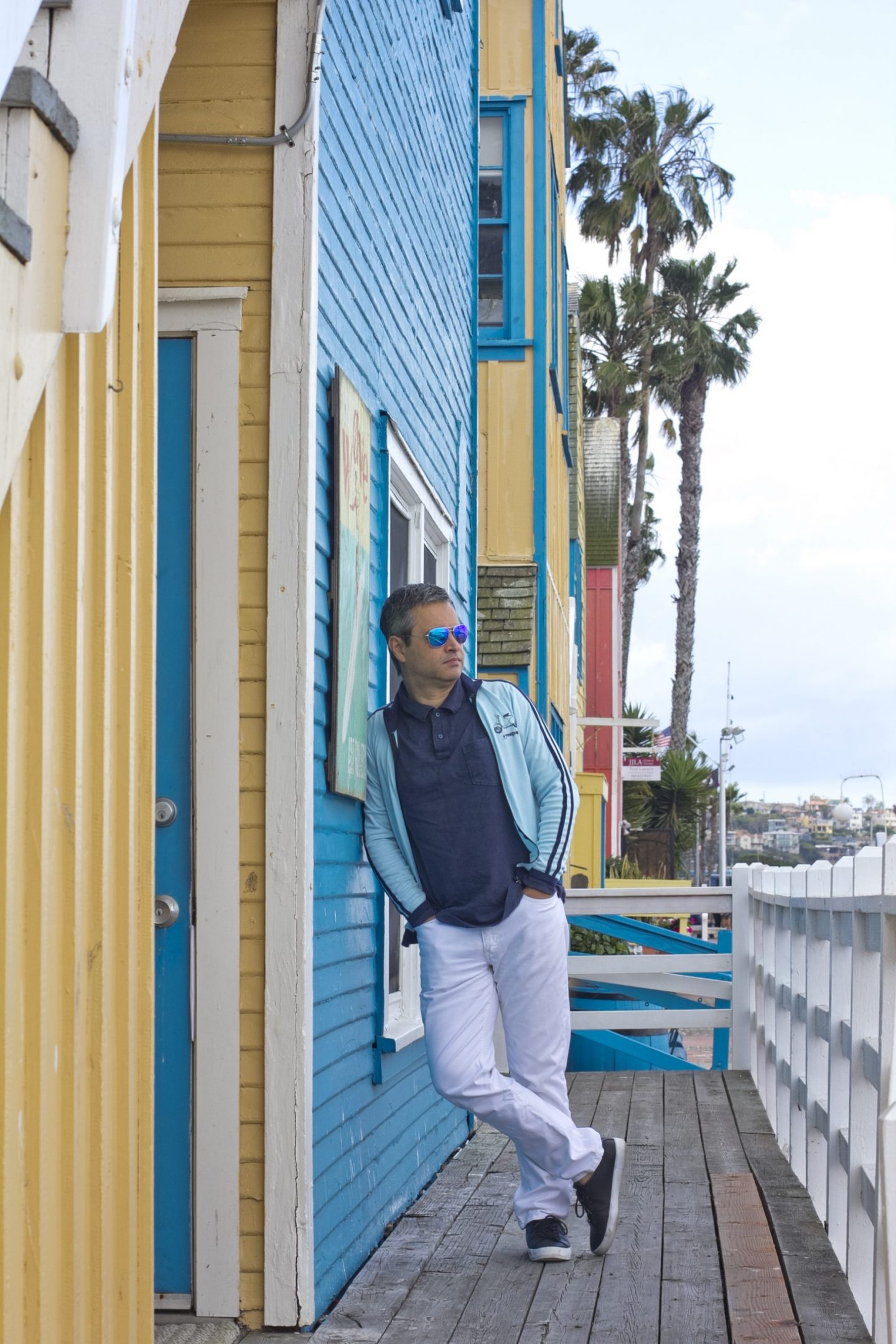 And continuing with sunglasses, here I'm having fun with 3 members of my family. Ruby, Chloe and Stella (from left to right).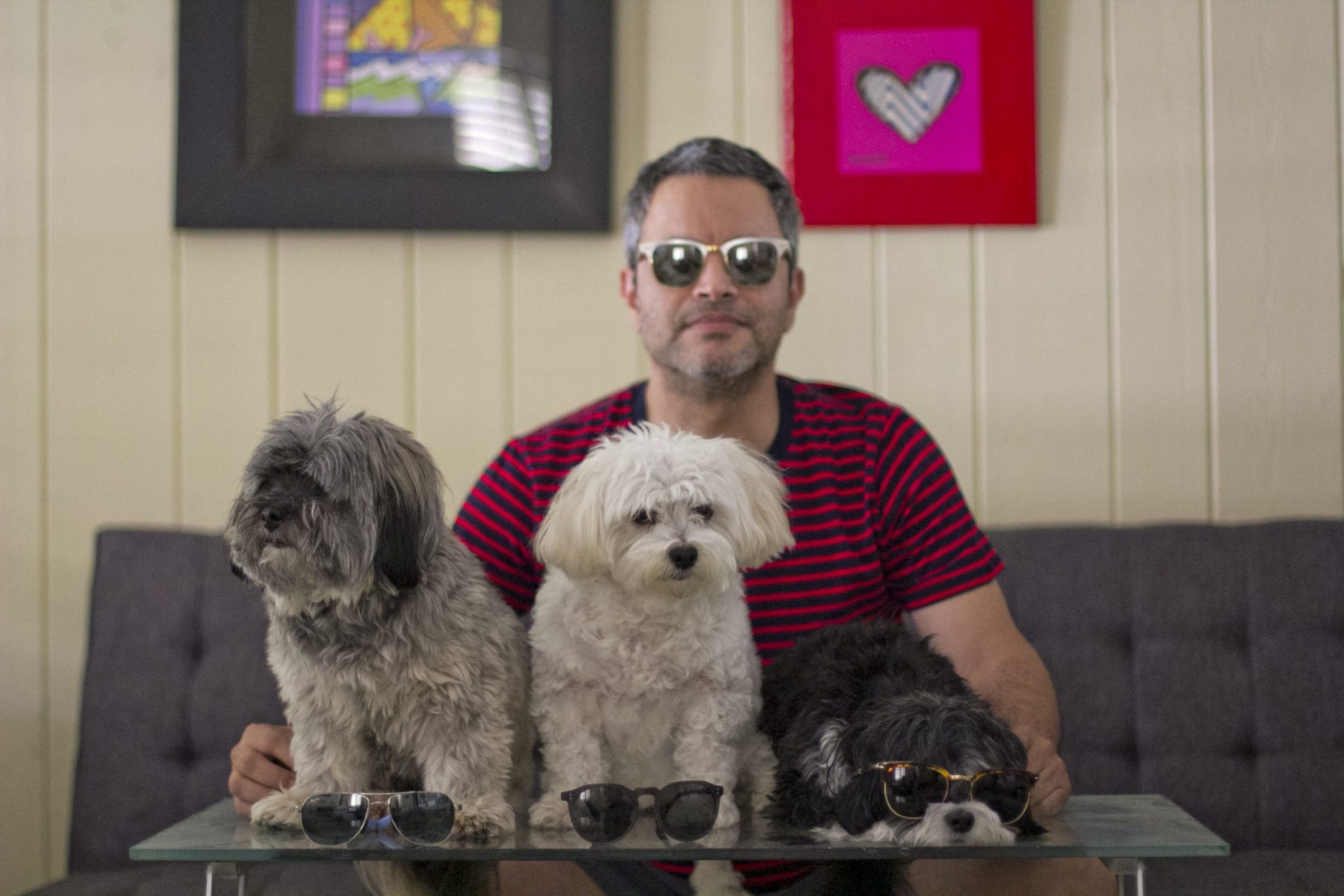 I've talked about it before. One of my favorite colognes is L'Envol from Cartier. Here I'm collaborating on their cologne and same great scent on their Cartier men's face oil. It's so great, that I even use it on my hair, shhh, don't tell anyone.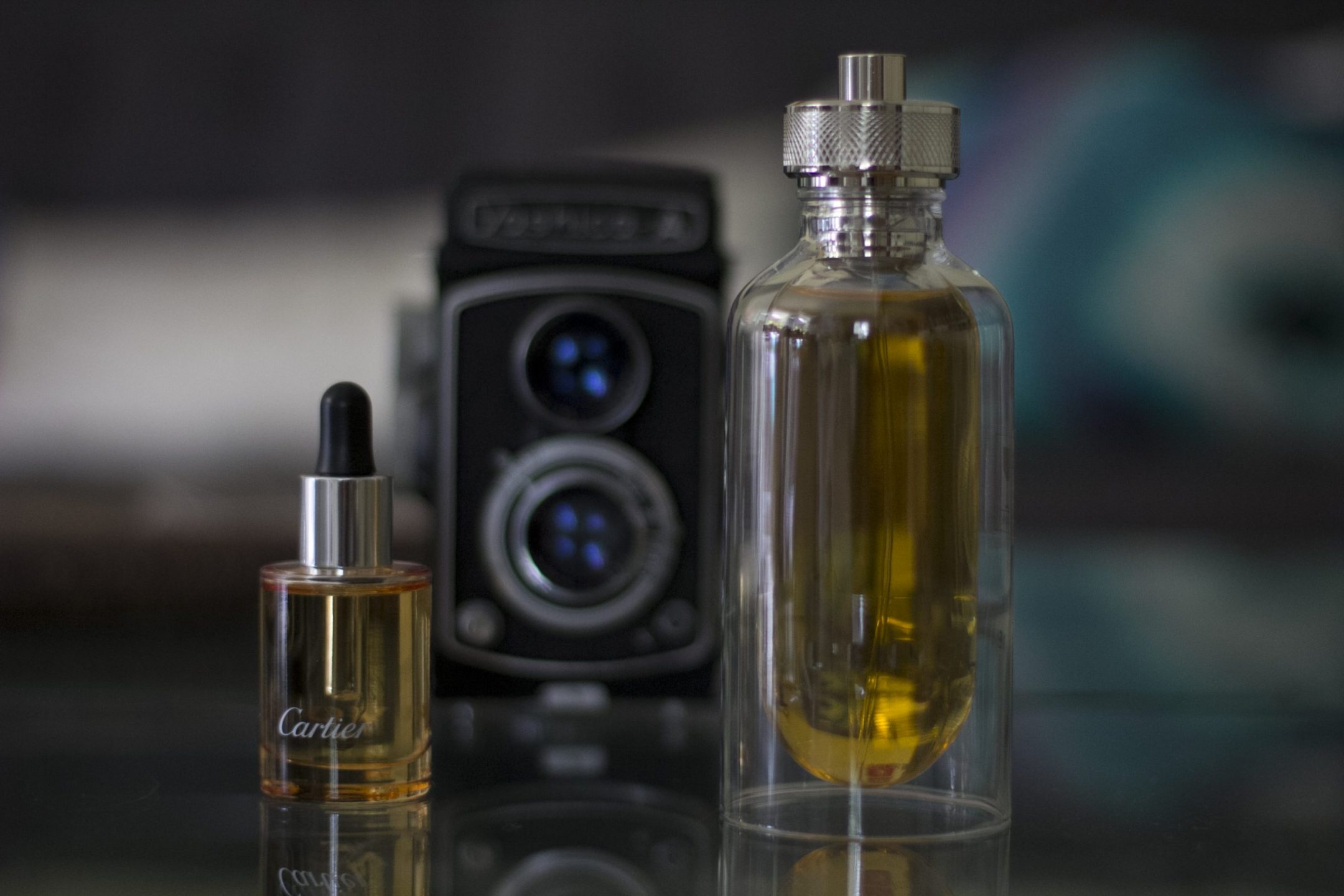 Most guys, and some girls, do enjoy a great drink and a nice cigar. For the latter, I enjoy a mild, sweet vanilla tasting cigar. One of my favorites are Tatiana, from the Dominican Republic. When I'm not enjoying a nice vodka and cranberry, I enjoy a nice rum such as this one from Bayou Rum.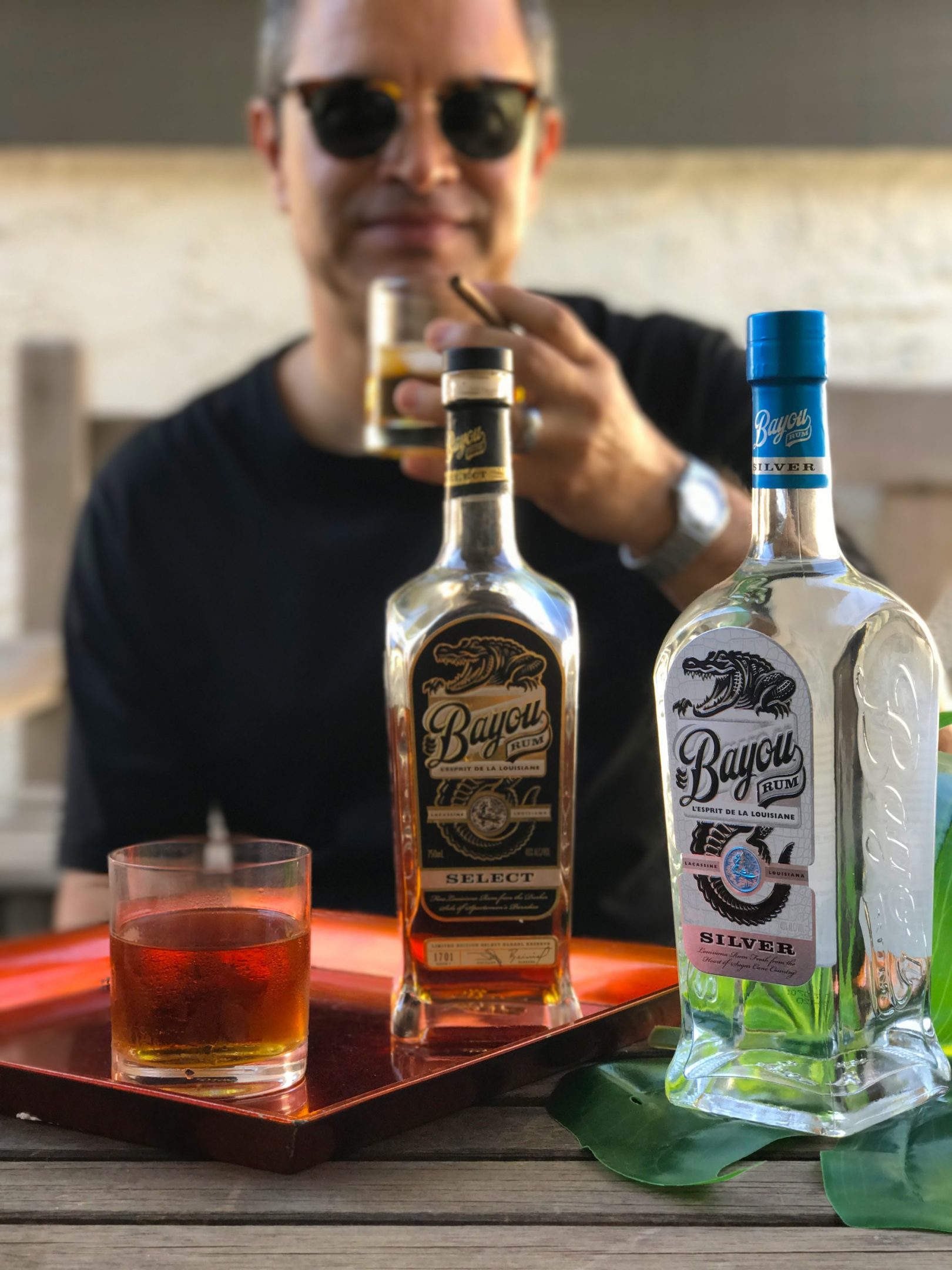 Oh, to see the sunset in Malibu. Enjoy the cool breeze and crisp air, and get caught red-handed checking your Instagram feed. Here I'm styling the newest for 2017 from Old Navy, with one (of many) favorite Ray Ban The General sunglasses.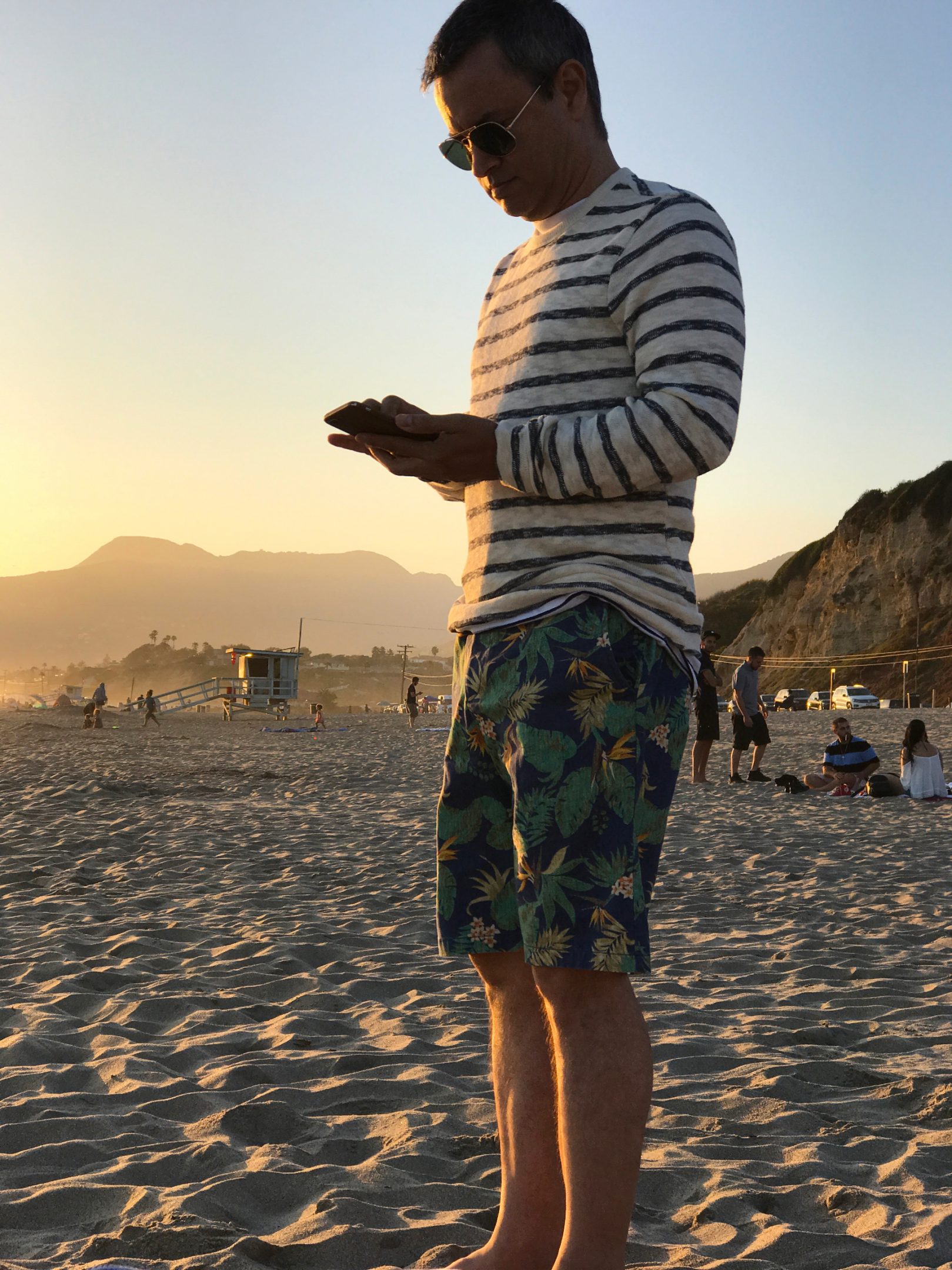 I've enjoyed travelling all over the US, Mexico, South America and Europe. In London, we always make it a habit of stopping by Marks & Spencer. Here I got to collaborate with Marks & Spencer on their 2017 Men's pieces. For this shoot I went to an old abandoned motel along PCH. If you see me on a daily basis, you'll usually catch me wearing Marks & Spencer skinny jeans. Yeah, they're that great, some of my favorites as they come in a size 29 inseam.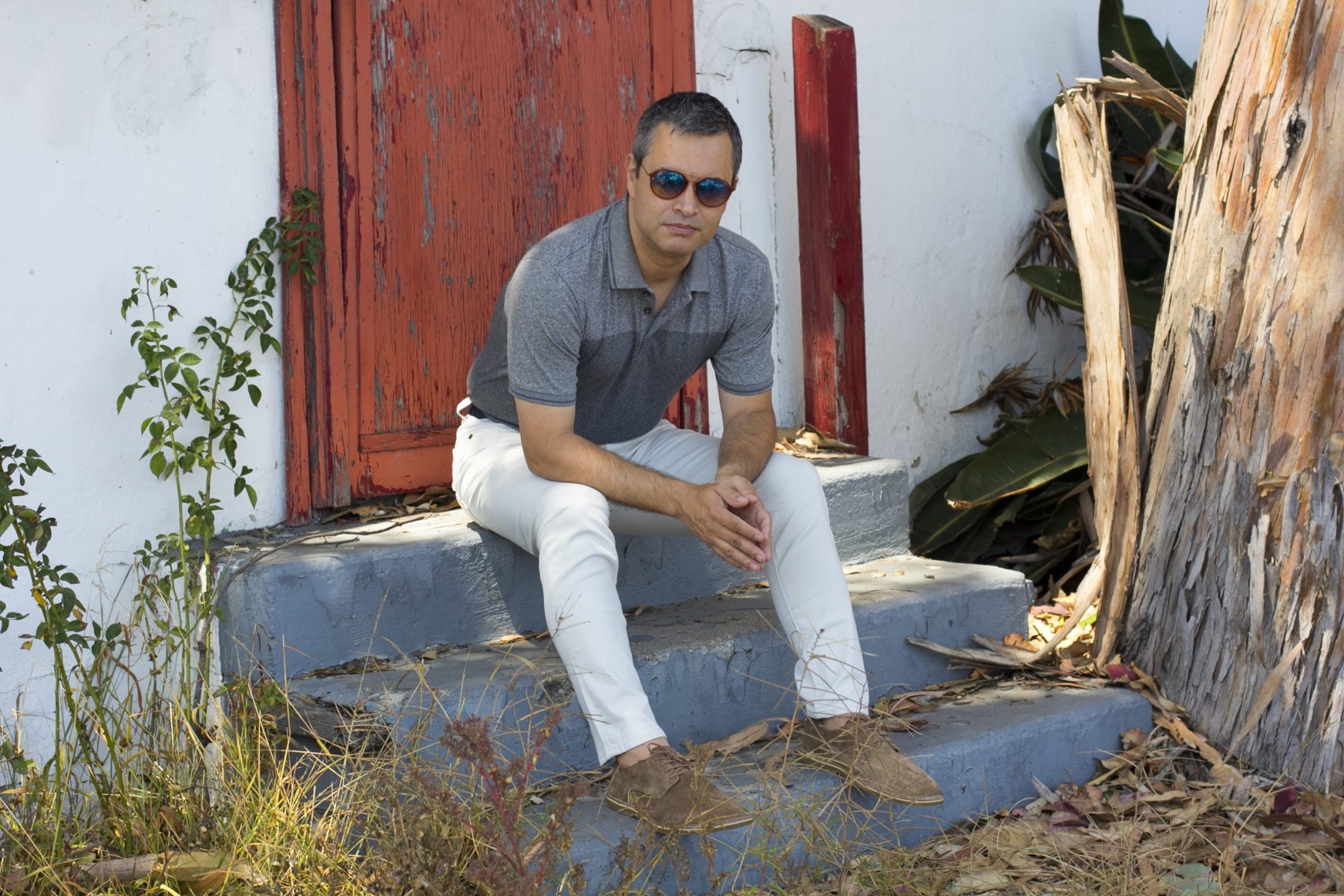 Oh, to feel the air on your face and you fly from one place to another in style. Well, if you can't do that, do the next best thing and travel in style on KLM. For this collaboration with KLM, I put on my pilot gear, as I experienced the first class service of KLM on their new virtual reality app, one of the best of 2017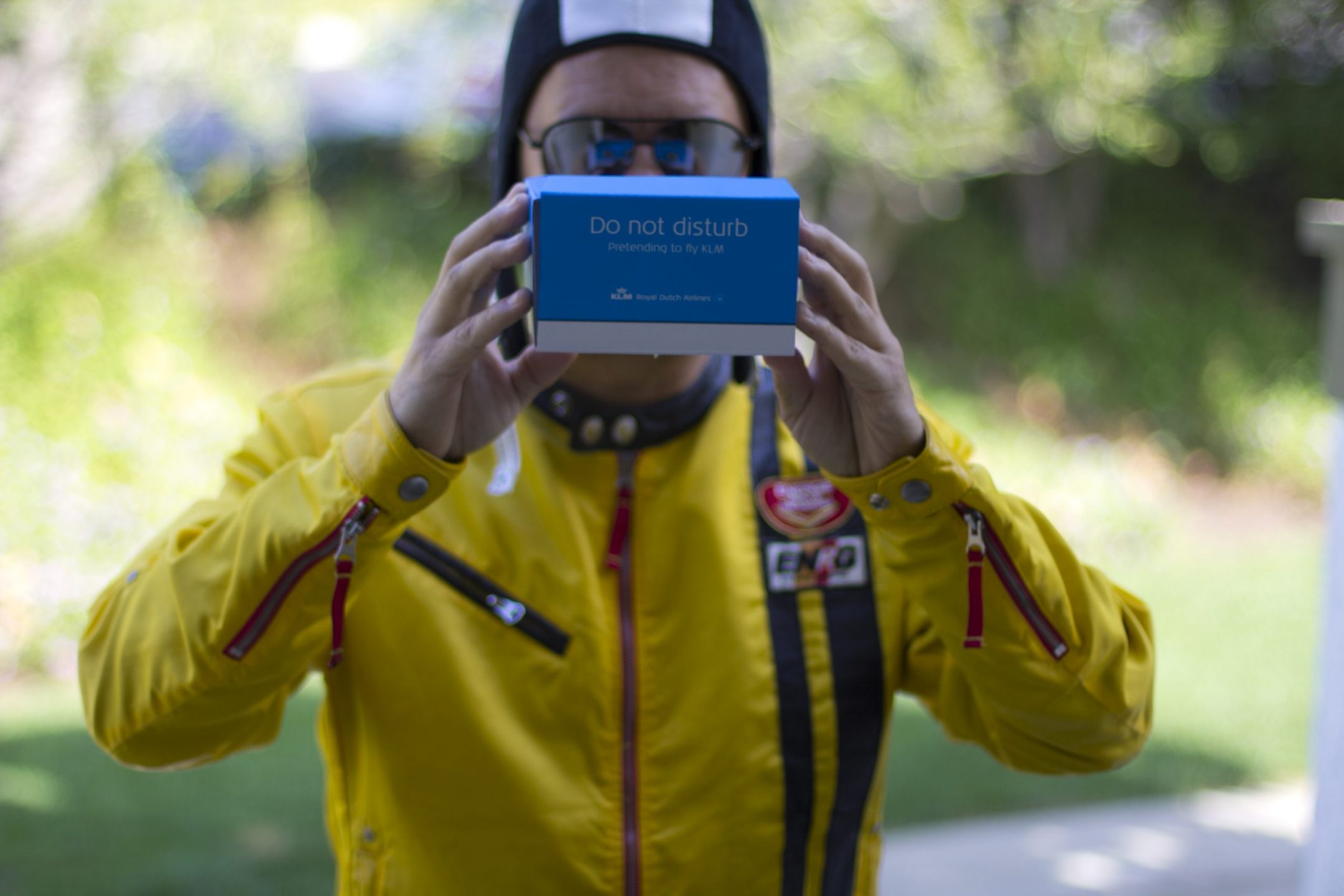 Everything old is new again. And Wrangler brought out a great collection inspired from the 70s. I got to experience their preview and be one of the first to get their hands on this new collection. Ahh, love the comfort of Wrangler, and the styles suit me like a T. Yeah, pun intended.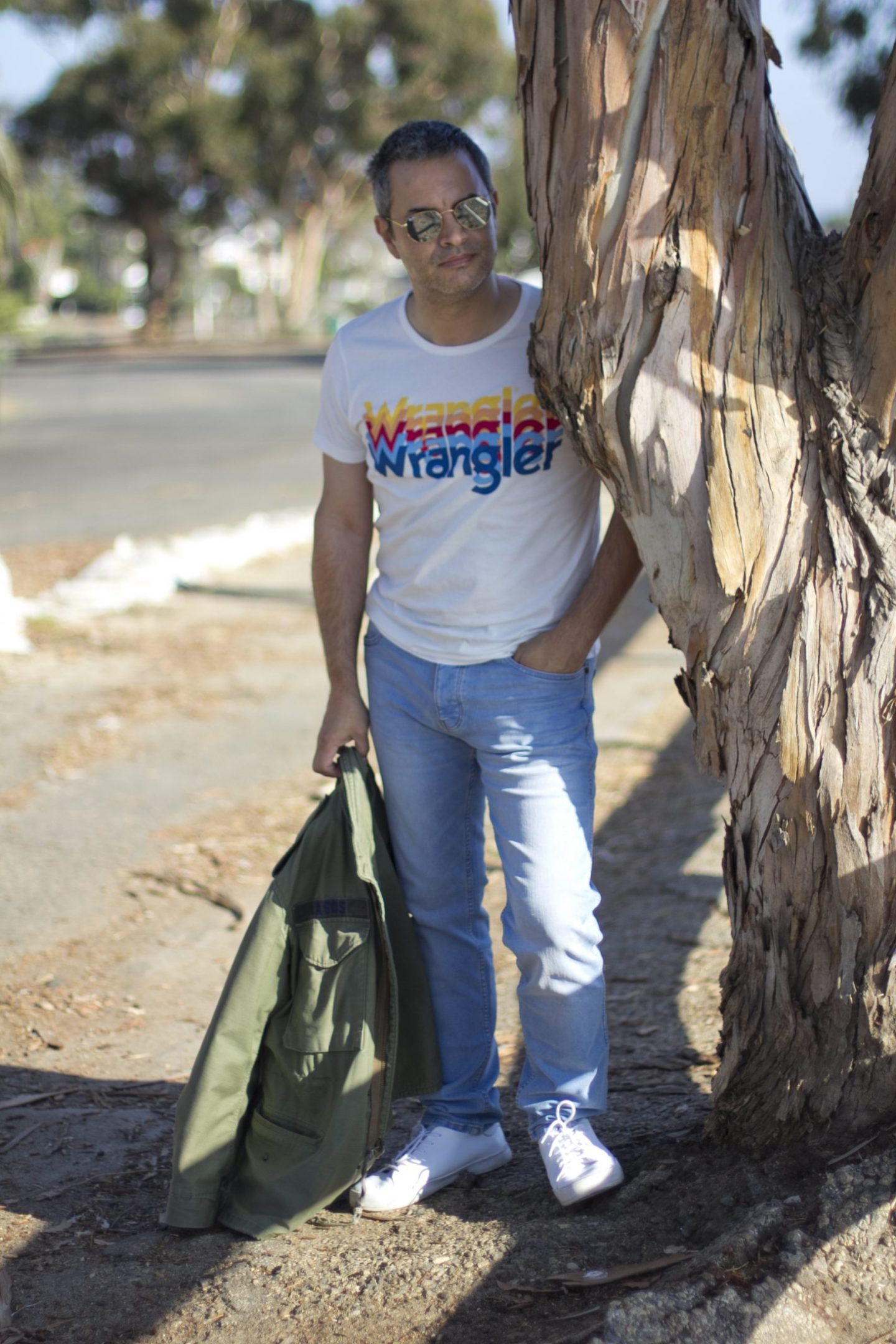 Well, it's been a fine year for me, and I hope for you as well. So, here's to counting down 2017 with my new wrist candy from Alexander watches.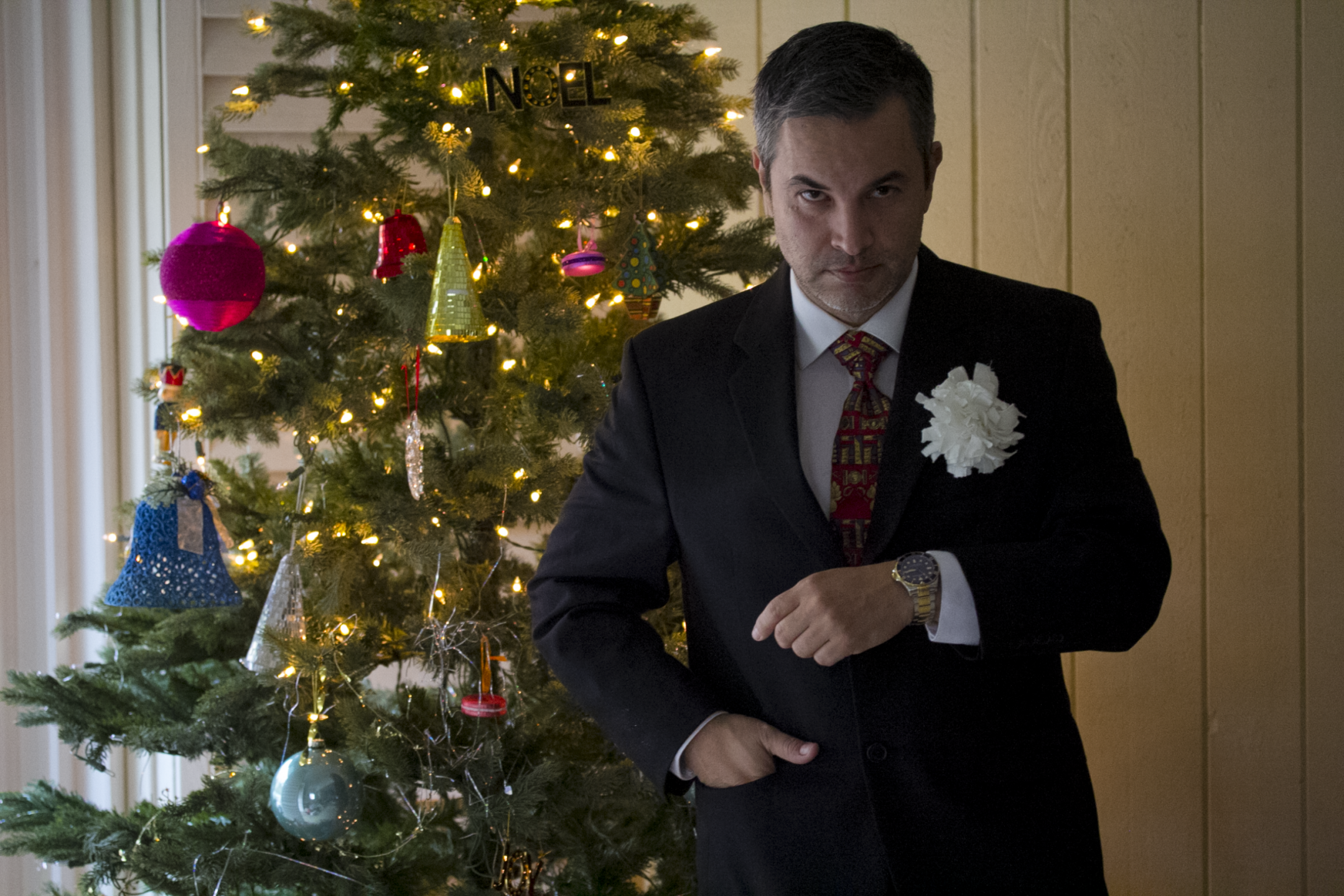 Want to be on top of my favorites? Join my newsletter. I really hope you enjoyed the best of 2017 blog post, and please follow me on Instagram.