When it comes to watches, I like to think that you can go a long way in styling them, as long as they are classics. Here are my 10 favorite men's watches.
One that I style a lot through out my outfits is the Vince Camuto blue and gray stripe strap. Over the years, I've been going back and forth between lighter and smaller watches, and the bulkier and heavier ones. All in all, both types are great watches, it's just wearing the watch that you feel most comfortable with at the moment.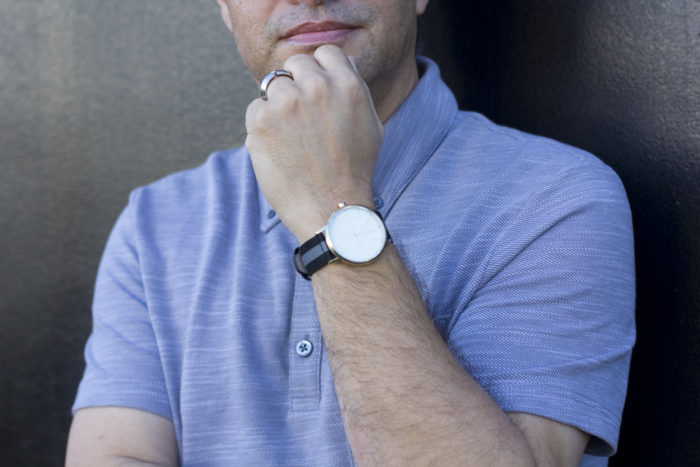 Below is the Kyboe Silicone strap watch. This is one bulky type watch, but not heavy. I style it when I want to bring emphasis on the outfit that I'm wearing. Hey, who's not going to notice such a nice looking wrist candy!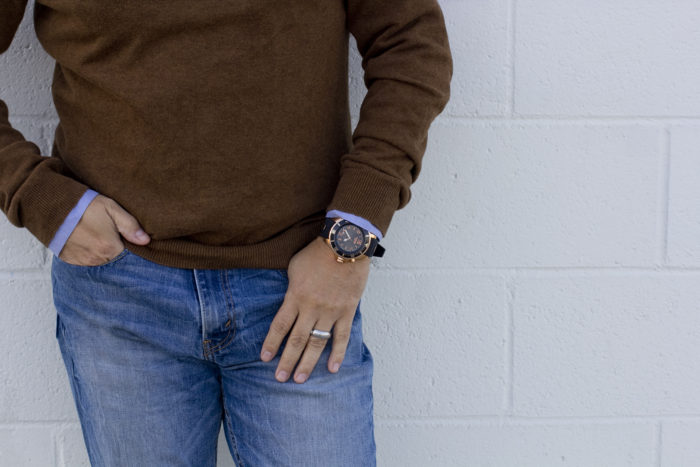 And no watch collection can be had without at least one Rolex watch added. Below is the Rolex Datejust men's stainless steel 18K white gold. I enjoy wearing it 'cause it's light, minimalist and goes with just about everything. I mean, who wouldn't want to wear a Rolex, even with nothing else but a bathing suit! That just gave me an idea for another blog post!
Here is one of my newest additions, the Original Grain Minimalist in Zebrawood Rosegold. It has just a hint of wood, and that is what I like. Very light on your wrist and you forget that it's there until you need to see the time.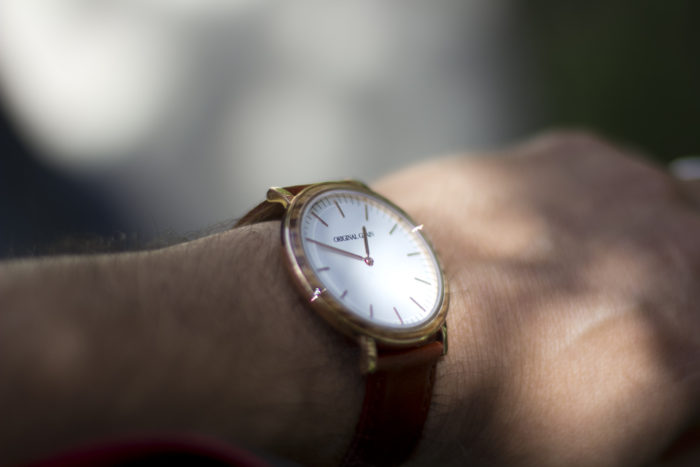 Another of my favorites is the black leather strap Bulgari Rettangolo Chronograph watch. It's got that vintage look that I'm looking for.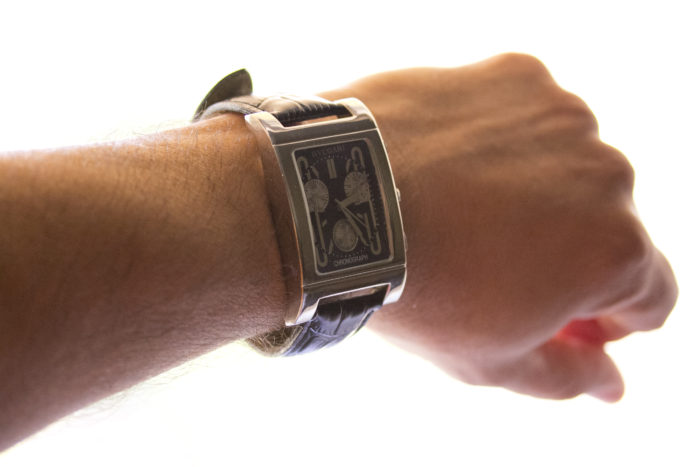 Here is my Franck Muller Casablanca with Panama hat, suit and tie. Franck Muller watches just bring an added pop to your outfits. This one can easily be at the top of my 10 favorite men's watches.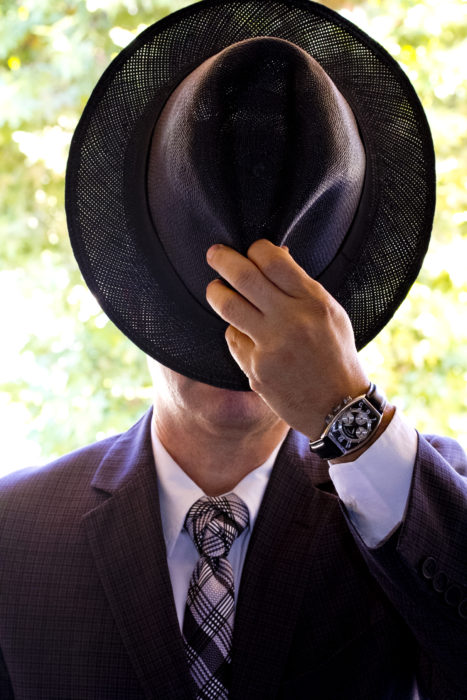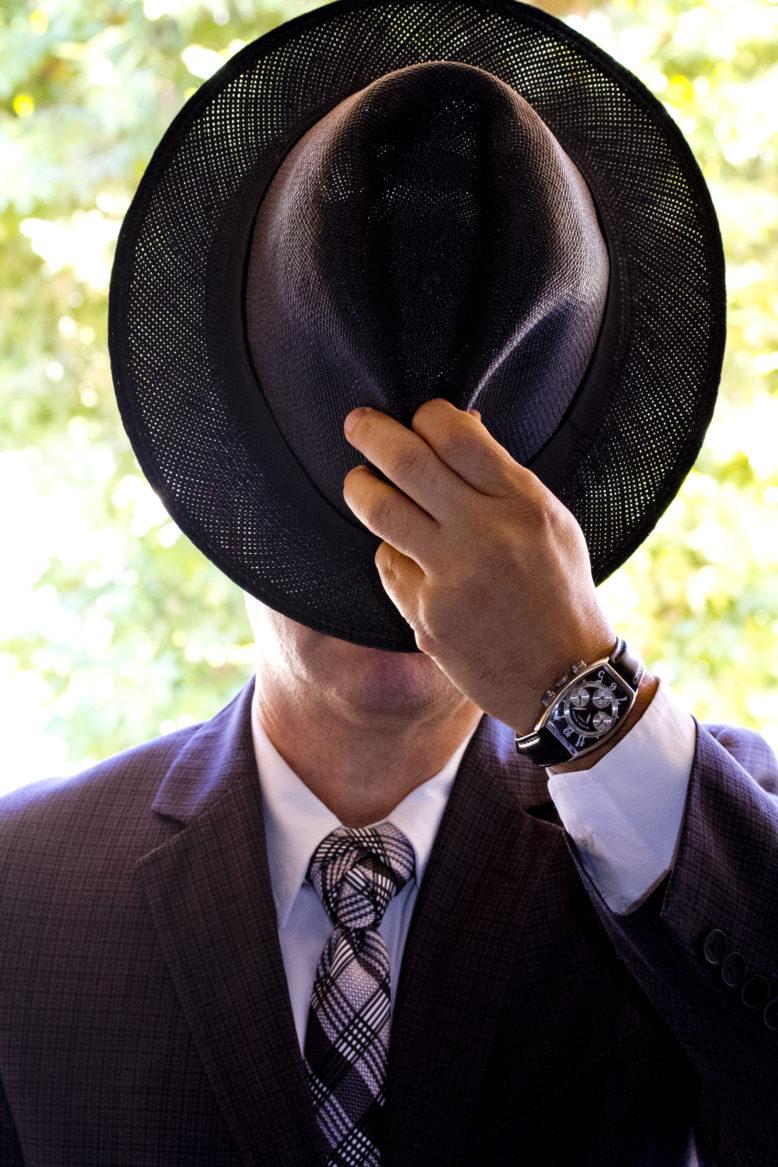 Below is a small swatch of my favorites, along with some of my favorite belts from Hermes, Schedoni and Bally. In order from top left to right: Patek Philippe Manta Ray, Bulgari Rettangolo black face, Patek Philippe Grand Complications, Bulgari Rettangolo stainless steel white face, Rolex Datejust, Slow Watch, Franck Muller Imperial Tourbillon, Franck Muller Casablanca, and the Cartier flip watch.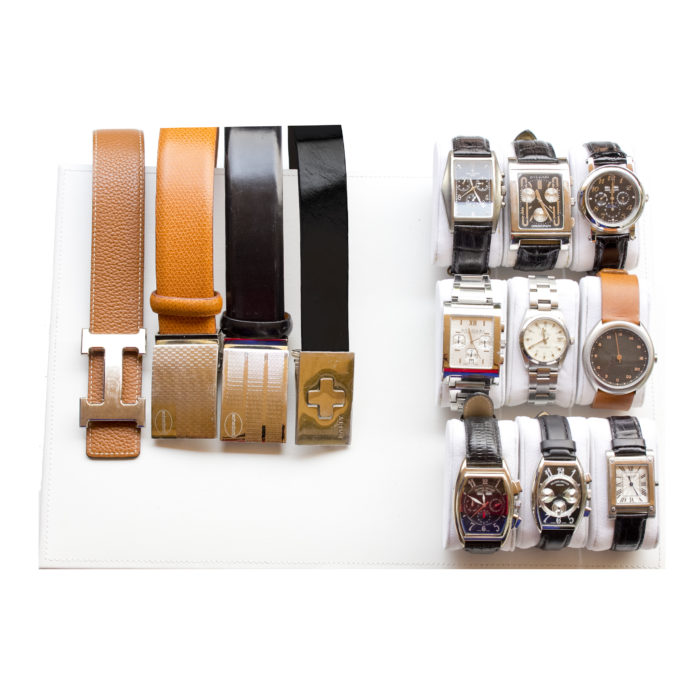 My beautiful Patek Philippe Grand Complications. I enjoy the look of this watch, but it can be heavy on your wrist, and that is one of the reasons I don't style it as much.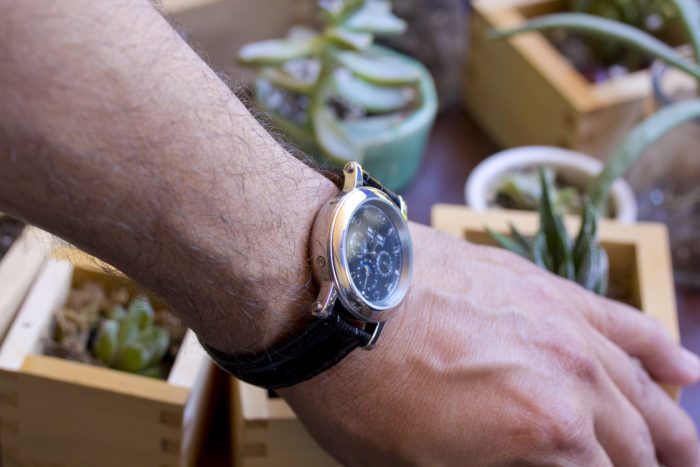 And last, but not least, my Vince Camuto Chronograph. I like the accent of the rose gold color on the dials with the black strap and white circle on the face. It is a lighter watch and a good replacement for when not wearing the other chronographs.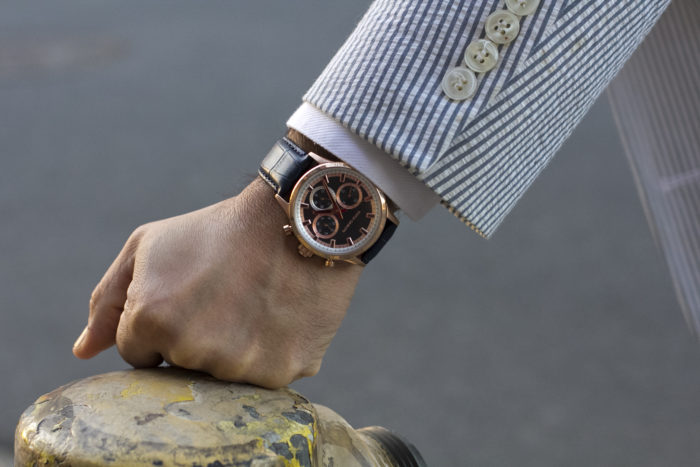 As always, get inspired and let's see which one is your favorite among my 10 favorite men's watches post. Let me know in the comments below. Hope you've enjoyed this post, and please don't forget to follow me on Instagram.
SHOP MY LOOKS